All Posts including "wpsu"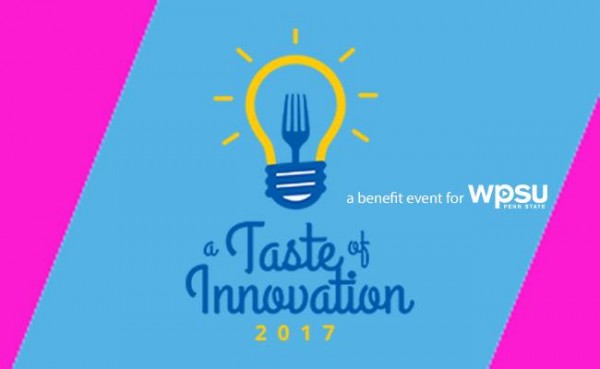 Make plans on Saturday, May 20 for an afternoon of food and fun at the first ever "A Taste of Innovation" presented by WPSU Penn State. The event will take place from noon to 4:00 p.m. on the grounds surrounding the Outreach Building.
This family-friendly, festival-style gathering will offer tastings of a wide variety of local foods, wines and craft beverages as well as live entertainment, all benefiting WPSU-FM.
Guests will enjoy food samples from some of the area's local chefs and food vendors, including Otto's Pub and Brewery, World's Fare Catering and DelGrosso Foods. Wine, craft beer and hard cider tastings will also be available to anyone 21 or older with valid identification.
Continue Reading: WPSU brings new tasting fest to the Park
Posted by Jamie Oberdick on 05/19, 2017 at 11:32 AM
Tags: WPSU | events | TasteofInnovation |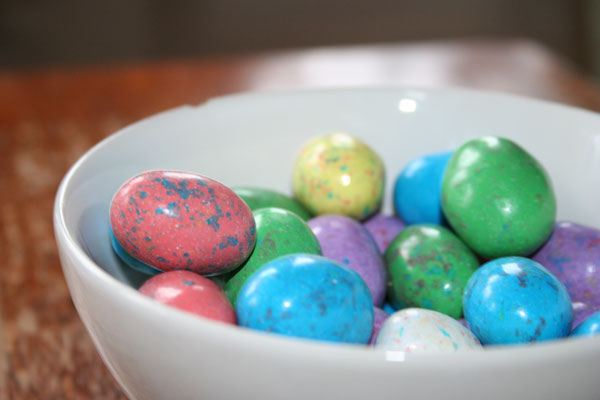 This week's Local Food Notes features Mike McGrath's weekend appearances to benefit WPSU, Way Fruit Farm's Easter hams and baked goods and how to order them, how Tait Farm can help make your Easter table shine, and a fantastic music set at Elk Creek Cafe and Aleworks Saturday night.
Continue Reading: Local Food Notes for April 7
Posted by Jamie Oberdick on 04/07, 2017 at 02:12 PM
Tags: LocalFoodNotes | TaitFarm | WayFruitFarm | ElkCreek | WPSU |

If you are a gardener and a WPSU listener, chances are quite good that you've heard of Mike McGrath. The long-time garden writer has a fantastic show "You Bet Your Garden" that runs Sundays at 11:00 a.m. on WPSU. He's coming to State College this weekend for a Friday evening dinner and a Saturday morning talk, both benefitting WPSU.
Mike's show is like an hour-long clinic on organic gardening and lawn care. People call his show with questions about pest removal, sick plants, best kinds of tomatoes, etc. He will be here for two events, which include a Friday evening dinner and Saturday morning talk. Tickets are still available. This is going to be a great weekend for Central PA gardeners, and here's five reasons why:
Continue Reading: You Bet Your Garden's Mike McGrath's in town this weekend…five reasons to go see him!
Posted by Jamie Oberdick on 04/05, 2017 at 12:13 PM
Tags: WPSU | fundraiser | gardening | YouBetYourGarden |

Editor's Note: Today Local Food Journey ask you, the reader, to please support WPSU-TV during a time when they need our help the most. Please see below, and once you're ready to give you can do so at this link: http://wpsu.org/donate/pledge/
Dear Neighbors,
At WPSU we believe in the example set by the words of Fred Rogers. We believe in communities working together, and we are committed to providing Central Pennsylvanians with the programs that you count on each and every day. But right now we have a need and are asking you to respond.
We are grateful for the financial gifts of support that we received during our March TV fundraising campaign. But unfortunately, we fell short of our goal and need to raise an additional $20,000. These dollars are critical for us to continue to pay for the best programming for children and adults across the arts, science, and news, as well as telling stories from our own neighborhoods.
Continue Reading: WPSU TV needs your help! Pledge your support this weekend
Posted by Jamie Oberdick on 03/24, 2017 at 11:40 AM
Tags: WPSU |

It's always garden time, but we especially love springtime in Pennsylvania! WPSU-FM invites you to meet Mike McGrath, gardening wizard and host of the radio show "You Bet Your Garden" to learn how to get your garden buzzing with excitement this spring–and support your local NPR station, WPSU-FM. You will have two opportunities!
Continue Reading: Love 'You Bet Your Garden?' Here's a chance to meet him and support WPSU
Posted by Jamie Oberdick on 03/09, 2017 at 01:53 PM
Tags: WPSU | YouBetYourGarden | MikeMcGrath |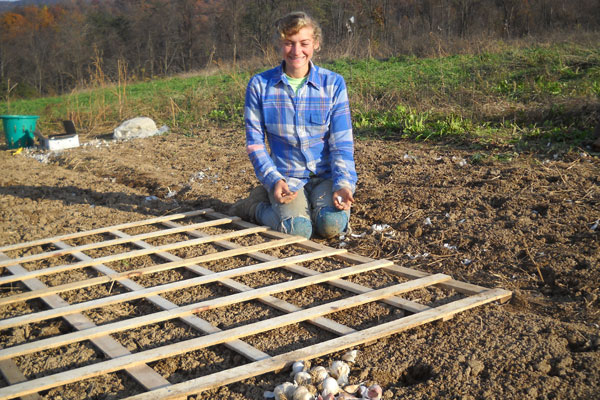 For some of us, the frost this morning ended the garden season. For others who covered or grow cold hardy vegetables, things are still going but drawing to a close.
WPSU's Conversations Live recently had an episode where host Patty Satalia was joined by Tom Butzler, a Penn State extension horticulture educator; Rob Crassweller, a horticulture professor at Penn State; and Carla Hass, a member of Penn State's Master Gardener program and senior lecturer in Penn State's Eberly College of Science. The four of them discussed how to get your garden ready for fall.
Continue Reading: Fall garden edition of WPSU's Conversations Live offers up some helpful tips
Posted by Jamie Oberdick on 10/11, 2016 at 12:19 PM
Tags: WPSU | fall | gardening | ConversationsLive |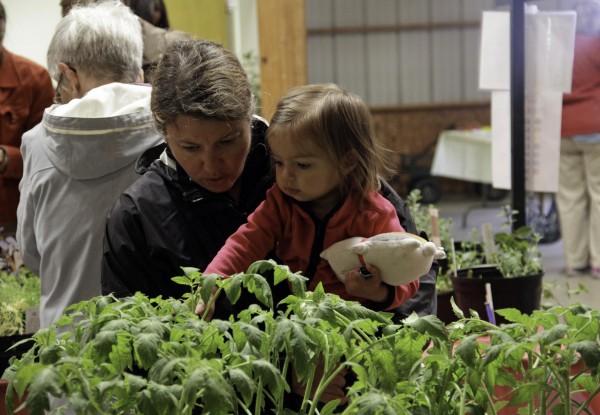 WPSU radio's Kelly Tunney ran a great story this morning about the importance of native plants in your garden, as they provide an important link in the ecosystem.
Continue Reading: It starts in your backyard: Help the environment via native plants
Posted by Jamie Oberdick on 06/16, 2014 at 02:14 PM
Tags: WPSU | nativeplants |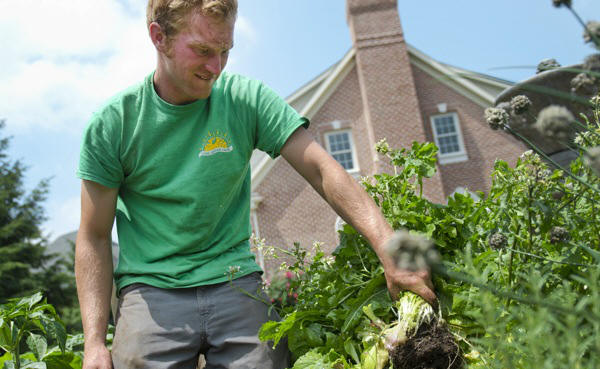 Originally published on the WPSU blog and broadcasted on WPSU-FM:
A new gardening concept is sprouting in Central Pennsylvania. Woody Wilson, a graduate of Penn State, took an idea he entered in an agriculture competition and made it his business. Wilson's Home Farms gives State College area residents another way to bring local vegetables to their kitchen tables. WPSU intern Jessica Paholsky went along with Wilson to find out more.
Continue Reading: A startup gardening service makes getting fresh vegetables easy
Posted by Jamie Oberdick on 07/23, 2013 at 01:03 PM

A few weeks ago, WPSU ran a story by Kate Lao Shaffner during Morning Edition on the new Friends & Farmers organization. We wrote about them back in early April. Their goal is to establish a co-op grocery store with local food here in State College.
Continue Reading: WPSU radio story asks: Can State College support a local food co-op store?
Posted by Jamie Oberdick on 05/15, 2013 at 01:38 PM
Tags: Friends&Farmers | co-op | WPSU | KateLaoShaffner |

We're pleased to announce that starting November 6, the The Splendid Table with Lynne Rossetto Kasper will be joining the WPSU-FM line-up Sunday mornings at 11:00 a.m. (with The Thistle and Shamrock moving to Sundays at 8:00 p.m.).
Continue Reading: The Splendid Table Comes to WPSU-FM
Posted by Local Food Journey on 10/27, 2011 at 04:32 PM
Tags: wpsu |
Page 1 of 1 pages