All Posts including "research"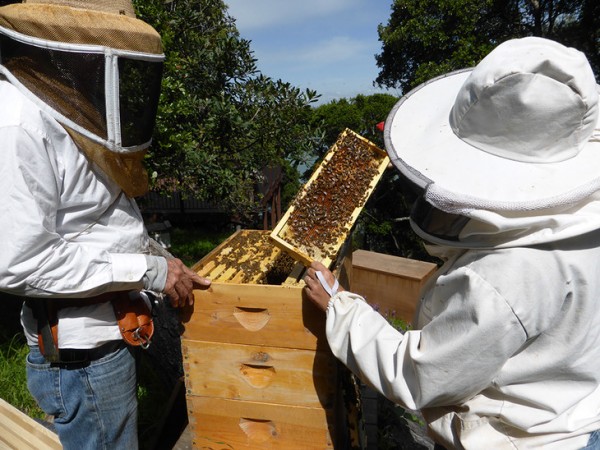 It's pretty much a no-brainer that it's healthier to live on a natural diet as opposed to a diet of processed, artificial food. Penn State and other university and government researchers discovered that bees also do better on a natural diet—it makes them more resistant to pesticides.
This is something that's quite important in light of the recent die-offs of honeybees. As most people know, bees are extremely important to humans for their pollination work. Often, they are exposed to agricultural pesticides, so having a high resistance is vital to their survival.
Continue Reading: PSU researchers among group that discovered that bees do better on a natural diet, too
Posted by Jamie Oberdick on 11/04, 2014 at 02:10 PM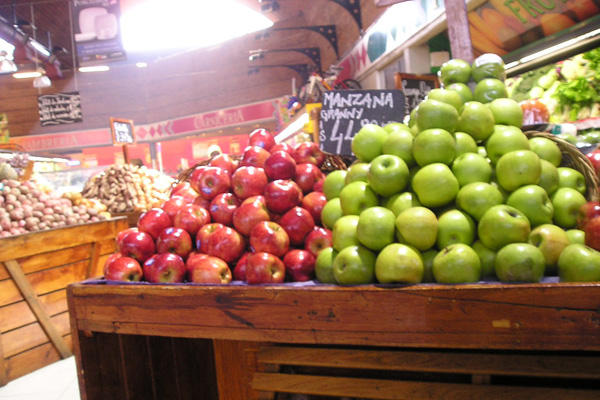 Pennsylvania supermarkets are increasingly requiring that local growers show proof of good agricultural practices. For local growers to maintain wholesale market opportunities, they will have to put forth substantial effort to comply with and verify their on-farm, food-safety practices.
Continue Reading: Food Safety Study
Posted by Emily Wiley on 03/26, 2012 at 06:01 PM
Tags: research |
Page 1 of 1 pages