All Posts including "profile"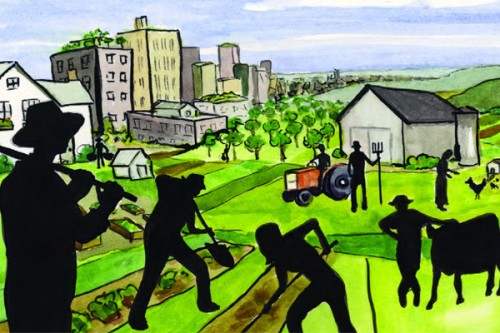 Article by PASA Staff
Back in the early '90s a small gathering of Centre County "kindred spirits" came together around the idea of founding an organization that focused on a variety of sustainable farming practices, addressed issues family farmers faced, and filled a need for those who wanted to support "alternative" agriculture, as some may have called it back then. Through the dedicated efforts of this group (many of whom still live, work, and farm in Centre County), the Pennsylvania Association for Sustainable Agriculture (PASA) took root over 20 years ago and today continues to flourish throughout Pennsylvania.
Continue Reading: PASA sows seeds of sustainable, innovative farming practices in Pennsylvania fields
Posted by Jamie Oberdick on 05/20, 2013 at 12:57 PM
Tags: PASA | profile | localfarms | localfoodweek |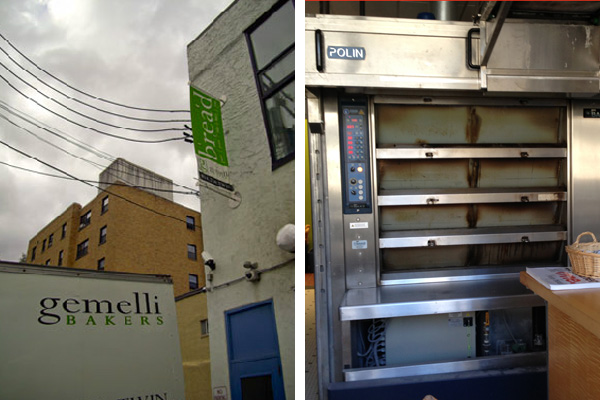 The smell of baking bread and the clatter of bakers working in the kitchen creep up to the still empty, sunlit front room of the Gemelli Bakers, where owner Anthony Sapia drinks his morning coffee on a wooden stool.
"I say I've been retired since I was 26 because I wake up with the same question as a retired person. What am I going to do today? If I want to watch birds I watch birds, if I want to drink 10 cups of coffee I drink 10 cups of coffee," Sapia said, lifting his cup.
Continue Reading: Community Profile: Tony Sapia
Posted by Jessica Illuzzi on 11/16, 2012 at 01:51 AM
Page 1 of 1 pages