All Posts including "fish"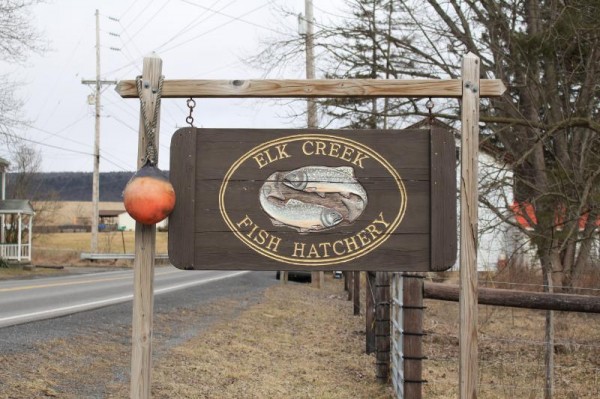 Dan Brigham has been the owner of the Elk Creek Fish Hatchery for about 30 years, in recent years with his loyal dog and co-owner, Rusty, by his side. It all started when Dan originally wanted to seek out a career in oceanography, but realized that there probably weren't many related jobs he can do in a field around Millheim, Pa. So a fish hatchery it was!
After a nice scenic drive through the country, you reach the hatchery. I have to add that I have never been to one before, so I was really curious as to what it would look like. When you pull up look for the Alaskan license plate, that's when you know you are at the right house. When I arrived the friendly Rusty, and Captain Dan, greeted me. He started to tell me how he just got back from borrowing some fish food from a fellow hatchery.
Continue Reading: Elk Creek Fish Hatchery: 30 years and still hatching
Posted by Alexandrea Scott on 03/08, 2016 at 04:27 PM
Tags: ElkCreek | fishhatchery |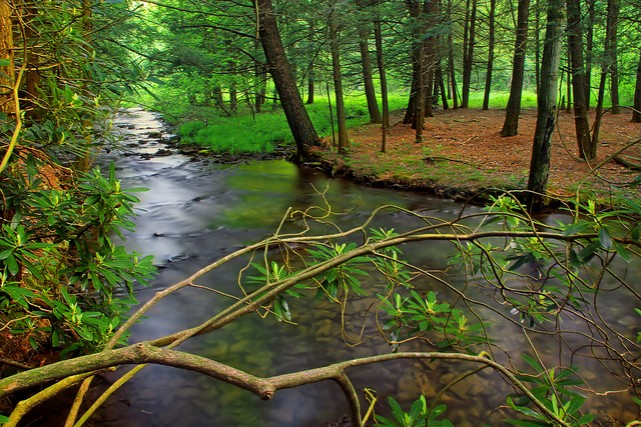 Tomorrow is practically a Central Pennsylvania holiday—first day of trout season! Our area is known across the country as a prime area for trout fishing, boasting legendary trout streams like Spruce Creek, Penn's Creek, Bald Eagle Creek, and Black Moshannon Creek. Saturday these streams will be filled with anglers trying their luck.
There are three different species of trout to be caught in our streams, including brook, brown, and rainbow, and all are quite tasty. This recipe allows the trout's flavor to stand more or less on its own, with assistance of two other tastes of spring, the grill and fresh local spinach.
Here is the recipe for Grilled Butterfly Trout Over Spinach (good luck tomorrow and hopefully you'll catch something that will allow you to try this recipe!):
Continue Reading: A perfect recipe for your first day of trout season catch
Posted by Jamie Oberdick on 04/11, 2014 at 12:29 PM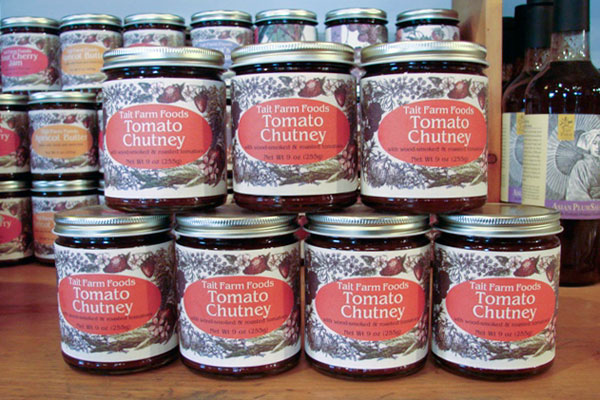 Now that the local salmon fishermen (and women) have returned to central Pennsylvania from their summer fishing expeditions in Alaska, there is wild-caught, fresh-frozen salmon available at area farmers markets and natural food stores. Tait Farms offers this recipe for a simple and tasty dinner. The sauce is also excellent on meatballs, meatloaf, pork chops, and baked chicken.
Continue Reading: Salmon with Tomato Chutney Sauce
Posted by Emily Wiley on 10/13, 2010 at 02:53 PM
Page 1 of 1 pages