All Posts including "bakery"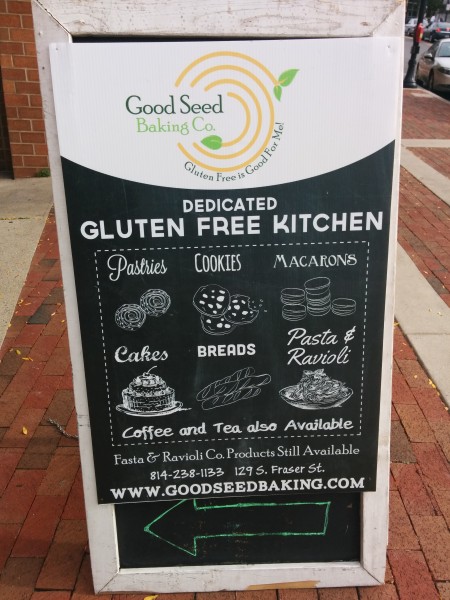 By Anna Lombardo
Do you have to avoid gluten? You no longer have to fear pasta.
One of central Pennsylvania's renowned pasta makers, Fasta & Ravioli Co., recently teamed up with another local food business, Good Seed Baking Co.—exclusive producer of gluten-free items—to begin a new line of their freshly made pastas that cater to those individuals whose gluten allergies likely prevent them from gobbling down plates of spaghetti on a weekly basis like the rest of us do (oh—that's just me?...okay).
Continue Reading: Bakery focuses on gluten-free options for desserts, pasta
Posted by Local Food Journey on 09/25, 2014 at 12:15 PM
Tags: GoodSeedBakery | gluten-free |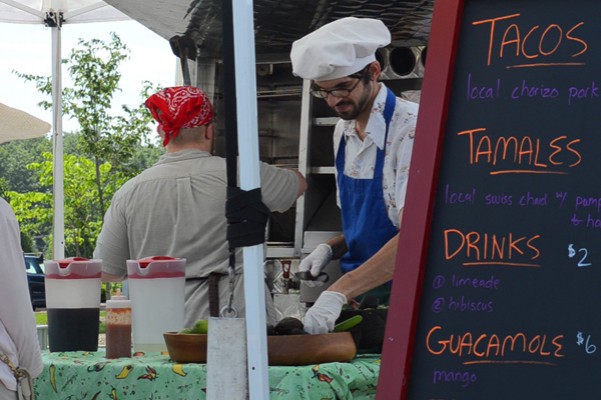 While we are most certainly not Philadelphia or Pittsburgh, we here in Central Pennsylvania are not living in a good-food black hole. We have some excellent restaurants and other vendors of prepared meals/snacks using local food ingredients in our area. You can find local food in fine dining establishments, taverns, diners, festivals, and, of course, farmers markets. Here are five great local food items that we think you must try:
Continue Reading: Five must-have local food bites
Posted by Jamie Oberdick on 05/07, 2014 at 11:29 AM
Tags: ElGringoTacoTruck | Harrison'sWineGrill | WayFruitFarm | ElkCreek | Gemelli'sBakery |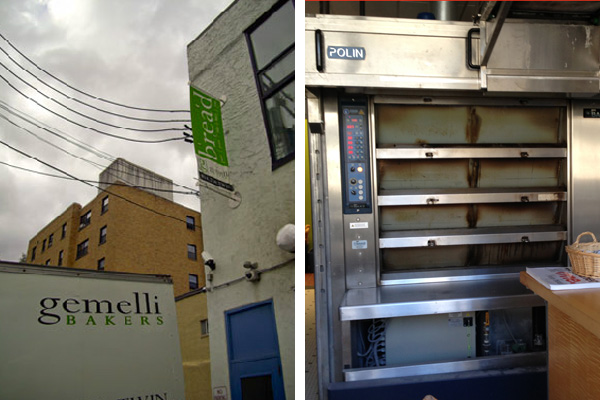 The smell of baking bread and the clatter of bakers working in the kitchen creep up to the still empty, sunlit front room of the Gemelli Bakers, where owner Anthony Sapia drinks his morning coffee on a wooden stool.
"I say I've been retired since I was 26 because I wake up with the same question as a retired person. What am I going to do today? If I want to watch birds I watch birds, if I want to drink 10 cups of coffee I drink 10 cups of coffee," Sapia said, lifting his cup.
Continue Reading: Community Profile: Tony Sapia
Posted by Jessica Illuzzi on 11/16, 2012 at 01:51 AM
Page 1 of 1 pages