All Posts including "Korean"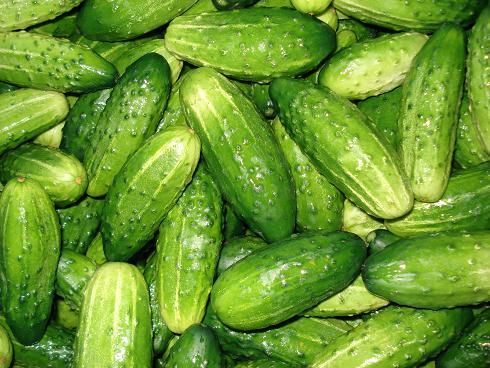 When I was stationed in Southern California I became interested in martial arts. In my quest for a good teacher I met a man named Pu Gill Gwon. Now to look at him you would not be impressed. He was barely over 5 feet tall and maybe 110-120 lbs. soaking wet.
But there was something about him though that grabbed my attention. A calm self-assuredness that seemed to express itself in everything he did. I got to know him and the more I knew the more impressed I became. I never became a student I became something better. I became his friend.
Continue Reading: Recipe: Cucumber kimchi a tasty variation on traditional Korean favorite
Posted by James Sechrengost on 06/25, 2014 at 11:59 AM
Page 1 of 1 pages