All Posts including "GMO"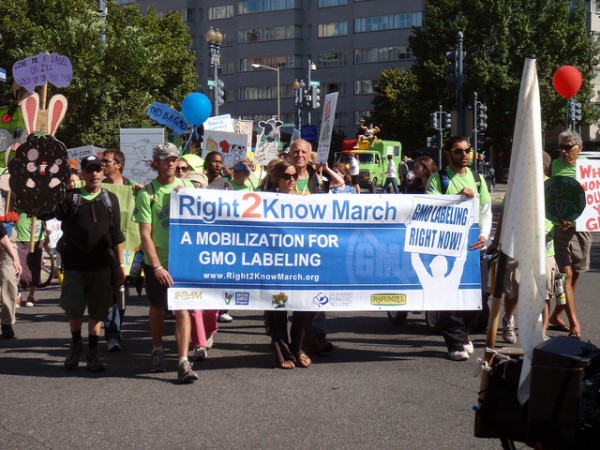 On yesterday's NPR show All Things Considered, correspondent Martin Kaste had a story on a food controversy that is growing—GMO labeling. This idea is growing steam especially in the Northeast, where Maine and Connecticut have already passed laws that require labeling on any foods that contain GMO (genetically modified organisms). From the story:
Continue Reading: How might GMO labeling affect our local food community?
Posted by Jamie Oberdick on 10/17, 2013 at 01:22 PM
Tags: GMO | NPR | AllThingsConsidered | foodlabeling |
Page 1 of 1 pages