Posted by Emily Wiley on 06/11, 2012 at 10:42 PM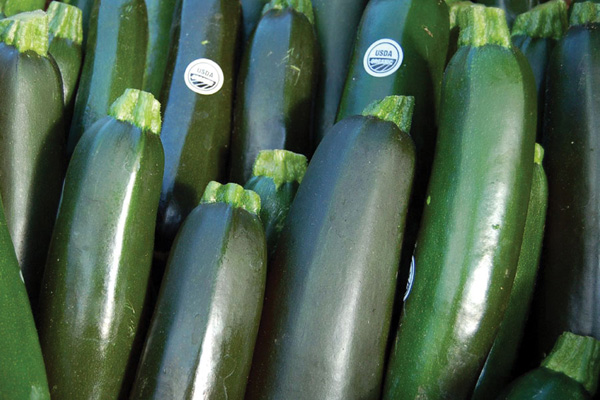 Zucchini is in abundance during this time of year. How do you eat it? Shredded and baked into bread or muffins? Grilled with yellow squash and mushrooms? Or seasoned and fried?
Share your favorite recipe by July 1st for a chance to win a pound of organic zucchini from our friends at Jade Family Farm.
Get more details about the recipe contest.
Author: Emily Wiley
Bio: WPSU Multimedia Producer | Wife and Mother | Lover of Food and Photography | One-Half of The Culinary Couple