Posted by Jamie Oberdick on 10/25, 2013 at 12:24 PM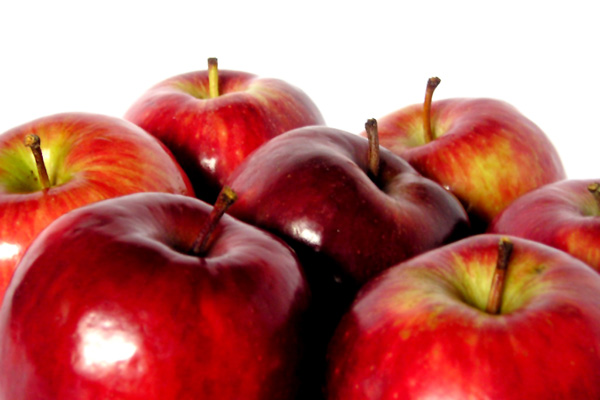 There always seems to be something to do on an October weekend, and this last October weekend is certainly no exception. This weekend you can help make apple butter, meet some retired greyhound racers (and maybe give one a good home), carve a pumpkin at the Central PA Flea & Farmers Market Harvest Season Event, enjoy wine in a beautiful fall setting at the Mount Nittany Winery, and explore the Halloween Trail for kids at the Shaver's Creek Fall Harvest Festival. Learn more by continuing to read:
Apple Butter Making, Halfmoon Grange Hall, Stormstown, Saturday 8:00 a.m.
If you are up for helping to make your own local food product, then head out to the Halfmoon Grange Hall on 2879 Halfmoon Valley Road in Stormstown Saturday from 8:00 a.m.-noon to help make apple butter the old-fashioned way. You can help stir apple butter in a kettle over an open fire, just like they did for decades here in Central Pennsylvania. Once finished, the apple butter will be available for sale for $5 a pint jar. Contact Melissa at 692-4239 for more details.
Nittany Greyhounds Open House and Howloween Celebration, Rooo Valley Home of Nittany Greyhounds, Port Matilda, 11:00 a.m.-4:00 p.m.
One of our area's hidden gems is Nittany Greyhounds, an organization who finds homes for retired racing greyhounds, who make fantastic, lovable and loving pets. Along with games, contests, and a scavenger hunt, they will hold a local-made soup and bake sale. There will even be a dog and human costume contest.
Harvest Season Event, Central PA Flea & Farmers Market, Centre Hall, Saturday 8:00 a.m.-3:00 p.m.
If you are looking for a family friendly event with local food, then get the kids and head out to the Harvest Season Event at the Central PA Flea & Farmers Market at the Grange Fairground in Centre Hall. You can not only browse the farmers market and find a good deal at the flea market, the kids can Trick-or-Trat, decorate pumpkins, win prizes in the raffles, and win an award for best costume and jack-o-lanterns.
Harvest Festival, Mount Nittany Winery, Centre Hall, Saturday noon-5:00 p.m.
You can learn all you need to know about this wonderful event by going here to yesterday's blog post about it.
Shaver's Creek Fall Harvest Festival, Shaver's Creek Environmental Center, Petersburg, Saturday/Sunday 10:00 a.m.-3:00 p.m.
Great music and storytelling, local food for sale, nature activities and the Children's Halloween Trail all highlight the Shaver's Creek Fall Harvest Festival. Lots of family activities, plus the popular raptor exhibit that features birds of prey rescued from injury by Shaver's Creek staff.
Author: Jamie Oberdick
Bio: Editor, Local Food Journey | Passionate about supporting local food in Central PA