Posted by Emily Wiley on 03/14, 2012 at 07:58 AM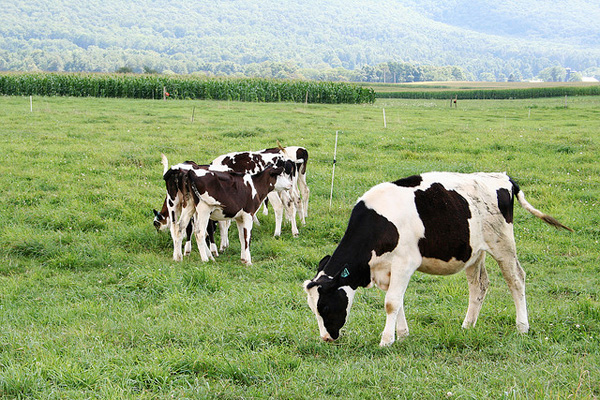 Is mighty Marcellus squeezing the milk industry? That's the finding of a new Penn State study. The Allegheny Front's Reid Frazier set out to find why dairy farms are folding amidst the gas boom.
Continue reading to hear Frazier's audio story.
Read the Report: Penn State Study on Dairy Dropoff in the Marcellus Shale.
Hear more from audio stories about environmental issues in Pennsylvania at The Allegheny Front.
Author: Emily Wiley
Bio: WPSU Multimedia Producer | Wife and Mother | Lover of Food and Photography | One-Half of The Culinary Couple