Posted by Chris Raines on 07/02, 2010 at 05:20 PM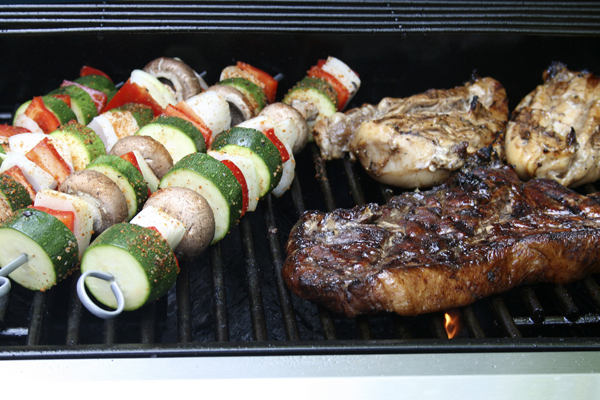 What's going to end up on your grill this July 4th weekend? We're having lamb burgers and pork chops at my place.
I'm Chris and I'm the state meats extension specialist for Pennsylvania. At Penn State, I work primarily with independent slaughterhouses and butcher shops—pertaining mostly to food safety regulations and meat quality topics.
Beyond that, I am fortunate to have the opportunity to work with farmers and eaters as an educator. I get to interact with Pennsylvanians across the farm-to-fork spectrum.
One thing is certain—it's not difficult to find local meats in our state. Did you know that we have more USDA-inspected slaughterhouses than any other state?
I look forward to interacting with you on your Local Food Journey.
Author: Chris Raines
Bio: Chris Raines is the state meats extension specialist for Pennsylvania and assistant professor at Penn State.