Posted by Emily Wiley on 06/14, 2011 at 04:38 PM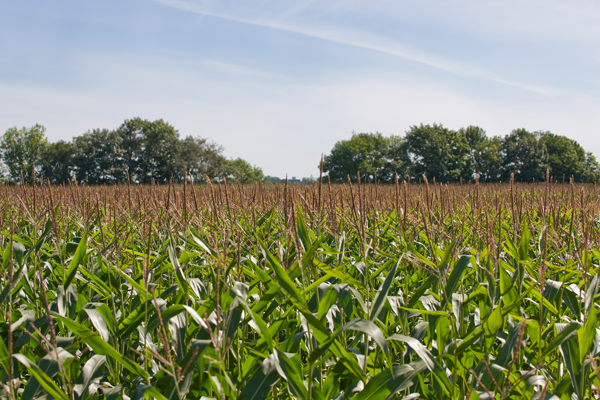 This year's wet spring not only dampened your home gardening plans, it put farmers way behind schedule, too. Find out how this may impact yields and food prices in an audio interview with James Dunn, Penn State professor of agricultural economics.
Hear the interview conducted by WPSU's Patty Satalia.
Author: Emily Wiley
Bio: WPSU Multimedia Producer | Wife and Mother | Lover of Food and Photography | One-Half of The Culinary Couple