Posted by Jamie Oberdick on 10/07, 2013 at 11:54 AM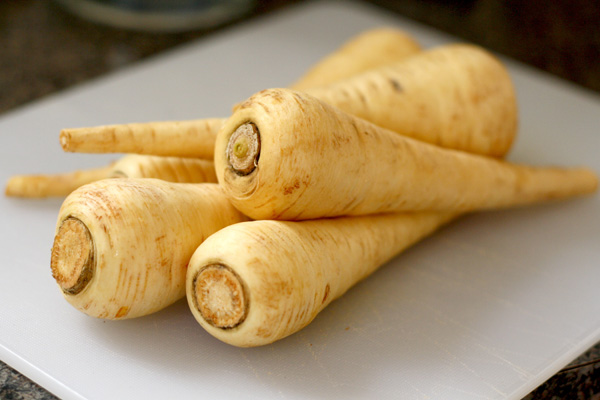 We are getting an extended summer, with temperatures that feel more like August. Looks like our run of summer weather ends today, but the threat of a killing freeze that ends the growing season for tender plants still seems at least a week or more away as per the weather forecast, which is quite unusual for October. Of course, as any gardener in Central Pennsylvania knows, that will not last forever. So, here's a list of tips to help you prepare for when the ground is coated in frost and your tomato plants finally succumb:
- Pick your tomatoes, even if they are green: If you see a freeze warning, pick all of your tomatoes that are turning. They will ripen inside and while not as good as vine-ripened tomatoes, they sure are better than the supermarket ones. Alternatively, you can pull the plants, roots and all, and hang the plant upside down in a warm, dry place. Keep an eye on them, as they will ripen quick and fall from the vine. One other note, you can slice green tomatoes, freeze them on a cookie sheet, then freezer-bag them for fried green tomatoes in late fall and winter. They work quite well.
- Same goes for peppers: You can also hang your pepper plants this way, but you can also harvest green hot peppers with some size to them. And peppers freeze pretty well so you can make salsas, or when you need a heat source for spicy recipes.
- Try hoop houses or floating row covers to extend season: You can find these online now and get them installed before it is too cold. Hoop houses and floating row covers will extend your growing season, especially for greens.
- Know the frost tolerance of your veggies/herbs: For some plants, a frost is a death sentence, for others, such as cabbages, broccoli, etc., they can take a frost. It's a good idea to do some online research into how tolerant your plants are to frost, so you do not harvest anything prematurely.
- Remember that frost is good for some vegetables: The taste of many greens and root vegetables get much better as frost stimulates sugar production in the plant. This is especially true for plants such as swiss chard, brussels sprouts, and parsnips. So you can leave parsnips and other root veggies in the ground until it freezes.
Author: Jamie Oberdick
Bio: Editor, Local Food Journey | Passionate about supporting local food in Central PA