Posted by Maria Bryant on 05/20, 2014 at 12:47 PM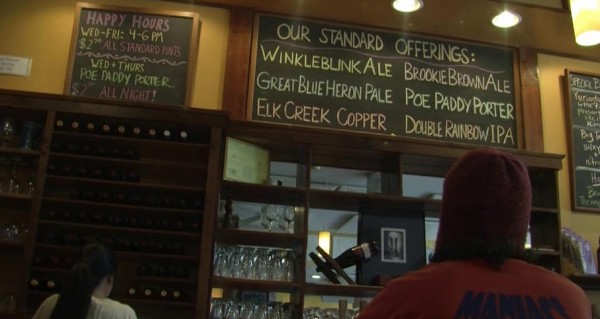 Centre County is the home to five of the country's almost 2500 craft breweries. Maria Bryant takes us on a video tour of them and finds each one is offering something a little different.
Meet the Microbreweries of Centre County from Maria Bryant on Vimeo.
Author: Maria Bryant
Bio: Recent Penn State alum. News junkie. Stand up comedy lover.