Posted by Jamie Oberdick on 05/05, 2014 at 11:30 AM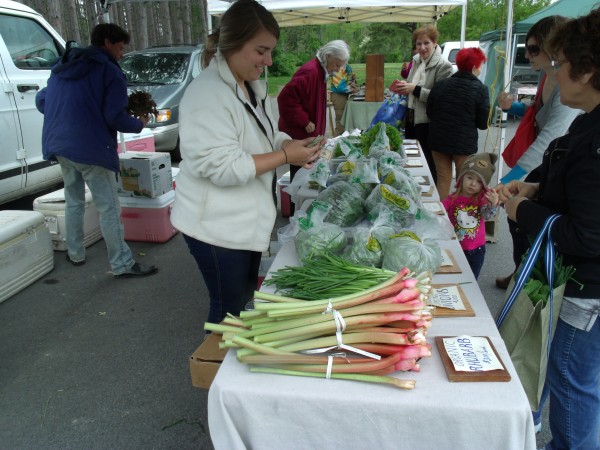 Do you like to write and love local food? Well, we'd love to have you help us tell Central Pennsylvania's Local Food Stories! We are looking for writers to post on Local Food Journey about anything local food related, including:
- Profiles of local businesses
- Interviews with local food people such as chefs, business owners, farmers, etc.
- Opinion pieces on issues related to local food.
- Reporting on issues related to local food.
- Coverage of local food events
- Guest columns from local business owners that talk about a subject related to their business
And much more!
If you are interested, please email Local Food Journey editor Jamie Oberdick at .(JavaScript must be enabled to view this email address). We'd love to have you write for us!
Author: Jamie Oberdick
Bio: Editor, Local Food Journey | Passionate about supporting local food in Central PA