Posted by Brittany Trott on 06/10, 2010 at 01:55 PM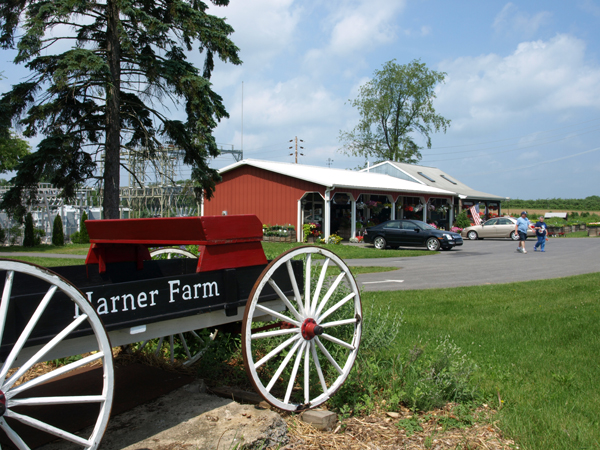 It started as a simple apple farm, but today Harner Farm has over 100 acres of apples, peaches, sweet corn, Christmas trees, and pumpkins. Watch the video and find out from Chris Harner, third generation farmer, why it is so important to buy local.
Harner Farm
2191 West Whitehall Road
State College, PA
(814) 237-7919
Author: Brittany Trott
Bio: I am a senior at Penn State majoring in Journalism, French, and International Studies. This summer I will be working on the local foods blog. I couldn't have picked a better topic considering this blog is a mix of two of my favorite things: the environment and food.