Posted by Emily Wiley on 03/26, 2012 at 06:01 PM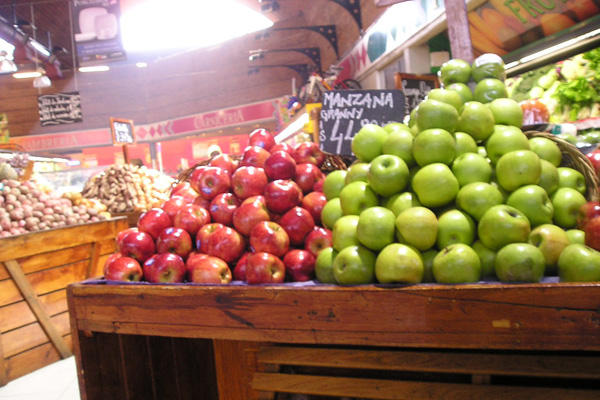 Pennsylvania supermarkets are increasingly requiring that local growers show proof of good agricultural practices. For local growers to maintain wholesale market opportunities, they will have to put forth substantial effort to comply with and verify their on-farm, food-safety practices.
Learn more about the study conducted by Penn State's College of Agricultural Sciences.
Author: Emily Wiley
Bio: WPSU Multimedia Producer | Wife and Mother | Lover of Food and Photography | One-Half of The Culinary Couple