Posted by Emily Wiley on 02/27, 2012 at 06:42 PM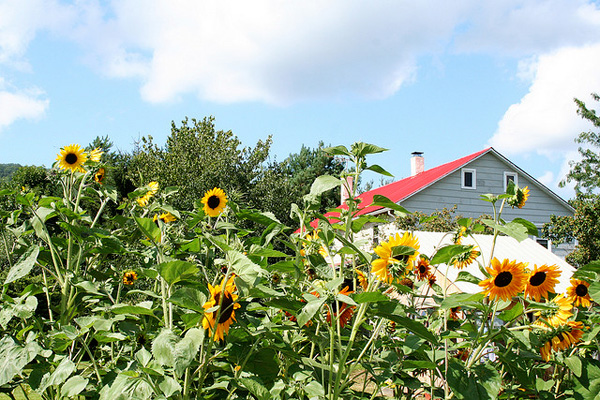 Join the Centre County Chapter of Buy Fresh, Buy Local today from 3:30pm - 6:30pm at the Friends Meeting House in State College (611 E. Prospect Ave.). Mix and mingle with CSAs from Greenmore Gardens, Jade Family Farm, Tait Farm Foods, Healthy Harvest Farm, Village Acres, Plowshare Produce, Howards End Farm, and GroundWork Farms. Learn about price and size options, workshare programs, and product availability to find the CSA that will work best for you!
The Sustainable Kitchen will also be there with ready-to-eat food.
This event is coordinated by the Centre County BFBL Chapter. Also helping with this event: Spring Creek Homesteading Fund and Voices of Central PA.
Author: Emily Wiley
Bio: WPSU Multimedia Producer | Wife and Mother | Lover of Food and Photography | One-Half of The Culinary Couple