Posted by Emily Wiley on 03/08, 2011 at 08:54 PM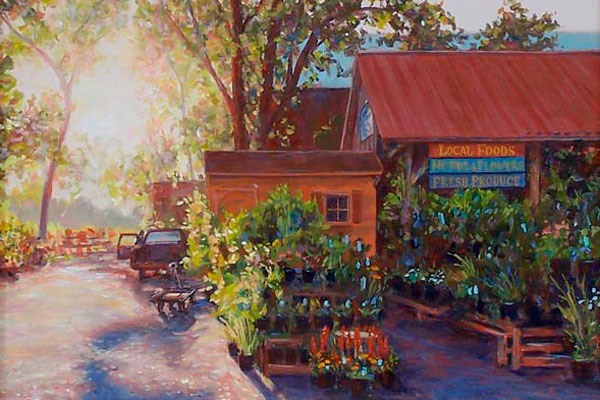 Last week Tait Farm's Community Harvest won the Quality of Life Award at the CBICC Awards Gala. The award recognizes an individual or organization whose activities enhance the quality of life in Centre County. Tait Farm took home the award for its popular CSA and the relationship it fosters between the farmer and the consumer. Community Harvest provides a weekly supply of fresh, healthy, organic produce to subscribers and is committed to strengthening regional food systems.
Listen to an audio story recorded at Tait Farm last November, and view photos of the fresh produce available during that time of year.
And congratulations to Tait Farm!
Author: Emily Wiley
Bio: WPSU Multimedia Producer | Wife and Mother | Lover of Food and Photography | One-Half of The Culinary Couple