Posted by Emily Wiley on 07/29, 2010 at 06:33 PM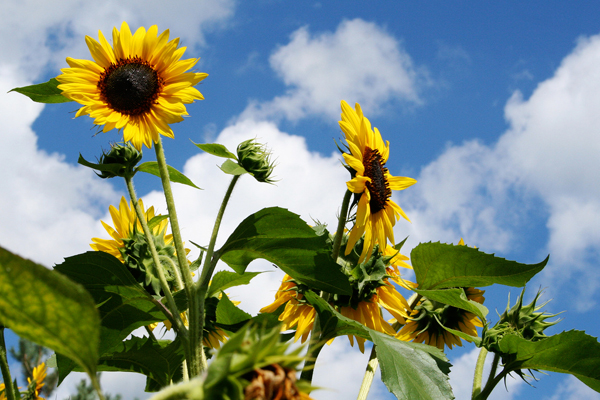 It's time to celebrate the farms, markets, restaurants, and businesses that make up our local food system. Local Foods Week begins Sunday, August 1st.
The week's worth of activities is sponsored by PASA and the Centre County Chapter of Buy Fresh Buy Local.
Visit markets for homegrown produce, cooking demos, and live music. Dine with restaurants that purchase from local vendors. And round out the week with exclusive tours of some of the region's farms.
Visit PASA for a full list of events and to find out how to pre-purchase your tickets for the farm tour.
Hope to see you out and about showing your support for local foods!
Author: Emily Wiley
Bio: WPSU Multimedia Producer | Wife and Mother | Lover of Food and Photography | One-Half of The Culinary Couple