Posted by Katherine Taylor Grofic on 08/08, 2011 at 06:08 PM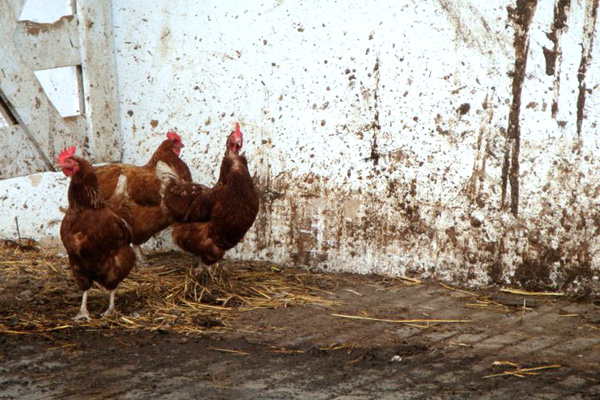 Despite the rain, many community members came out on Saturday to support the 6th Annual Farm Tour sponsored by PASA and Buy Fresh Buy Local.
Student intern Katherine Grofic visited three farms on the soggy day and captured several photos from each. Continue reading to see the slideshow.
The mules at Beiler Family Farm in Spring Mills seemed to enjoy the rain. Even the chickens, goats, geese, and cows were out to greet visitors.
Farmers at Bear Meadow Farm in Boalsburg finished the new barn just in time to shelter the cows and young calves.
Mt. Nittany Winery was founded 21 years ago. Both real and synthetic cork and oak barrels are used to store wines.
You can also read a recap of the annual event from the Centre Daily Times.
Author: Katherine Taylor Grofic
Bio: Katherine is a senior at Penn State majoring in Media Studies with a focus in Film/TV. She enjoys to watch movies and documentaries and cooks in her free time. One day she hopes to be living on the west coast and work in film production.