Conversations LIVE
Lung Cancer
Originally aired November 13, 2014
Lung cancer is the number one causeof cancer deaths in both men and women worldwide. While cigarette smoking is the principal risk for developing lung cancer, it's not the only one. On the next Conversations LIVE, our experts will talk about symptoms, treatment, and prevention. They'll also take YOUR questions.
You can join the conversation. Call 1-800-543-8242 during the show, or email connect@wpsu.org. You can also join the discussion on twitter. Find us under the address @WPSU and use #WPSUConversations.
Panelists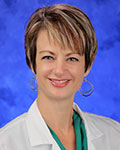 Jennifer Toth, M.D.
Jenniger Toth is a pulmonologist with Penn State Hershey Medical Center. She specializes in the diagnosis and management of lung cancer.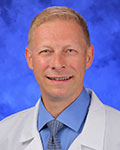 Michael Reed, M.D.
Michael Reed is a thoracic surgeon with Penn State Hershey Cancer Institute. He specializes in lung cancer, esophageal disorders, hyperhidrosis, tracheal, and pleural diseases.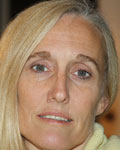 Shelly Weaver Wike
Shelly Weaver Wike is co-chair of State College Free to Breathe, a local event held annually in September to raise funding and awareness for lung cancer. Shelly got involved with the Free to Breathe organization after her husband, Perry Wike, lost his life to lung cancer in January 2012 at the age of fifty.
Additional Resources
Host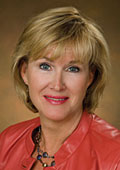 Patty Satalia
During 30 years in broadcasting, Patty Satalia has worked as a news anchor, talk-show host, public affairs manager, and producer.
She has conducted more than 5,500 interviews for WPSU and has earned Mid-Atlantic Emmy Awards for public affairs and entertainment programming.
Next Conversation:
Thursday, February 26 at 8pm
Questions for the Panel
Past Conversations
Season 4
Season 3
Season 2
Season 1