Student Films and Interviews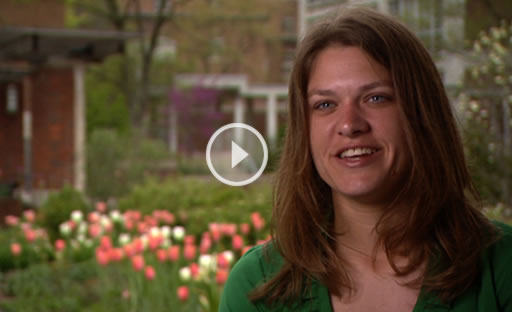 Blue titles indicate featured videos.
We welcome your comments. However, please bear in mind that they may not appear immediately upon submission.
MEET HEATHER
I enlisted in the Marine Corps in January 1999. I was a CH-53E helicopter mechanic. During my first deployment in 2003, we floated in on a ship and lived in the sand. In 2004, we had hot meals, showers, and toilets, but we were in constant danger.
I am currently a Staff Sergeant and am graduating with a degree in secondary education with a focus on mathematics. I took part in the MECEP program, which enables enlisted Marines to receive a Baccalaureate Degree and a commission as a Marine Corps officer.