Locally Produced

TV Programming

WPSU not only airs great PBS programs, but also produces content right here in central Pennsylvania.
Current Programs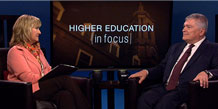 Penn State President Eric Barron and WPSU's Patty Satalia welcome guest experts to discuss issues in higher education.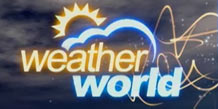 In-depth Pennsylvania weather coverage airing weekdays at weekdays at 5:30 and 5:45 p.m.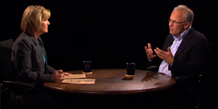 Veteran interviewer Patty Satalia hosts in-depth conversations with a broad range of remarkable people.