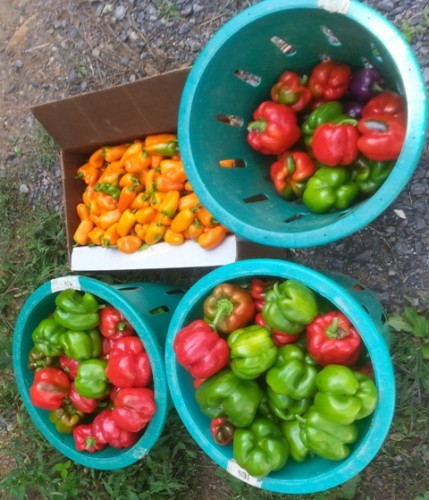 Smoke flavor is a favorite of mine, something I can't get enough of. I love barbecue, chipotle peppers, smoked salmon, you name it…if it's smoky, I'm game.
As an avid gardener, I often become overwhelmed with a surplus of peppers, especially the hot ones since they are so prolific. At first I either gave them away until people were sick of seeing me with them, then I started to freeze the peppers. Then one day I got an idea: smoke them.
Continue Reading: Smoking peppers for future use the easy way
Posted by Jamie Oberdick on 09/07, 2017 at 11:23 AM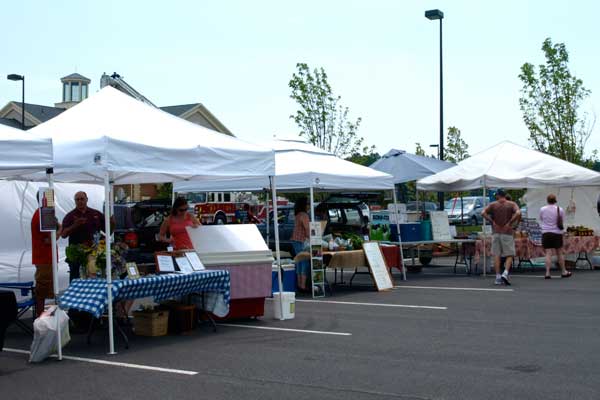 You can certainly measure the seasons by what you see at our local farmers markets. The spring onions, greens, radishes, etc. transition to things like green beans, summer squash, tomatoes, corn, and peppers. And now, we begin the shift to fall produce, like pumpkins, apples, and winter squash.
There is nothing quite like going to a farmers market on a relaxing Saturday. Everyone seems to be in a good mood, there's always something new to find, and you just can't beat local food.
Here's a list of local Saturday markets…maybe there's one on this list you've never been to before?:
Continue Reading: Saturday farmers markets still going strong into fall
Posted by Jamie Oberdick on 09/01, 2017 at 08:51 AM
Tags: farmersmarket | saturday |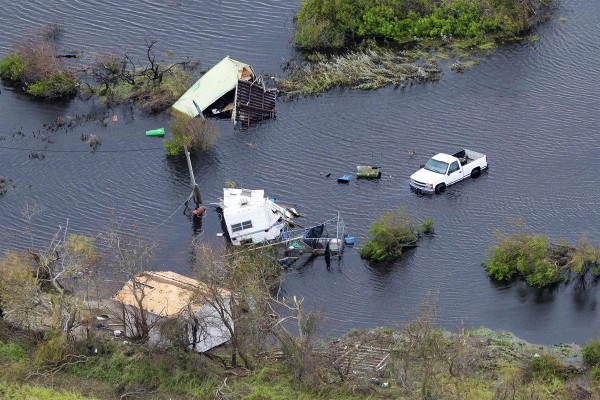 Hurricane Harvey will go down in history as one of the worst natural disasters ever to hit the United States. By now you've seen the images of flooded homes, of people with what possessions they can save on boats looking for shelter, and of highways under 15 feet of water.
While the human cost is great, much of it has been focused on urban areas. Meanwhile, farmers in southeast Texas and Louisiana have suffered greatly and can use our help.
Continue Reading: How to help the Texas local food community recover from Harvey
Posted by Jamie Oberdick on 08/30, 2017 at 04:11 PM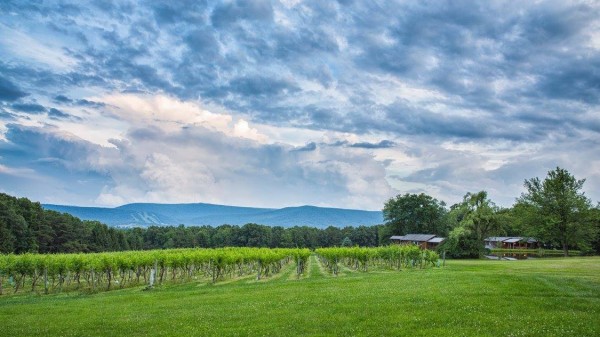 Do you love wine, autumn, pizza, jazz, and…running? Then here's some good news!
Check out the upcoming events at Mt. Nittany Vineyard & Winery for September through October:
Continue Reading: Plenty of things happening for the wine lover this autumn
Posted by Linda Weaver on 08/24, 2017 at 08:30 AM
Tags: MountNittanyWinery | wine | autumn | events |