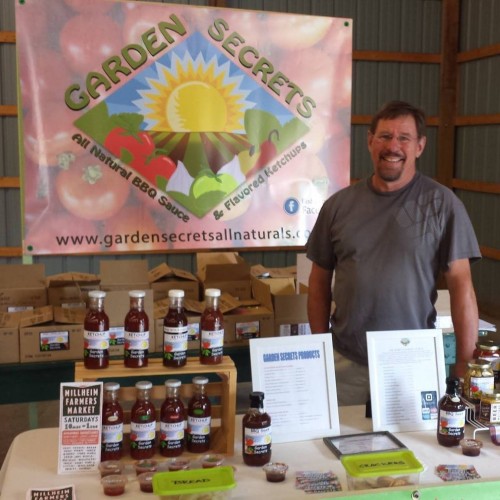 Ketchup is one of those things that some people love and some people hate. It's also something that people think they know based on years of limited options. To many people, ketchup (or catsup, but for the record we're going with ketchup) is either Hunt's, Heinz, or store brand.
However, a Millheim entrepreneur has products that will change your concept of ketchup, and maybe even convert some ketchup haters. Linn Auman runs Garden Secrets, a maker of fantastic sauces that include chili sauce, mustards, pepper relish, barbecue sauce, and of course, homemade ketchup.
Continue Reading: Forget what you think about ketchup and try Garden Secrets' locally-made version
Posted by Jamie Oberdick on 04/19, 2017 at 10:36 AM
Tags: GardenSecrets | ketchup |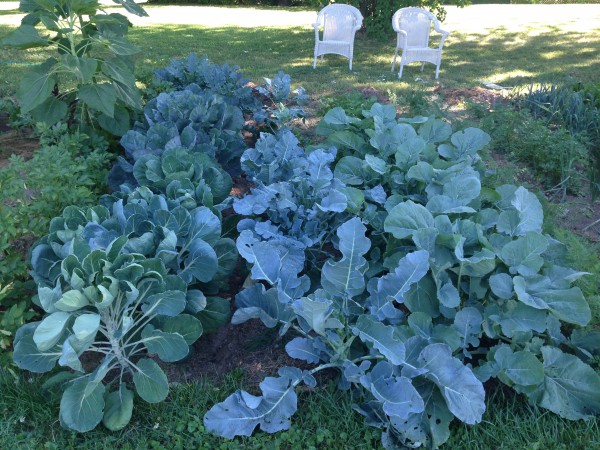 This week's Local Food Notes include CSA signups, Lemont Farmers Market is looking for new vendors, Earth Day at Elk Creek Cafe, and a great deal at Mt. Nittany Winery.
Continue Reading: What to plant, what not to plant?
Posted by Jamie Oberdick on 04/14, 2017 at 10:22 AM
Tags: LocalFoodNotes |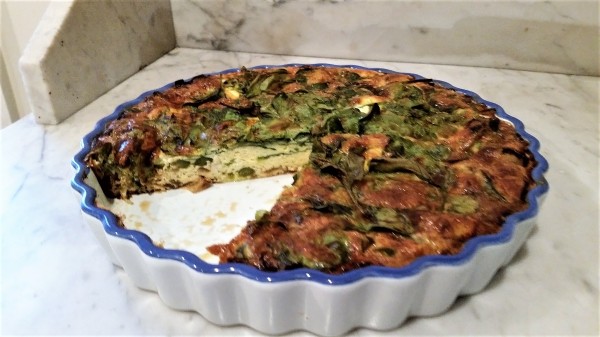 Oh winter, you bring such comforting foods; soups, stews, hot chocolate to keep us warm! But we have waited patiently and now the springtime is here and we can start to eat like it!
Asparagus, onions, spinach. Such delicate vegetables. Soon we will start to see these spring vegetables at the farmers markets. So many people don't know what to do with these veggies. Steam or boil them is usually the answer I hear from my cooking class students at Happy Valley Learn to Cook. But, to really get all the flavor out of these delights, feature them in a main course like this Crustless Spring Quiche. Added to ingredients you probably already have in your refrigerator, this is an easy recipe that anyone can make.
Continue Reading: Crustless spring quiche celebrates local early vegetables
Posted by LacCreta Holland on 04/12, 2017 at 09:52 AM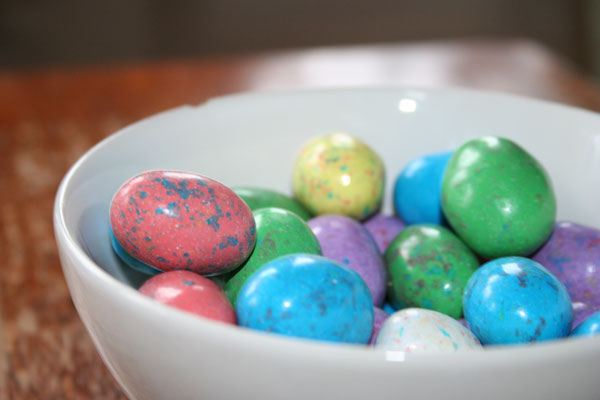 This week's Local Food Notes features Mike McGrath's weekend appearances to benefit WPSU, Way Fruit Farm's Easter hams and baked goods and how to order them, how Tait Farm can help make your Easter table shine, and a fantastic music set at Elk Creek Cafe and Aleworks Saturday night.
Continue Reading: Local Food Notes for April 7
Posted by Jamie Oberdick on 04/07, 2017 at 11:13 AM
Tags: LocalFoodNotes | TaitFarm | WayFruitFarm | ElkCreek | WPSU |