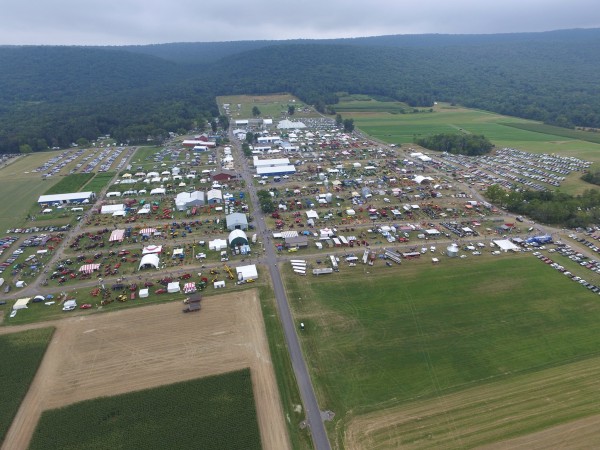 Penn State is a land grant university, and for three days in August, the University really hearkens back to its roots as the Farmers High School with Ag Progress Days. This year's Ag Progress Days is Tuesday-Thursday of this week. In the past the event was held during the day and closed during the evening, leading to some complaints from those of us with day jobs about there being no evening hours. Well, recently that changed, so one Ag Progress Day has evening hours, and that's tonight.
Ag Progress Days will run this evening until 8:00 p.m., giving area residents the opportunity to spend a few hours checking out various agriculture displays, seminars, and great local food. While it is an agricultural event, it has something for just about everyone. Here's some things to do tonight at Ag Progress Days:
Continue Reading: Evening hours at Ag Progress days tonight; here's ideas on what to do
Posted by Jamie Oberdick on 08/17, 2016 at 09:47 AM
Tags: AgProgressDays |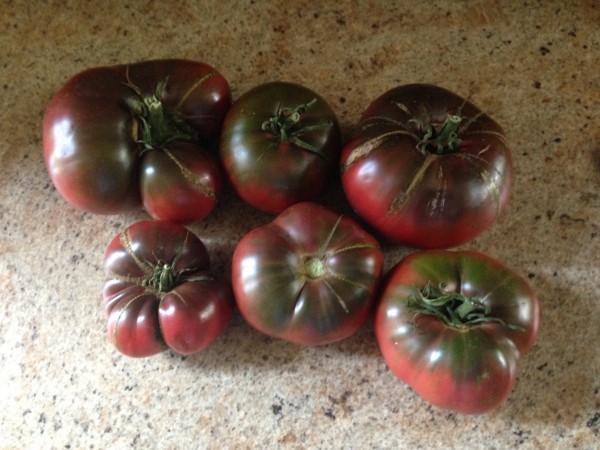 Nothing beats homegrown tomatoes, and of course, everyone thinks they grow the best ones. Really, the argument is sort of moot because any garden tomato is pretty great, but here's your chance to prove to central PA who has the best. This Saturday from 1:00 to 3:00 p.m. Tait Farm Foods will hold their annual Tomato Festival, featuring a variety of tomato contests, including a home-grown tomato taste-off.
Continue Reading: So you grow the best tomatoes ever, eh? Here's your chance to prove it
Posted by Jamie Oberdick on 08/16, 2016 at 11:42 AM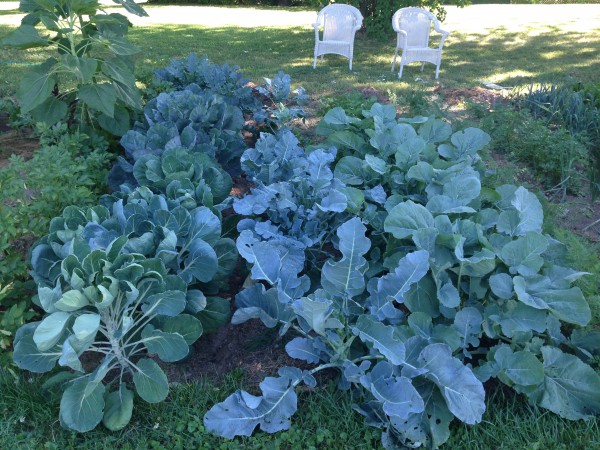 As a glance at most lawns will tell you, we're currently in a drought. The data backs that up. State College is currently experiencing its third-driest summer, second-driest year, and is in a moderate drought area as per the United States Drought Monitor.
A drought is about the biggest challenge a gardener can face, with few exceptions. Drought-stressed plants are not healthy plants, so along with the real danger of them dying, they also have reduced yields and are susceptible to disease. Water is vital, and if your garden isn't getting it naturally, you need to take steps to make sure it gets what it needs. Here's some tips to help your garden quench its thirst on dry days…
Continue Reading: Tips to help your garden get through drought
Posted by Jamie Oberdick on 08/09, 2016 at 09:51 AM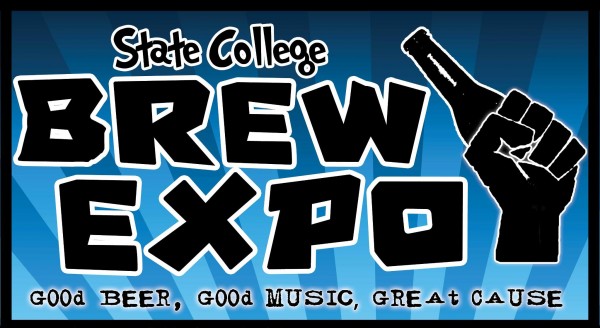 Local Food Notes today include the Centre County Farm Tour, the State College Brew Expo, and how your herb garden has a secret—it's also a spa!
Continue Reading: Local Food Notes for August 5
Posted by Jamie Oberdick on 08/05, 2016 at 10:32 AM
Tags: LocalFoodNotes |