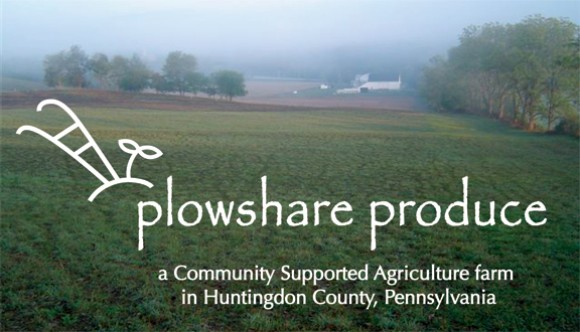 Plowshare Produce is a farm located in Huntingdon County. Michah and Bethany Spicher Schonberg have been fortunate to be a part of this business for the last eight seasons. They are able to use the land her parents own, and it is meaningful to the family. To get started they begin planting broccoli, tomatoes, and pepper seeds in the greenhouse, and since it has been nice they were able to plant spinach outside.
This is the time of year where they also begin gathering old and new members. Each member is asked to pay $625 in May, to receive weekly vegetables, May through November. To sell their produce, they set up tables at their church each week, and people bring their own bags and pick what they want. As of now, they have around 100 customers.
Continue Reading: How Plowshare Produce prepares for a new season
Posted by Alexandrea Scott on 04/01, 2016 at 09:08 AM
Tags: PlowshareProduce | farm |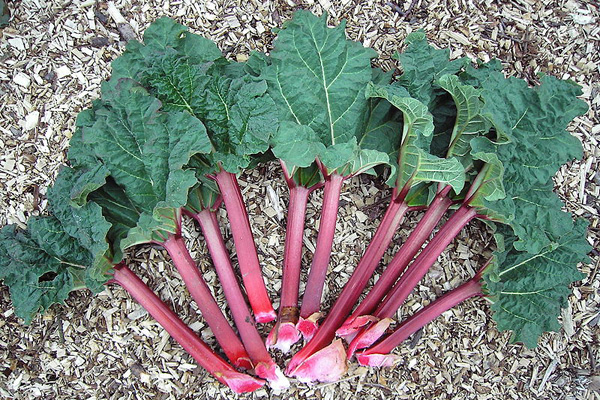 A friend of mine is something of an amateur mixologist, or cocktail creator. A year ago during a visit, I introduced him to shrubs, the delightful fruit/sugar/vinegar concoction that has made something of a comeback. Originally a way to preserve harvests in Colonial times, shrubs are definitely back in Central Pennsylvania thanks to Tait Farm Foods. Tait Farm offers a variety of shrub flavors, such as lemon, ginger, raspberry, apple, and rhubarb. The main purpose of shrubs is as part of a beverage.
Now, you don't have to drink alcohol to enjoy shrubs; in fact, they are quite nice with just tonic water or ginger ale. However, they make a great mixer for alcoholic drinks, and when my friend was visiting, we brainstormed a drink for rhubarb. It was a warm April day when he was up, so we came up with a sort of rhubarb mojito.
Continue Reading: Celebrate spring and think of summer with a rhubarb mojito
Posted by Jamie Oberdick on 03/30, 2016 at 08:44 AM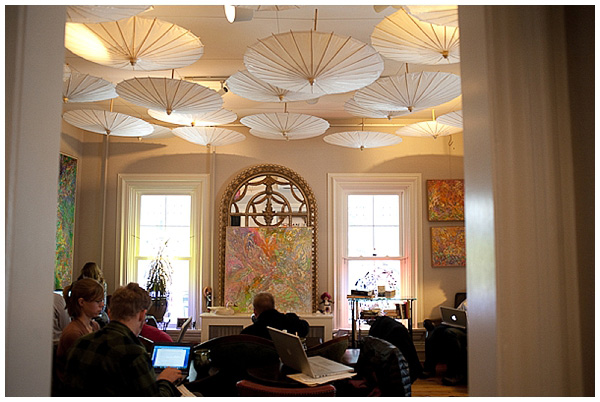 Since this blog has been in existence, the local food restaurant scene in Central Pennsylvania has expanded. Not only have there been some new local food restaurants popping up, there are also some established restaurants that have began serving food sourced with local ingredients.
While there have been an increase in local food options, that has created a bit of an issue…what to choose! The options are many, so it can be hard to pick. To help you decide what to try, here are recommendations for five different items you can find on Central Pennsylvania menus that feature local ingredients.
Continue Reading: Five great local food restaurant items
Posted by Jamie Oberdick on 03/23, 2016 at 08:00 AM
Tags: burgers | CafeLemont | beets | MeyerDairy | Spats |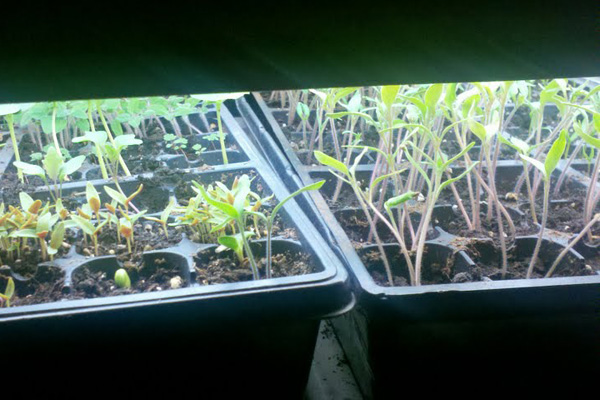 Thanks to a statewide coalition of concerned advocates, the Pennsylvania Department of Agriculture has clarified that seed libraries and other non-commercial seed exchanges are not subject to the cost-prohibitive licensing, labeling and testing requirements required of commercial seed distributors in the Seed Act of 2004 (Seed Act). In providing this clarification, Pennsylvania sets a precedent to protect and encourage seed libraries throughout the commonwealth.
The statewide coalition, led by the Pennsylvania Association for Sustainable Agriculture (PASA), Grow Pittsburgh (GP), the Public Interest Law Center, and members of the Pittsburgh Food Policy Council (PFPC), as well as individual growers and organizations, worked with the Pennsylvania Department of Agriculture (PDA) to clarify protocol about the Seed Act. The Act was originally applied to a seed library at the Joseph T. Simpson Library in Mechanicsburg, PA, which severely limited its operations as a result.
Seed libraries are nonprofit, community-based organizations. Through seed libraries, growers maintain and increase biodiversity, as they save seeds from season to season, and share seeds with one another. The number of seed libraries has surged in recent years; there are an estimated 26 seed libraries across the Commonwealth, with more than 350 nationwide. Concern about the compliance with the Seed Act has been a deterrent to seed library operations in Pennsylvania.
Continue Reading: Seed libraries in Pennsylvania allowed to engage in free seed exchange
Posted by Jamie Oberdick on 03/18, 2016 at 08:48 AM