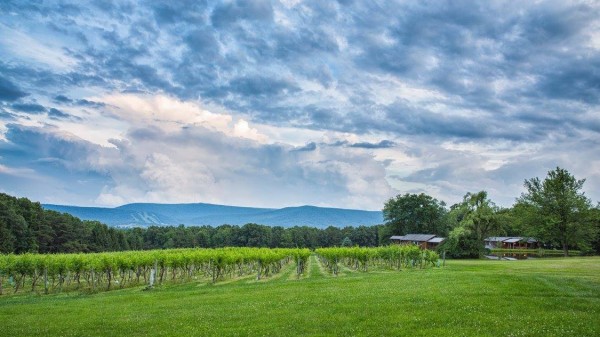 This Sunday kicks off several spring events at Mt. Nittany Vineyard & Winery, including ones that involve running, cupcakes, and pizza. Intrigued? Read on…
Continue Reading: Unique wine events on spring calendar at Mt. Nittany Vineyard & Winery
Posted by Linda Weaver on 04/29, 2016 at 08:43 AM
Tags: event | wine | Mt.NittanyVineyard&Winery |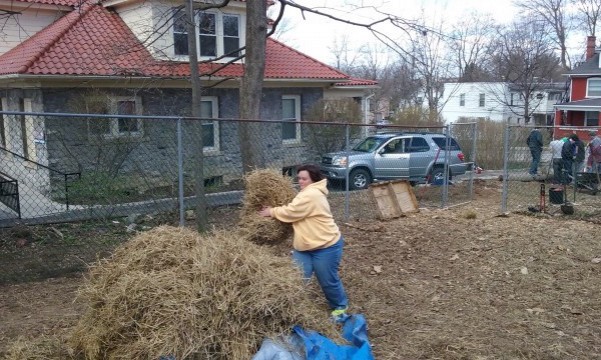 A true community garden, that will enrich the learning of adults with disabilities and provide healthy organic food for them and their families, is what can be found at Taproot Kitchen's Mazza Community Garden.
Taproot Kitchen was founded about a year ago. Sharon Schafer dreamed up the idea for Taproot Kitchen, but she wants credit given to everyone who is involved, including Jackie Bonomo, Woody Wilson, and Spring Creek Homesteading, who have all played important roles. They also received a lot of advice from Cutting Edge Tree Professionals.
Continue Reading: Taproot Kitchen's community garden enriches lives, provides healthy food
Posted by Alexandrea Scott on 04/27, 2016 at 10:13 AM
Tags: TaprootKitchen | gardening |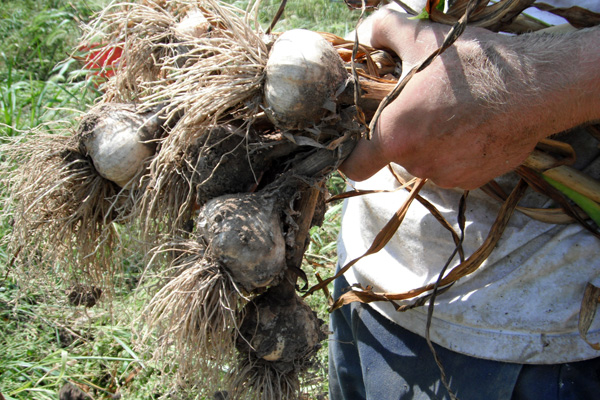 Attention garlic lovers: This is your day. Today is National Garlic Day, a celebration that salutes that key ingredient for so many fantastic cuisines. The pungent cloves are crushed, roasted, minced, sliced, and liquefied in a wide variety of dishes, from Thai to Chinese to Italian to Mexican, and everywhere in between. To celebrate here on Local Food Journey, we'll share some fun facts about garlic and a classic garlic dish, the famous 40-clove garlic chicken.
Continue Reading: Celebrate National Garlic Day with a classic dish
Posted by Jamie Oberdick on 04/19, 2016 at 10:26 AM
Tags: garlic | recipe | chicken | NationalGarlicDay |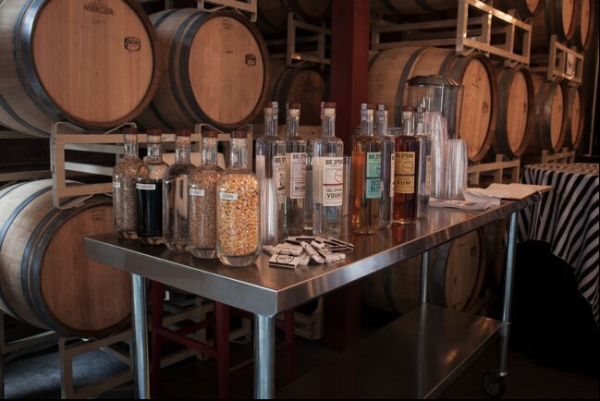 Tastings are no longer just for wine anymore.
Over the past 10 years or so, a variety of craft breweries, distilleries, and cideries have sprung up in Centre County and become a big part of the local food and beverage scene. To show off this local beverage bounty, the Central PA Tasting Trail was developed out of an initiative by the area's craft beverage community to unite and promote these businesses to locals and visitors alike, with the goal of gaining exposure for the craft beverage industry within Centre County.
Continue Reading: Central PA Tasting Trail broadens concept of tastings beyond wine
Posted by Jamie Oberdick on 04/15, 2016 at 08:50 AM
Tags: beer | cider | spirits | wine | TastingTrail |