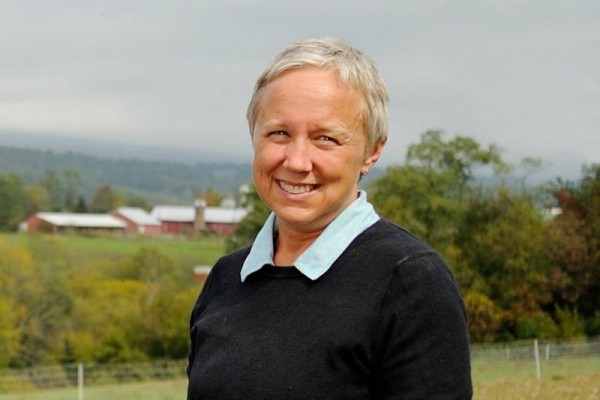 The following is courtesy of a PASA press release:
On January 23, 2017, Hannah Smith-Brubaker became the Executive Director of the Pennsylvania Association for Sustainable Agriculture (PASA). After an extensive national search lead by the PASA board of directors, Smith-Brubaker became the third person in the organization's 25 year history to serve as executive director, following Brian Snyder and Tim Bowser (Lamonte Garber and Ted LeBow served as interim directors). The organization's 5,800 members are excited to take this next step forward on the journey to meet their mission of "promoting profitable farms that produce healthy food for all people while respecting the natural environment."
Smith-Brubaker leaves her position of Deputy Secretary of Agriculture for the Commonwealth of Pennsylvania, having served with a focus on agricultural markets and economic development, farmland preservation, and the charitable food system. During her tenure she served to ensure a place at the table for everyone, developing a reputation for inclusion and open dialogue that led to several significant achievements impacting family farms throughout the state.
Continue Reading: PASA's new Executive Director starts this week
Posted by Jamie Oberdick on 01/25, 2017 at 09:53 AM
Tags: PASA | HannahSmith-Brubaker |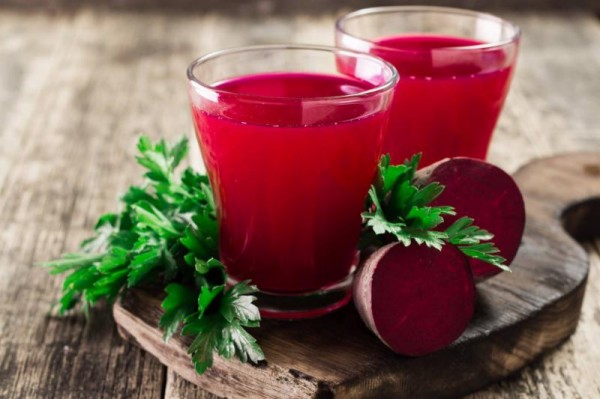 This week, coupons for State College Farmers Market, Tait Farms Sample Saturdays return, and Elk Creek Cafe serves up local food and blues Saturday night.
Continue Reading: Local Food Notes for Jan. 20
Posted by Jamie Oberdick on 01/20, 2017 at 11:49 AM
Tags: ElkCreek | LocalFoodNotes | TaitFarm | FarmersMarket |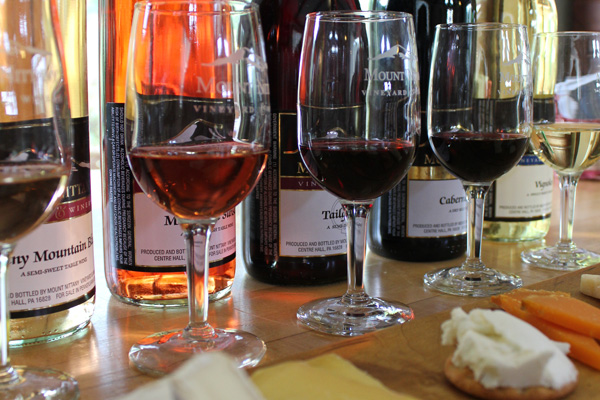 Editor's Note: Here are several events coming up over the next few months that would be of interest to local wine lovers at Mount Nittany Vineyard and Winery.
Valentine's Day Wine & Chocolate Pairing
February 11-12, 2017
You and your Valentine are invited to attend Wine & Chocolate Pairings at the Winery. Treat your sweetheart, friend, or come as a group and enjoy Mount Nittany's award-winning wines paired with delicious Asher's Chocolates. Special event hours are Saturday, Feb. 11 & 12 from noon to 5:00 p.m. Cost is $8.95 per person; reservations are required. Call the winery at (814) 466-6373. This event sold out last year so reserve now!
Continue Reading: Upcoming events at Mt. Nittany Winery feature Valentine's Day fun, 5K run, wine trail
Posted by Linda Weaver on 01/17, 2017 at 10:41 AM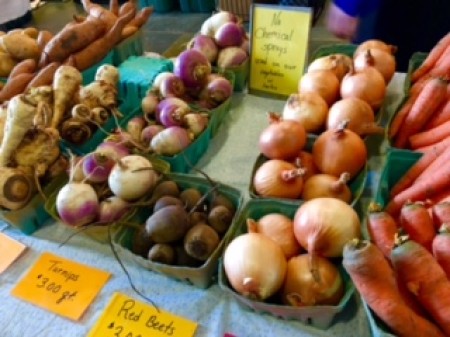 This week, we have registration info for the Farming for the Future Conference, where to find indoor farmers markets in the dead of winter, and how to give back to your community.
Continue Reading: Local Food Notes for Jan. 13
Posted by Jamie Oberdick on 01/13, 2017 at 11:38 AM
Tags: LocalFoodnotes | farmersmarket | PASA |