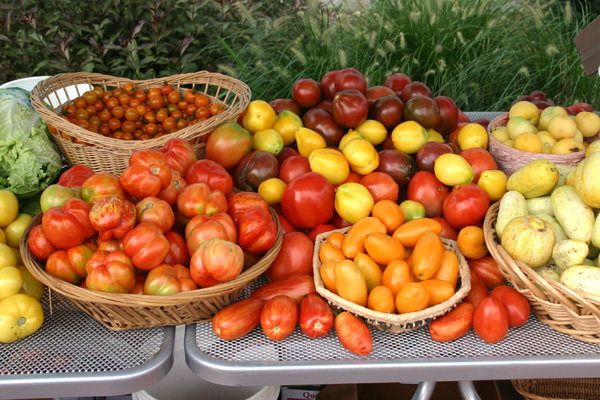 Wow! We had a lot of submissions for this month's tomato recipe contest. Thanks to everyone who participated! And congratulations to winner Mary Gage of State College for her Green Tomato Chutney. She is the recipient of a $25 gift certificate to Elk Creek Cafe + Aleworks in Millheim.
Continue reading to see all of the submitted recipes—from tomato cakes to tomato tarts to tomato bread pudding. Enjoy!
Continue Reading: Winner of the Tomato Recipe Contest
Posted by Emily Wiley on 09/01, 2011 at 01:39 PM
Tags: recipe | summer | tomatoes | recipecontest |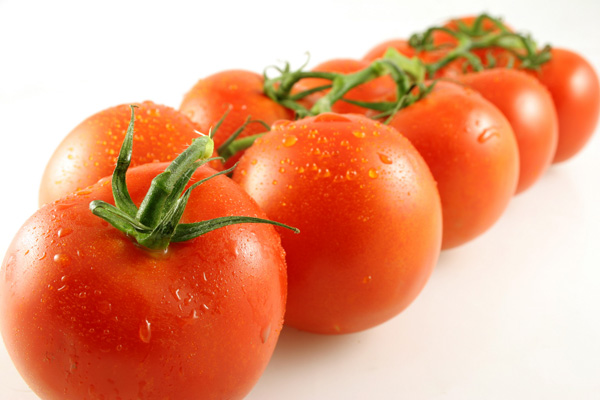 Today is the final day to share your favorite tomato recipe! Submit it now for your chance to win a $25 gift certificate to Elk Creek Cafe + Aleworks in Millheim. A winner will be randomly selected and announced by noon tomorrow. Good luck!
Continue reading for a seasonal salsa recipe from Steve Spanelli of Tait Farm.
Continue Reading: Cucumber-Tomato Salsa
Posted by Emily Wiley on 08/31, 2011 at 09:57 AM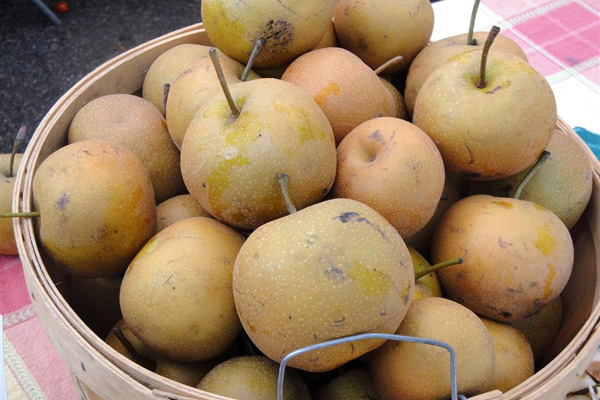 The week wouldn't be complete without a natural disaster. Last week we hit the jackpot with two – an earthquake and a hurricane – although it was our eastern neighbors who were most affected.
Continue Reading: When Natural Disasters Strike
Posted by Tony Ricci on 08/29, 2011 at 11:07 AM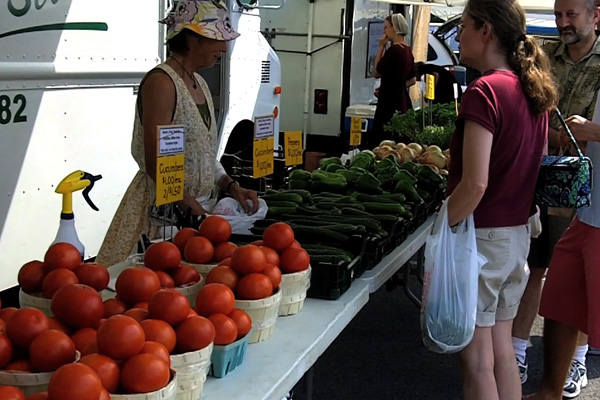 Chuck Mothersbaugh is a staple at the Friday market in downtown State College. It's easy to spot his buckets of beautiful sunflowers on Locust Lane. Of course, he also sells a wide variety of produce—from cucumbers to tomatoes to onions to squash. Watch this short video interview to learn more.
Continue Reading: Mothersbaugh Farm in Spring Mills
Posted by Katherine Taylor Grofic on 08/26, 2011 at 10:00 AM
Page 148 of 196 pages « First < 146 147 148 149 150 > Last »