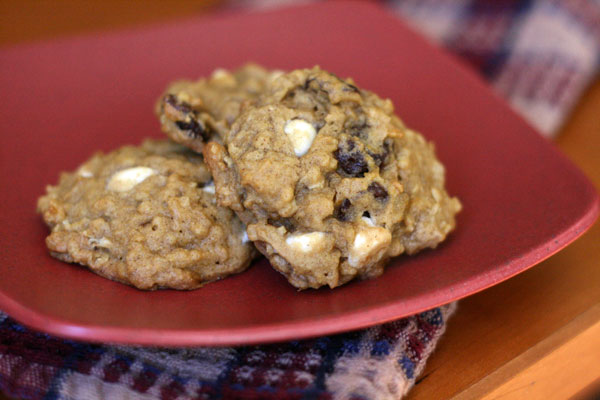 The combination of pumpkin puree and oatmeal makes these cookies nice and chewy. The white chocolate chips are sweet, and the dried cherries are sour. And the spices couldn't be more festive.
Continue Reading: December Cookies: Pumpkin Oatmeal Cookies
Posted by Emily Wiley on 12/20, 2011 at 03:33 PM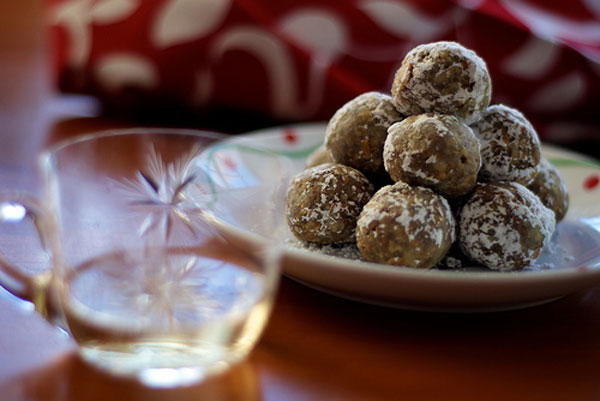 'Tis the season to indulge! Enjoy favorite holiday cookies from Local Food Journey contributors this week and next. And feel free to share your own recipes in the comment section below.
First up: Rum Balls from Kristin Camplese of Cuizoo.
Continue Reading: December Cookies: Rum Balls
Posted by Kristin Camplese on 12/15, 2011 at 03:30 PM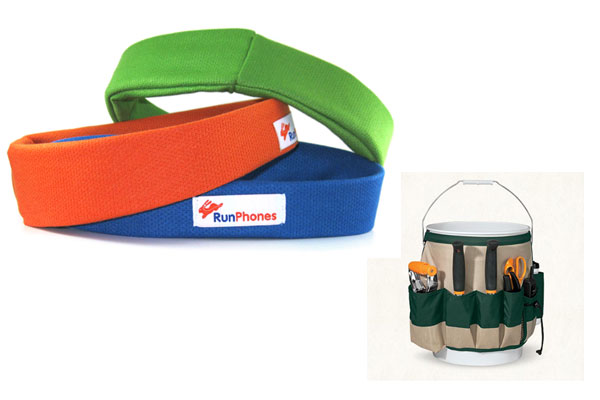 Looking to buy a holiday gift for that special gardener in your life? Here are five great suggestions:
Continue Reading: Five Gift Ideas for the Gardener in Your Life
Posted by Jamie Oberdick on 12/12, 2011 at 02:58 PM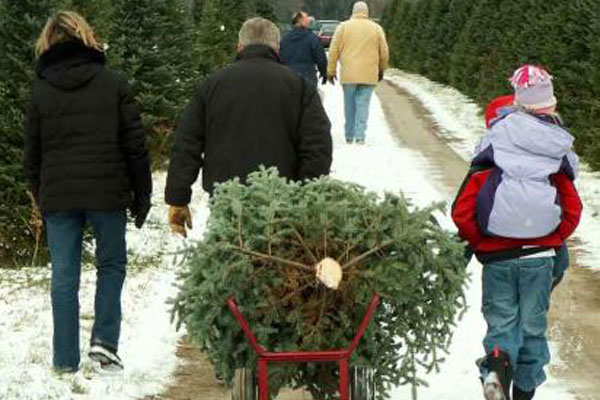 We are home to many local families' holiday traditions and lasting memories. There is an honesty and simplicity that comes with the annual pilgrimage to Tait Farm. The ritual is predictable, as well as comforting—it often includes cutting a tree, chatting with friends, visiting the Bassets, sipping a cup of tea, and sampling our food products in the Harvest Shop.
Continue Reading: Holiday Greetings from the Farm!
Posted by Kim Tait on 12/09, 2011 at 12:25 PM
Tags: holidays |
Page 148 of 206 pages « First < 146 147 148 149 150 > Last »