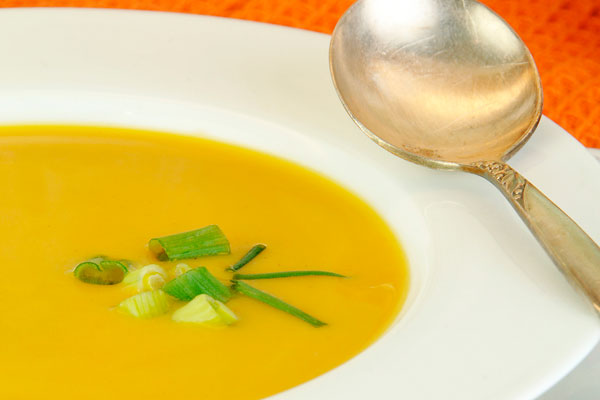 For perfect fall flavors—the mild sweetness of butternut squash is perfectly offset with savory garlic and vegetables. Using some local cream helps to make it rich and velvety – but minimizing cream and using vegetable stock and roasted garlic helps to keep the fats and calories down. This recipe has a lot of steps in it – and that's what creates the complex and award-winning flavors.
Stop in to Harrison's for a bowl, or enjoy it from your own home.
Continue Reading: Roasted Butternut Squash Bisque from Harrison's
Posted by Kit Henshaw on 10/07, 2011 at 07:00 AM
Tags: recipe | fall | butternutsquash |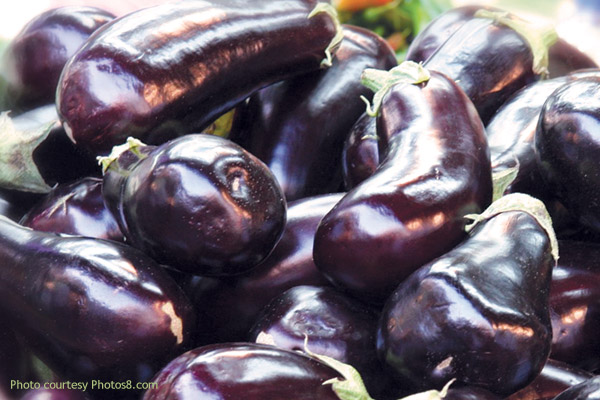 Thanks to everyone who participated in this month's eggplant recipe contest! Congratulations to Albert of State College and his Lavash Flatbread recipe. He is the recipient of a $25 gift certificate to Mount Nittany Winery in Centre Hall.
Continue reading to see all of the submitted recipes. Enjoy!
Continue Reading: Winner of the Eggplant Recipe Contest
Posted by Local Food Journey on 10/03, 2011 at 08:22 AM
Tags: recipe | eggplant | recipecontest |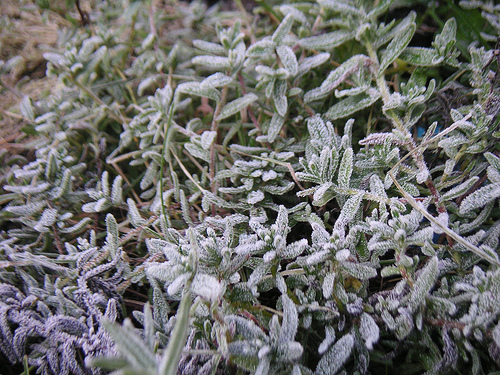 While the weather in recent days has been more like summer, the changing leaves are a definite sign that it is autumn and gardening season is coming to a close. While much of central Pennsylvania hasn't seen the first frost as yet, that soon will change. It's definitely frost season.
Continue Reading: Frost looms in the garden, but that's not always a bad thing
Posted by Jamie Oberdick on 09/29, 2011 at 08:20 AM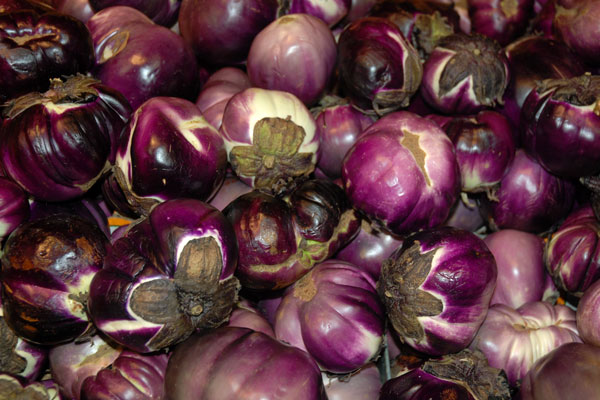 It's the final week to share your favorite eggplant recipe for a chance to win a $25 gift certificate to Mount Nittany Winery! Still looking for inspiration? Check out this sweet, sour, and slightly spicy recipe.
Continue Reading: Sweet and Sour Eggplant
Posted by Steve Spanelli on 09/26, 2011 at 02:31 PM
Page 148 of 200 pages « First < 146 147 148 149 150 > Last »