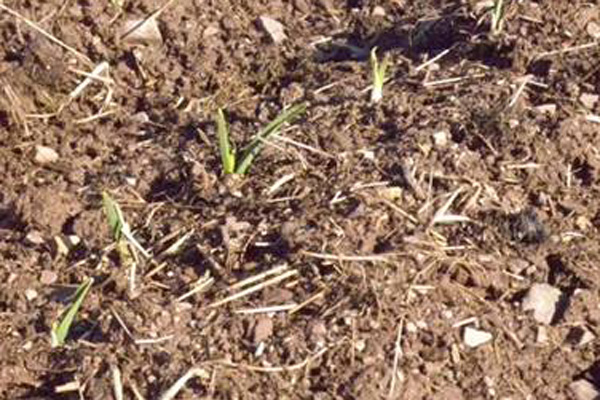 Signs of spring are appearing a little early this year, as can be seen from the picture above showing new garlic shoots poking through the soil. Garlic is always the first crop to make an appearance and has more credibility in predicting the beginning of spring than pampered rodents.
Continue Reading: Early Signs of Spring
Posted by Tony Ricci on 02/23, 2012 at 06:34 PM
Tags: farming |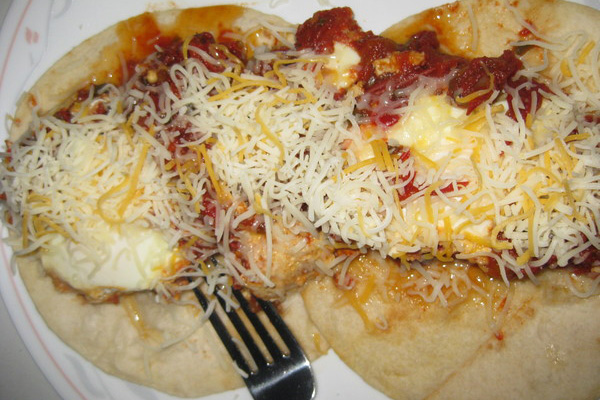 In my last post, I talked about the benefits of freezing vegetables to use in the winter. Now let's look at another way of preserving your garden harvest—canning.
Canning for me brings back memories of my mother and grandmother, who both canned. They canned stuff like pears, green beans, tomatoes, etc. Pretty much straight up, old-fashioned canning.
Continue Reading: Take a Jar of Summer off the Shelf
Posted by Jamie Oberdick on 02/22, 2012 at 02:50 PM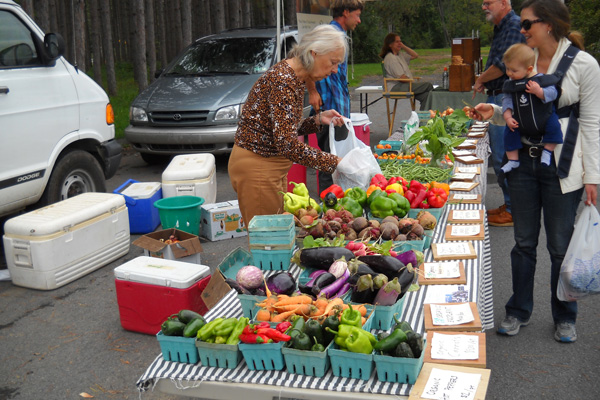 If, as I argued in Part 1, organically produced food is more nutritious, it makes sense to eat it. It may cost a little more, but you are getting more for your money.
Over the past 15 years, we've learned more about complex healthy soils. They are teaming with little critters, beetle grubs, earthworms, bacteria by the billions, and fungi. Together, they facilitate plants' ability to obtain micro-nutrients and minerals essential to good health. Compost, manures, and other organic substances in the soil provide these organisms with what they need to do their thing.
Continue Reading: Why Organic? Part 2: Nutrition
Posted by James Eisenstein on 02/21, 2012 at 11:39 AM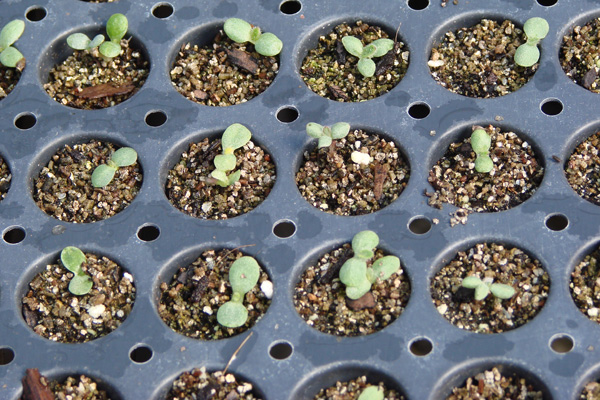 The mild February temperatures are allowing things to roll along pretty smoothly these days. We have made great progress on the new high tunnel and should have the ends completed, the roll-up sides installed and the plastic cover on within a couple weeks. Once this is complete, we will lay in compost and seed an early spring greens mix, which we plan to be eating come April!
Continue Reading: Field Notes: Mild February
Posted by Kim Tait on 02/17, 2012 at 08:00 PM
Tags: fieldnotes | farm |
Page 148 of 211 pages « First < 146 147 148 149 150 > Last »