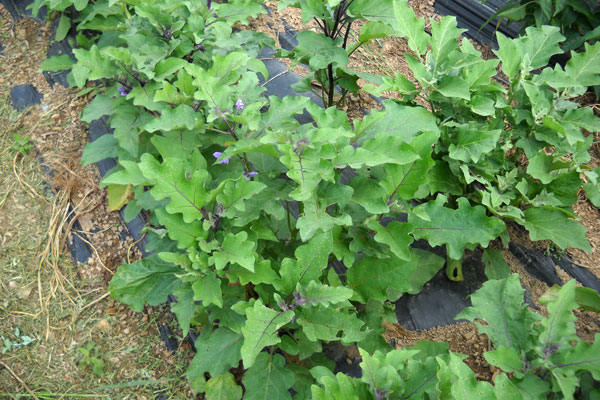 We have lots of customers who buy lettuce, onions, carrots, and beets. Then there are many who merely stroll by and say, "Everything looks beautiful." True Fact: People who say, "Everything looks beautiful" really mean, "I'm not going to buy a single thing."
What is this wonderful, under-appreciated vegetable?
Continue Reading: Unpaid Field Hand: Name this Crop
Posted by James Eisenstein on 09/14, 2011 at 11:38 AM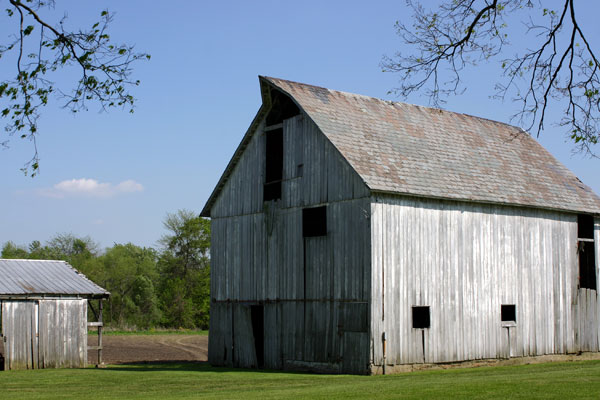 Last week's flooding was an adventure—one that I would prefer not repeating once every 15 years or so. We got off easy by some accounts. Most of our crops are still in the ground, although about a third of our lane was redistributed to the entrance of our house.
Living on a slope has its advantages and as long as the water keeps flowing through the basement, we're doing OK. Getting off the farm in a flood is the tough part.
Continue Reading: How Floods Affect Farms
Posted by Tony Ricci on 09/13, 2011 at 11:23 AM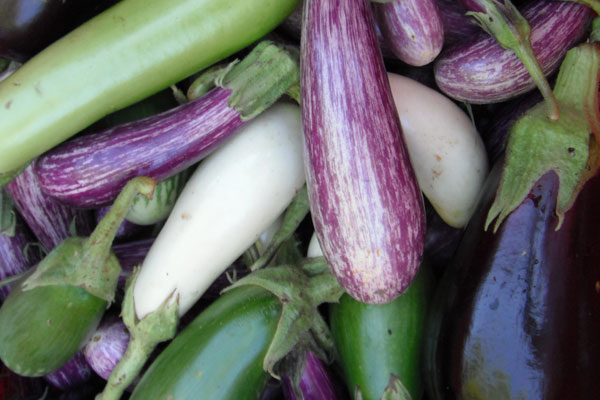 Eggplant is delicious hot or cold and can be enjoyed marinated, stuffed, roasted, grilled, fried, baked in a casserole or stewed. How do you like to prepare it? Share your favorite recipe this month for a chance to win a $25 gift certificate to Mount Nittany Winery.
Continue reading for a recipe from Steve Spanelli of Tait Farm.
Continue Reading: Asian-Style Ratatouille with Eggplant
Posted by Steve Spanelli on 09/12, 2011 at 11:11 AM
Tags: recipe | summer | fall | eggplant | squash | zucchini | tomatoes |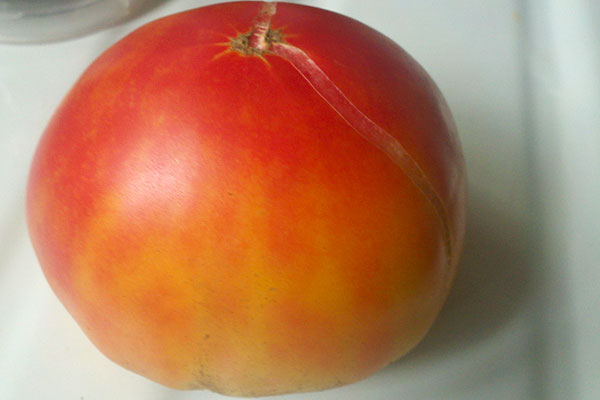 Okay, you got some fantastic heirloom tomatoes, among the best you've ever had. You may have bought them at a farmers market or received them in a CSA box, or perhaps they were gifted to you by a friend. But you're not sure of the variety so you can't buy the seeds, right? No worries—saving tomato seeds is actually quite simple.
Continue Reading: Saving Seeds from Tomatoes
Posted by Jamie Oberdick on 09/09, 2011 at 01:12 PM
Page 145 of 195 pages « First < 143 144 145 146 147 > Last »