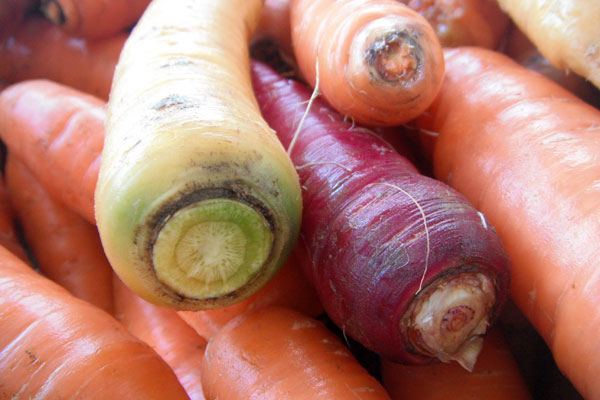 I had never belonged to a CSA before I came to Tait Farm. I read about them, knew of some, and had friends and coworkers who picked up their shares weekly and absolutely loved being a part of it. We, however, were lucky enough to have a plot of land large enough to grow more than enough of our own produce.
Continue Reading: Field Notes: Rainbow Carrots in November
Posted by Erin McKinney on 11/10, 2011 at 10:00 AM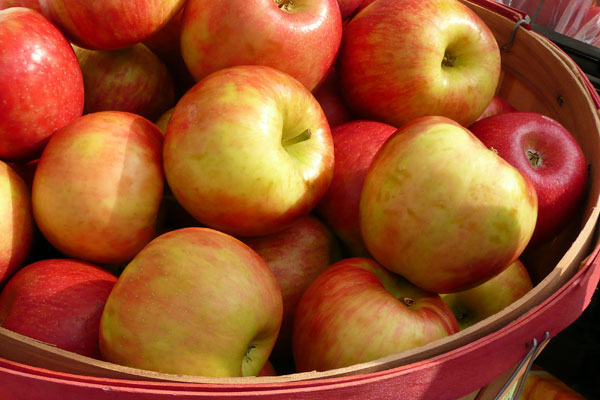 Honeycrisp apples are crisp and sweet and ideal for fresh eating, as well as for cooking and baking. Our friends at Way Fruit Farm harvest Honeycrisp apples each year and may still have some left this season. For hours and directions to Way Fruit Farm, visit their website. Then enjoy this recipe for Apple Muffins. They can't be beat served warm with a glass of milk.
Continue Reading: Apple Muffins
Posted by Steve Spanelli on 11/08, 2011 at 10:00 AM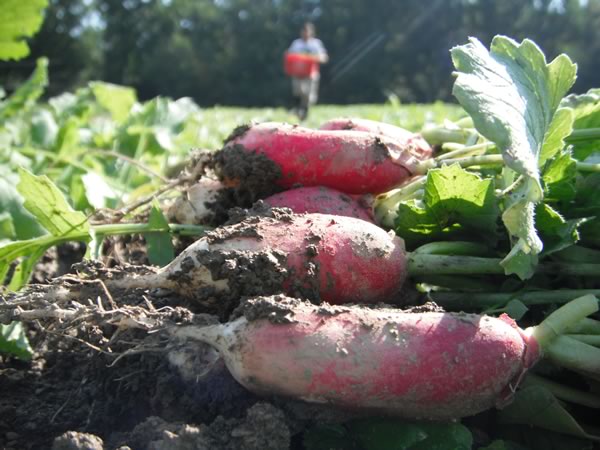 There is an impatient feeling in the chilly, Fall air here in the fields. The heavy, wet snow that came down on Saturday had us curiously waiting to see how all the crops carried the weight.
Continue Reading: Field Notes - Early November
Posted by Erin McKinney on 11/03, 2011 at 09:30 AM
Tags: fieldnotes | fall |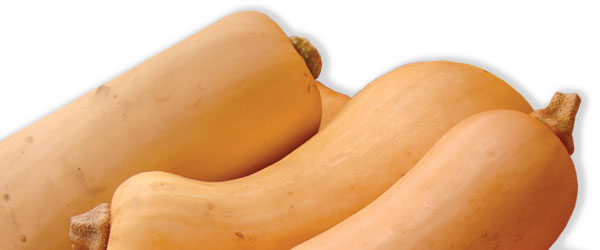 Thanks to everyone who participated in this month's butternut squash recipe contest! Congratulations to Ashley of State College and her Butternut Squash Risotto recipe. She is the recipient of a $25 gift certificate to Harrison's Wine Grill & Catering
Continue reading to see all of the submitted recipes. Enjoy!
Continue Reading: Winner of the Butternut Squash Recipe Contest
Posted by Local Food Journey on 11/02, 2011 at 09:08 AM
Tags: butternutsquash | recipe | recipecontest |
Page 145 of 200 pages « First < 143 144 145 146 147 > Last »