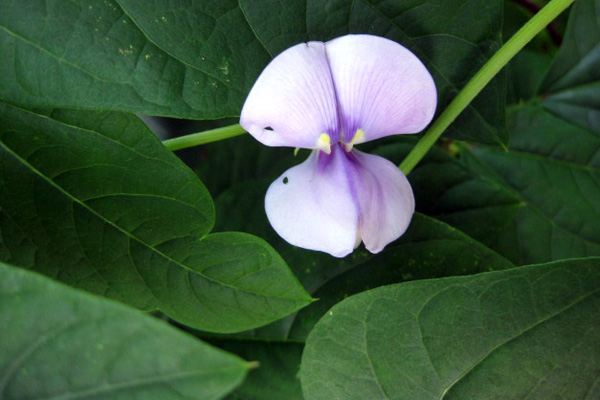 Home vegetable gardens are an ideal and super-local way to get fresh, delicious produce, but they can also be a beautiful addition to your yard. Many vegetable plants not only taste great, they look great, too—and not just on a plate.
Continue Reading: Useful Beauty
Posted by Jamie Oberdick on 08/23, 2011 at 12:29 PM
Tags: gardening |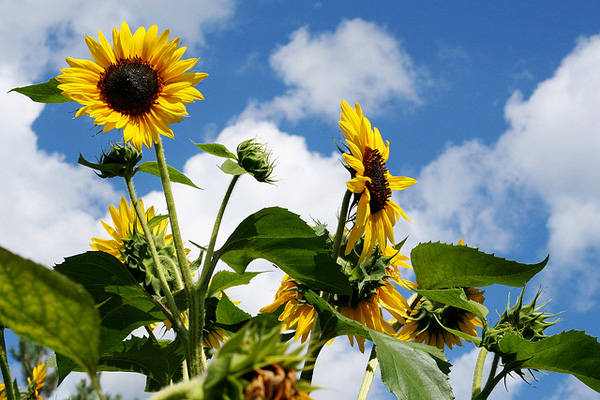 Farm work can enrich your fantasy life. While weeding our new currant and gooseberry patch the other day, I let my mind wonder …
How close could we get to a truly local food system here in central Pennsylvania? Could we become one of the leading centers of the local food movement in the United States?
Continue Reading: A Local Food Fantasy
Posted by James Eisenstein on 08/22, 2011 at 11:36 AM
Tags: fieldhand |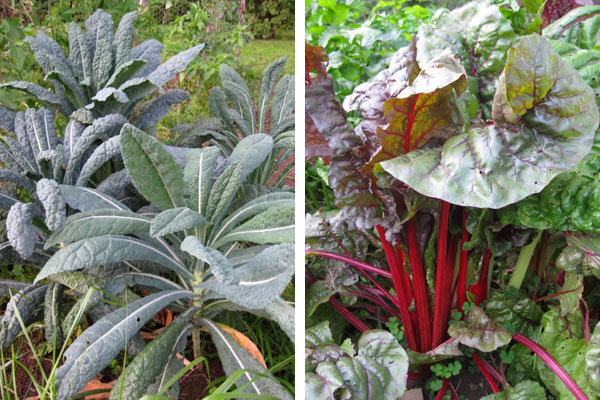 Please welcome Jamie Oberdick to the Local Food Journey! Jamie is an enthusiastic home gardener who grows a variety of plants from around the world in his Centre County backyard. Take it away, Jamie!
A lot of people think of vegetable gardening as a spring/summer thing, and you shut it down in the fall with the exception of the last pumpkins. Actually, there are plenty of different vegetables that thrive in the cooler conditions we have in fall in central Pennsylvania.
Continue Reading: Plant Now for Garden-Fresh Fall Harvest
Posted by Jamie Oberdick on 08/19, 2011 at 12:40 PM
Tags: gardening |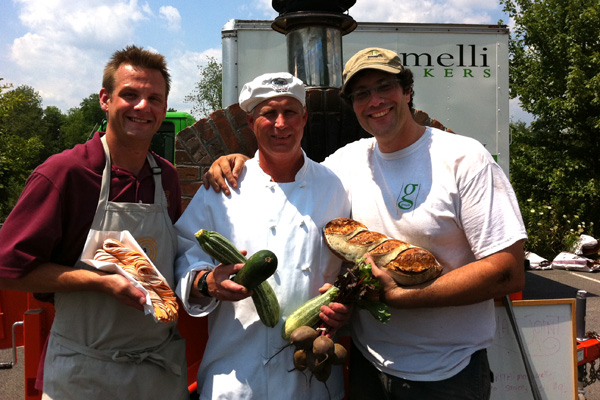 Area farmers markets provide an opportunity for locals to directly support farmers and local food purveyors. Here at Harrison's, many of those who sell at the local markets are the friends we welcome at our back door each week with delicious seasonal ingredients that we use throughout the year.
For the consumer, a farmers market is a chance to meet the person who grows the food you eat. Rather than the old adage, "matching a name with a face," we think of it as "matching a food with a farmer!"
Continue Reading: Community at the Farmers Markets
Posted by Harrison's Fresh + Local on 08/18, 2011 at 10:09 AM
Tags: market |
Page 144 of 191 pages « First < 142 143 144 145 146 > Last »