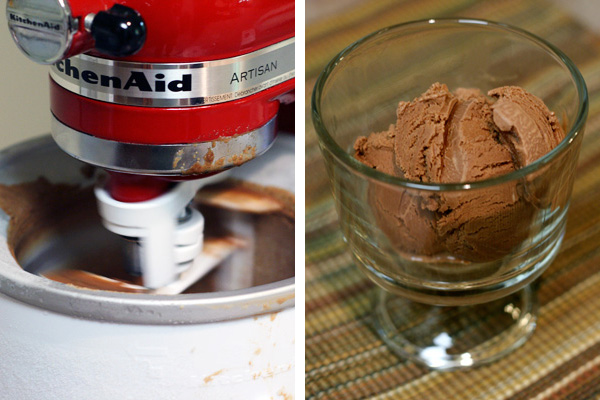 With temperatures predicted to reach record highs today and tomorrow, what better way to manage the heat than with a bowl of homemade ice cream? It is National Ice Cream Month, after all.
Continue Reading: Chocolate Peanut Butter Ice Cream
Posted by Emily Wiley on 07/21, 2011 at 01:15 PM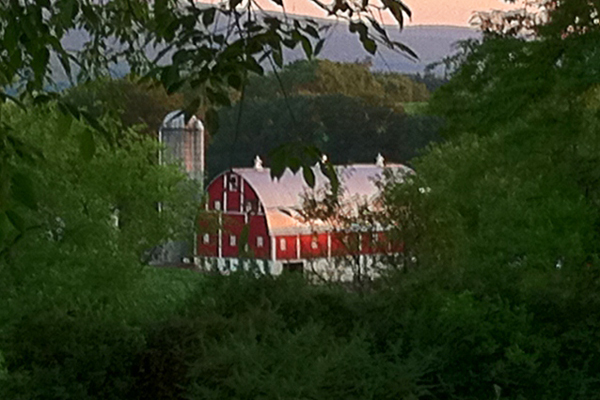 As luck would have it, July is National Ice Cream Month as established by President Ronald Reagan in 1984. He also appointed the third Sunday of this month as National Ice Cream Day because an estimated 90% of the nation's population consumes ice cream.
Continue Reading: July is National Ice Cream Month
Posted by Kit Henshaw on 07/20, 2011 at 10:24 AM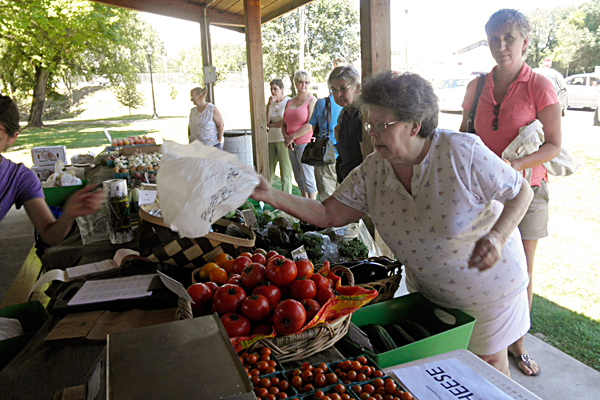 Every once in a while I'll get a question from someone who feels the need to engage me in agricultural discourse in order to spotlight my complete ignorance of farming. And quite honestly, I'm the first to admit that I don't know everything about farming. That's why I love this business – there's something to learn every day.
Continue Reading: The Great Divide
Posted by Tony Ricci on 07/19, 2011 at 11:02 AM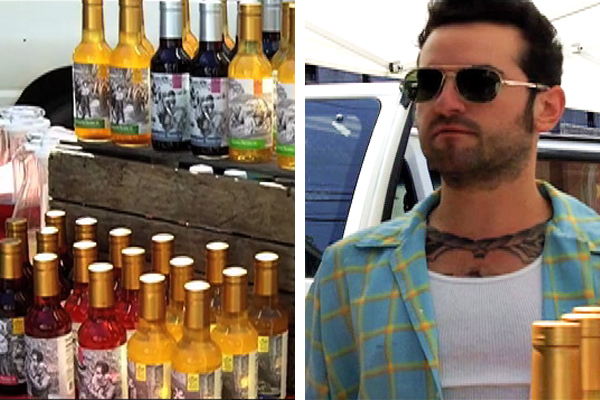 The fruit shrubs from Tait Farm Foods are a popular summertime drink. Tyler Kulp describes their origin and ingredients and offers cocktail suggestions in this video interview.
Continue Reading: Fruit Shrub from Tait Farm Foods
Posted by Katherine Taylor Grofic on 07/14, 2011 at 02:54 PM
Page 144 of 186 pages « First < 142 143 144 145 146 > Last »