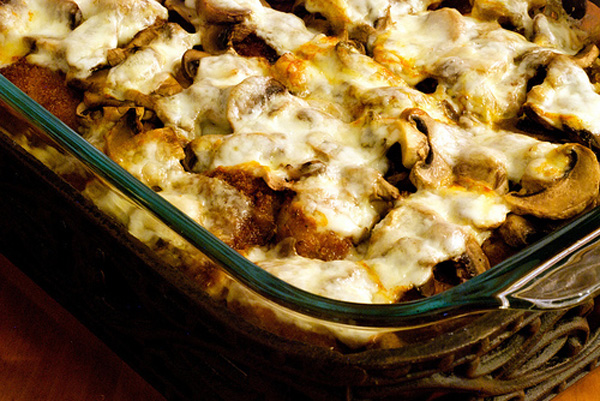 Here is a delicious winter recipe that we ate all the time growing up, and I have just updated it a bit. It's a great casserole for a big group, kids love it, and it makes a great drop off dinner for your friend or neighbor who just had a baby.
Continue Reading: Muenster Chicken with Mushrooms
Posted by Kristin Camplese on 02/15, 2012 at 09:56 AM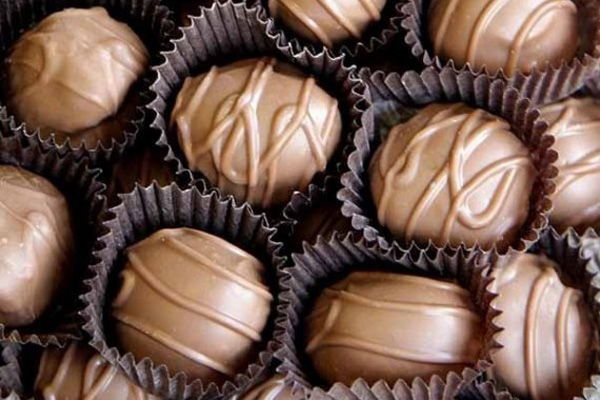 You and your Valentine are invited to Mt. Nittany Winery in Centre Hall this weekend for a wine and chocolate pairings event. Treat yourself, your sweetheart, or a group of friends to Mt. Nittany's wines paired with local sweets from Chocolate Madness.
Event hours are Saturday, Feb. 11th from 12-5pm and Sunday, Feb. 12th from 12:30-4pm. Cost is $4.50 per person, and reservations are required. Contact the winery at (814) 466-6373, 300 Houser Road in Centre Hall.
Continue reading for a chocolate truffles recipe from the winery.
Continue Reading: Wine and Chocolate Pairings Event at Mt. Nittany Winery
Posted by Emily Wiley on 02/09, 2012 at 03:02 PM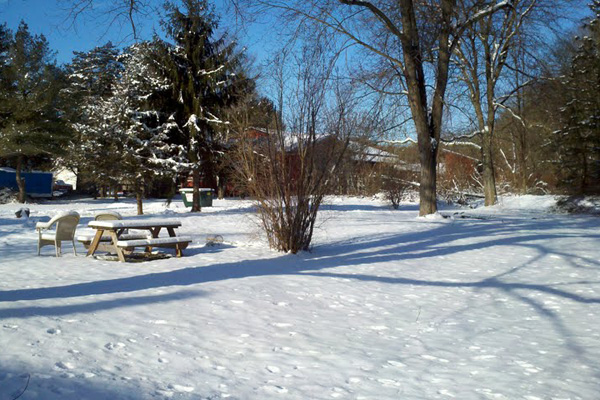 During my garden harvest season, which stretches from summer through much of fall, I preserve a lot of what we get from our backyard in two ways—canning and freezing.
I like to do both because of cooking flexibility. You can do a lot of great things with canning: sauces, relishes, pickles, etc. But freezing for me tends to be about just the vegetable/fruit.
Continue Reading: Pulling Summer from the Freezer when it's Freezing Outside
Posted by Jamie Oberdick on 02/07, 2012 at 11:09 PM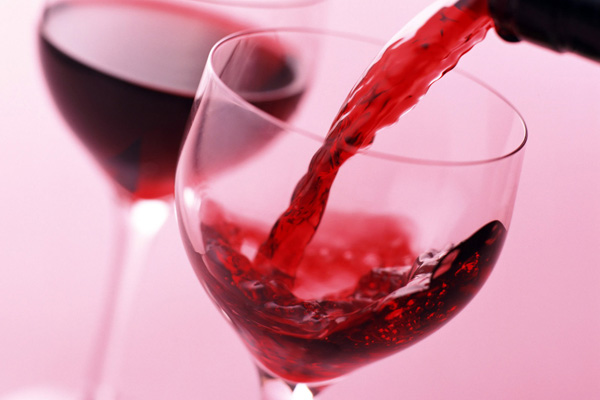 In addition to the regular local menu at Harrison's Wine Grill in State College, the restaurant is also featuring the flavors of rustic Italy during the month of February. Beginning today, sample a salad of arugula, fresh pear, and Pecorino; veal ravioli with fresh sage brown butter; seared sea scallops with whipped potatoes; and polenta with berries. Download the full menu.
Continue Reading: Rustic Italian Fare at Harrison's
Posted by Emily Wiley on 02/03, 2012 at 10:29 AM
Tags: restaurant |
Page 144 of 206 pages « First < 142 143 144 145 146 > Last »