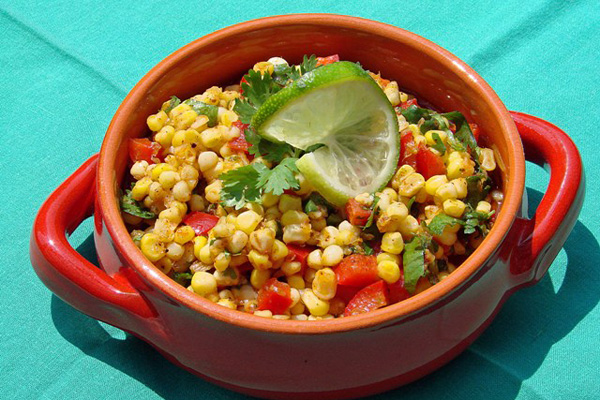 It's no wonder that sweet corn is right up there with tomatoes as America's favorite vegetable. Nothing beats the flavor of fresh picked corn. Whether you eat it on the cob, or turn it into delicious salad, the time to enjoy it is now!
Try this nice, light, and refreshing salad courtesy of Cindy Tait Law. And don't forget to share your favorite sweet corn recipe before July 31st for your chance to win a $25 gift certificate to Nature's Pantry in State College!
Continue Reading: Corn Salad with Sweet Chili Lime Vinaigrette
Posted by Kim Tait on 07/27, 2011 at 10:59 AM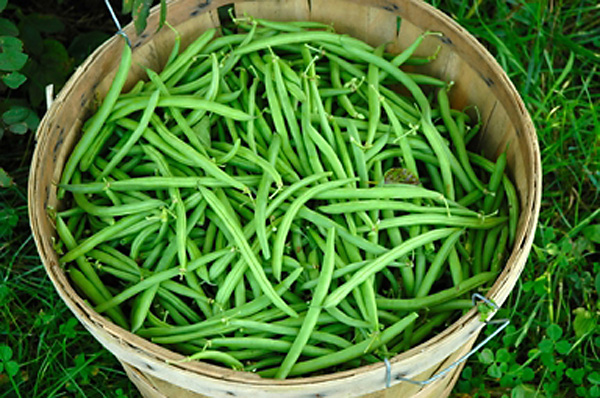 Eleven years ago, former Farmer Mark from Tait Farm had a bumper crop of freshly grown green beans and showed up at our back door with several large boxes of them. Chef Harrison created this recipe and officially and deliciously launched our local foods menu.
Over the years, Harrison's Green Beans Gorgonzola has become a seasonal summer favorite. It is easy to make at home and is a great recipe for those beautiful farmers market green beans this summer. Enjoy!
Continue Reading: Chef Harrison's Green Beans Gorgonzola
Posted by Kit Henshaw on 07/26, 2011 at 10:55 AM
Tags: summer | recipe | greenbeans |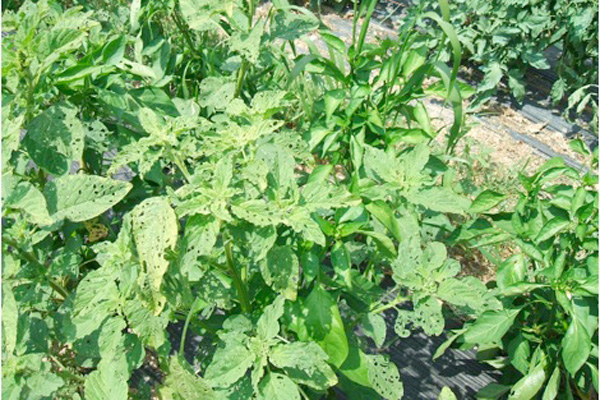 Driving around central Pennsylvania, I typically see entire fields dedicated to neat rows of corn and soybean plants – all instantly recognizable. And photos from mega-agribusinesses show similarly uniform fields. Any media consultant smarter than a brick would advise a farmer client to only depict similarly pristine views of growing crops.
But what do you notice about the photo of this farm field?
Continue Reading: Unpaid Field Hand: Name this Crop
Posted by James Eisenstein on 07/25, 2011 at 02:22 PM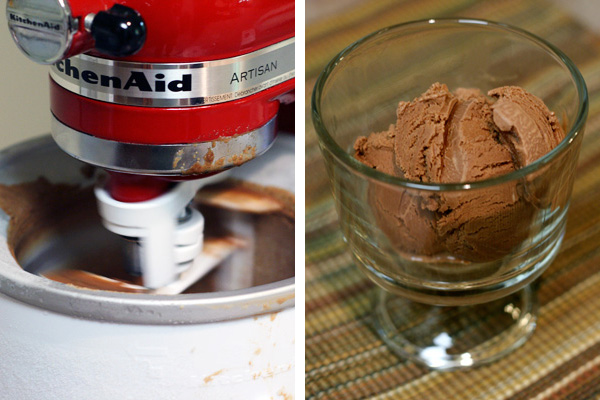 With temperatures predicted to reach record highs today and tomorrow, what better way to manage the heat than with a bowl of homemade ice cream? It is National Ice Cream Month, after all.
Continue Reading: Chocolate Peanut Butter Ice Cream
Posted by Emily Wiley on 07/21, 2011 at 01:15 PM
Page 143 of 185 pages « First < 141 142 143 144 145 > Last »