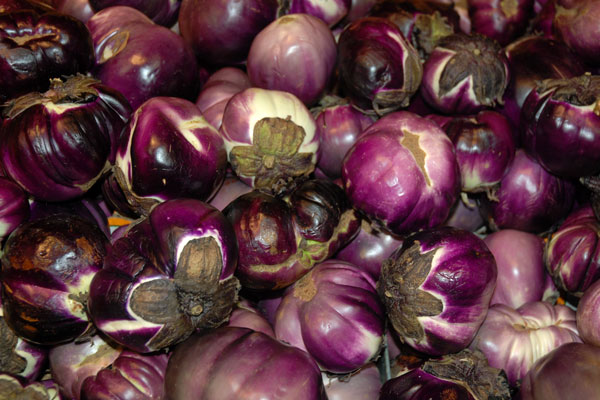 It's the final week to share your favorite eggplant recipe for a chance to win a $25 gift certificate to Mount Nittany Winery! Still looking for inspiration? Check out this sweet, sour, and slightly spicy recipe.
Continue Reading: Sweet and Sour Eggplant
Posted by Steve Spanelli on 09/26, 2011 at 01:31 PM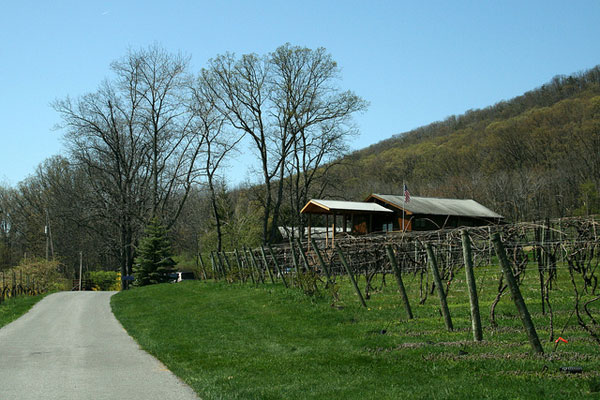 There's a lot happening at Mount Nittany Winery over the next several weeks ... picking, crushing, stomping ... and their first ever Harvest Photo Contest.
Continue Reading: Harvest Photo Contest for Mount Nittany Winery
Posted by Emily Wiley on 09/23, 2011 at 01:18 PM
Tags: wine |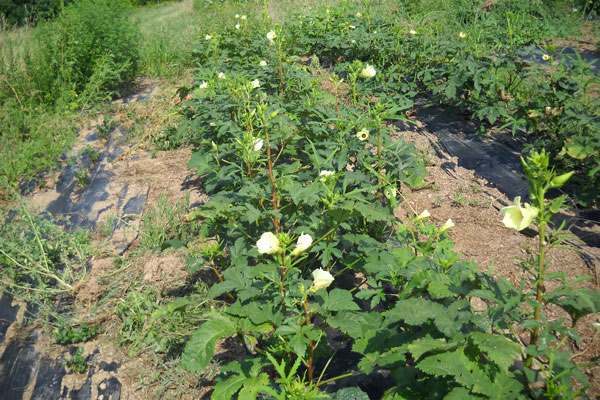 Your chances of identifying this mystery crop increase in direct proportion to how far south you grew up. These plants like really hot weather. In fact, they are not supposed to grow very well in central Pennsylvania. But that doesn't stop my son, John.
Continue Reading: Unpaid Field Hand: Name this Crop
Posted by James Eisenstein on 09/21, 2011 at 01:12 PM
Tags: fieldhand |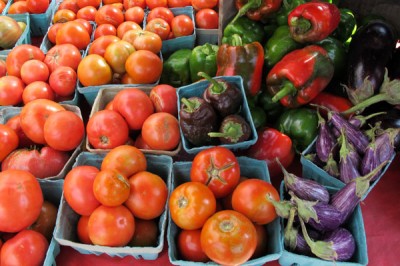 The unusually wet and cool weather of mid-September must be a prelude to a fabulous Indian Summer coming our way. Nature has its signals in every season, and the fall is no exception. The dizzying activity of insects and migrating birds, the prolific blooming of goldenrod and asters, and the breathtaking color transformation of the native Sumac all confirm the change that is in the air. And even though the tomatoes are slowly slipping away, the abundant greens, hearty squashes, pears and more, are ready to make their debut and step in where the others are leaving off. Oh, how lucky we are!
Continue Reading: Change is in the Air and a Recipe for Vegetable Soup
Posted by Kim Tait on 09/19, 2011 at 10:17 AM
Tags: recipe | fall | soup | celery | onions | garlic | carrots | potatoes | greenbeans | tomatoes | corn |
Page 143 of 194 pages « First < 141 142 143 144 145 > Last »