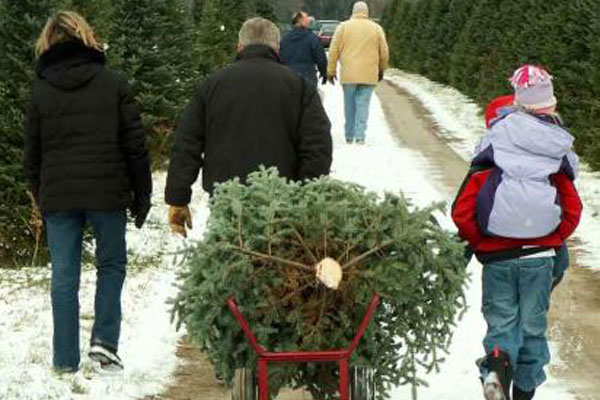 We are home to many local families' holiday traditions and lasting memories. There is an honesty and simplicity that comes with the annual pilgrimage to Tait Farm. The ritual is predictable, as well as comforting—it often includes cutting a tree, chatting with friends, visiting the Bassets, sipping a cup of tea, and sampling our food products in the Harvest Shop.
Continue Reading: Holiday Greetings from the Farm!
Posted by Kim Tait on 12/09, 2011 at 12:25 PM
Tags: holidays |
For most people, the weather gives us something to talk about besides religion and politics. Bad weather can produce gloom, glorious days joy, rainy spells inconvenience. But really, we live indoors and travel mostly in enclosed spaces, so life pretty much goes on regardless of the weather. Not so for folks who work outdoors. Bad weather means no work for roofers and tree trimmers. Rain means less pleasant work for garbage men and traffic police.
But for farmers, the state of the weather has profound consequences that most people are not even aware of. So read on and improve your comprehension of just what a huge impact the weather has on folks who grow your food.
Continue Reading: Weather Woes
Posted by James Eisenstein on 12/07, 2011 at 04:37 PM
Tags: fieldhand |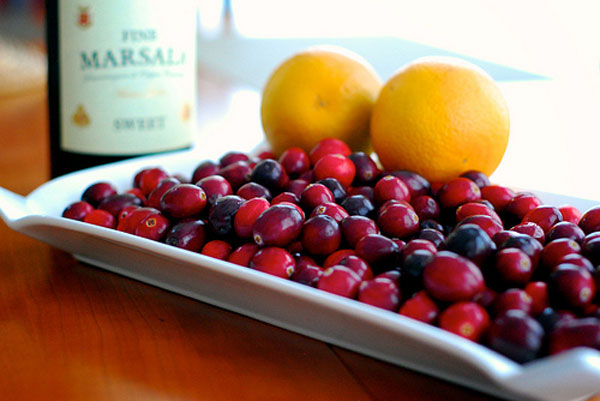 'Tis the season for cranberries! Share your favorite recipe this month for a chance to win a $25 gift certificate to Elk Creek Cafe + Aleworks.
Continue reading to see Kristin's recipe for Orange Marsala Cranberry Sauce.
Continue Reading: Orange Marsala Cranberry Sauce
Posted by Kristin Camplese on 12/05, 2011 at 05:28 PM
Tags: recipe | winter | cranberries |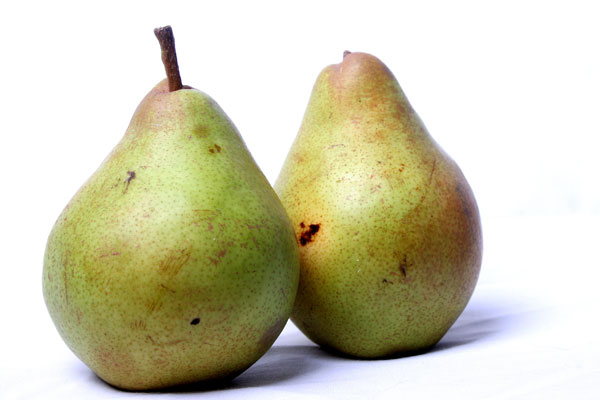 Congratulations to Sarah Zappe of Port Matilda for her Cream Cheese and Pear Tart! She is the recipient of a $25 gift certificate to Fasta Ravioli Company.
Continue reading to see Sarah's recipe, as well as Pamela's Stewed Pears.
Continue Reading: Winner of the Pear Recipe Contest
Posted by Emily Wiley on 12/01, 2011 at 02:40 PM
Page 142 of 200 pages « First < 140 141 142 143 144 > Last »