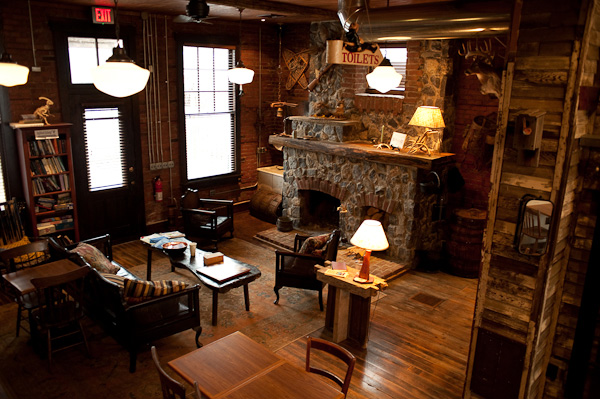 One of my favorite things about independent coffee shops is how they're grafted into the fabric of a community. They're more than shops or restaurants; they are gathering places. They're not just another "Starbucks" (no offense to my dear Sbux, I'm going back for a mocha one-a-these-days!); they're a snapshot of small-town life. And even if a local coffee shop has only been around, say "just over a year," when things are done right, it feels like the place has been around forever.
Continue Reading: The Great Coffee Adventure: The IngleBean Coffee House in Millheim
Posted by Naomi Elle Schwartz on 05/08, 2012 at 09:40 AM
Tags: coffee |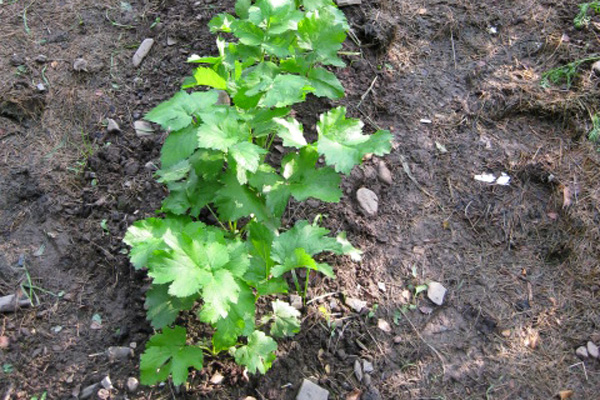 Despite some recent backsliding into winter, spring weather is mostly here to stay. If you are like me, you are steadily spending more and more time in the garden, getting things growing to start the season. A good start is very important for a successful gardening season, as your plants are very young and tender at this point.
Here are ten tips, in no particular order, to get your garden off and moving toward a big harvest.
Continue Reading: Ten Tips to Get Your Garden off to a Great Start
Posted by Jamie Oberdick on 05/07, 2012 at 01:45 PM
Tags: gardening |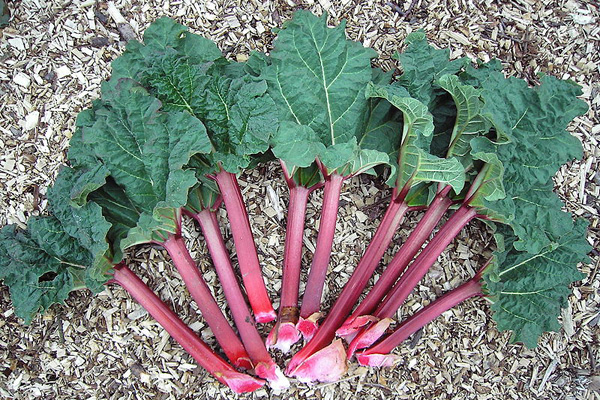 Rhubarb stalks are typically boiled with fragrant spices or a squeeze of citrus, then combined with sweet fruit to make jam, or condensed into a sauce for pie filling. What is your favorite way to prepare this spring fruit? Share your recipe by Thursday, May 31st for a chance to win a pound of rhubarb from Jade Family Farm.
Continue Reading: Rhubarb Recipe Contest
Posted by Emily Wiley on 05/07, 2012 at 10:35 AM
Tags: recipecontest | rhubarb |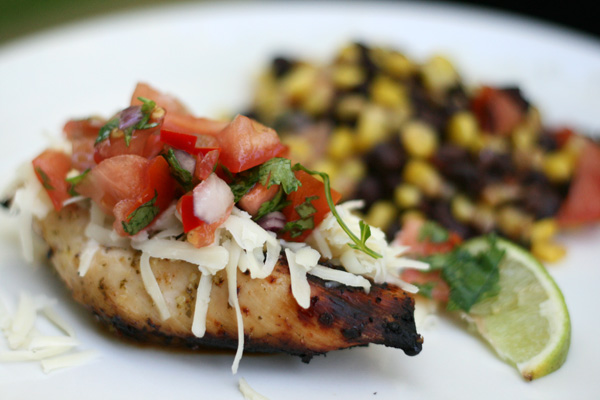 Just in time for your Cinco de Mayo celebration: chicken marinated in a mixture of tequila, limes, garlic, jalapeno, and cilantro. Serve with scoop of guacamole and a side salad of corn, tomatoes, and black beans. And don't forget about the sangria, or choose from a variety of margaritas at PBS Food.
¡Salud!
Continue Reading: Tequila Lime Chicken
Posted by Emily Wiley on 05/04, 2012 at 01:35 PM
Page 142 of 217 pages « First < 140 141 142 143 144 > Last »