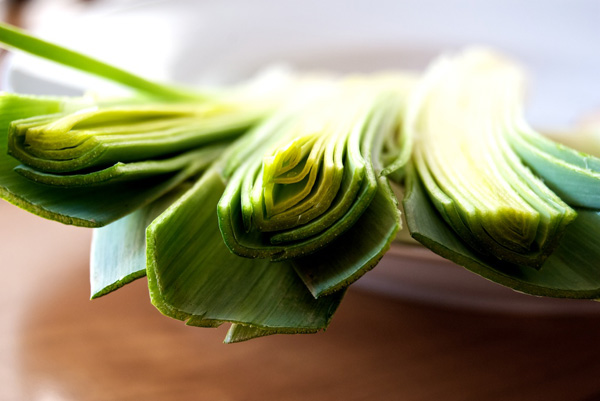 Good risotto is one of those things that is nearly impossible to get at a restaurant. Certainly, there are places that do it well. But if I order it, I am usually disappointed nine times out of ten. It just doesn't lend itself well to advance prep and requires lots of stirring while cooking. And you would think that would make it family unfriendly — but I find it to be the exact opposite. It is a quick and simple meal (wonderful for a vegetarian night, too) that can be done in under an hour. And the actual cooking part really only takes about 30 minutes.
Continue Reading: Leek and Porcini Risotto
Posted by Kristin Camplese on 03/05, 2012 at 11:14 AM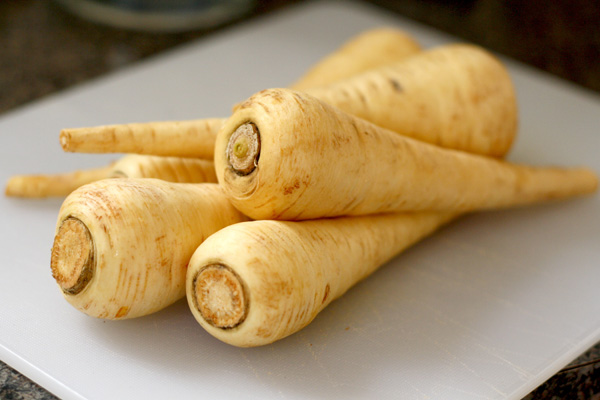 Congratulations to Maureen Ittig of State College and her Parsnip Cake recipe, winner of our February contest! She is the recipient of a $25 gift certificate to Tait Farm Foods.
Thank you to everyone who participated. Continue reading to see Maureen's Parsnip Cake and other recipe submissions. And stay tuned for the start of our March recipe contest. Details to come!
Continue Reading: Winner of the Parsnips Recipe Contest
Posted by Emily Wiley on 03/01, 2012 at 04:40 PM
Tags: recipe | recipecontest | parsnips |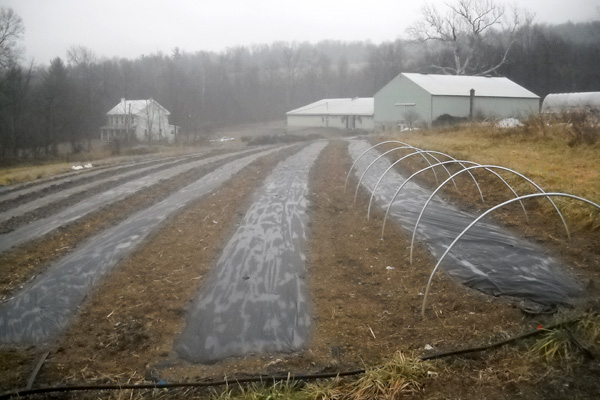 Every occupation has its rhythm. The rhythms of farming are special because they coincide with earth's yearly swing around the sun. January and February provide an opportunity to contemplate the prospects of the upcoming growing season. So my unpaid field hand's diary for 2012 begins with news from winter.
Continue Reading: Farm Diary: Late Winter on the Farm
Posted by James Eisenstein on 02/29, 2012 at 11:40 AM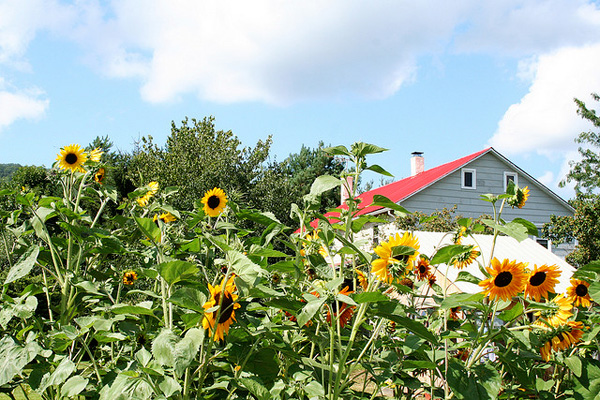 Join the Centre County Chapter of Buy Fresh, Buy Local today from 3:30pm - 6:30pm at the Friends Meeting House in State College (611 E. Prospect Ave.). Mix and mingle with CSAs from Greenmore Gardens, Jade Family Farm, Tait Farm Foods, Healthy Harvest Farm, Village Acres, Plowshare Produce, Howards End Farm, and GroundWork Farms. Learn about price and size options, workshare programs, and product availability to find the CSA that will work best for you!
The Sustainable Kitchen will also be there with ready-to-eat food.
Continue Reading: CSA Fair in State College Today
Posted by Emily Wiley on 02/27, 2012 at 02:43 PM
Tags: event |
Page 142 of 206 pages « First < 140 141 142 143 144 > Last »