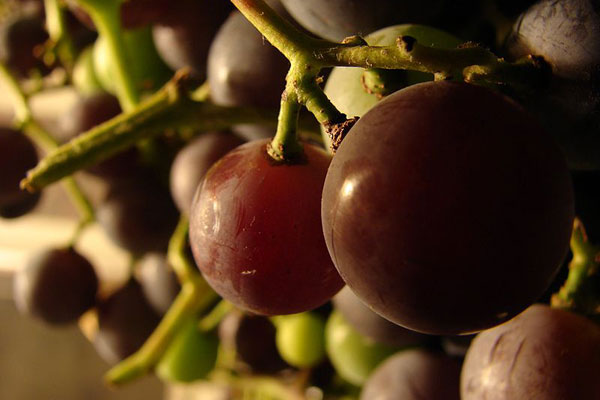 The season is tilting decidedly toward fall, and the crops are shifting toward soup ingredients and fall fruit.
Continue Reading: Turning Toward Fall
Posted by Tony Ricci on 09/07, 2011 at 12:58 PM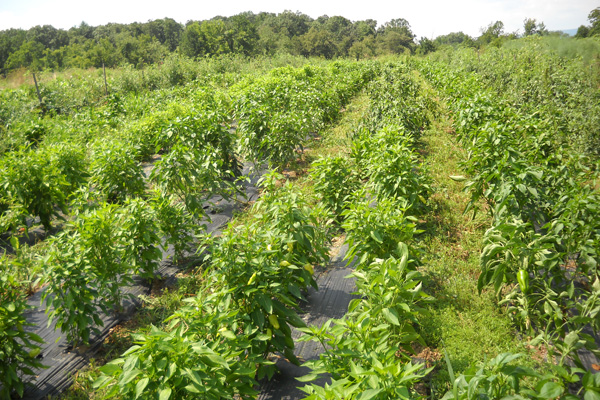 I suspect that my faithful followers have been distracted from their routine activities wondering how the various "name this crop" vegetables are doing. Fear not! I have a few updates for you.
Continue Reading: Unpaid Field Hand: Mystery Crop Update
Posted by James Eisenstein on 09/06, 2011 at 12:55 PM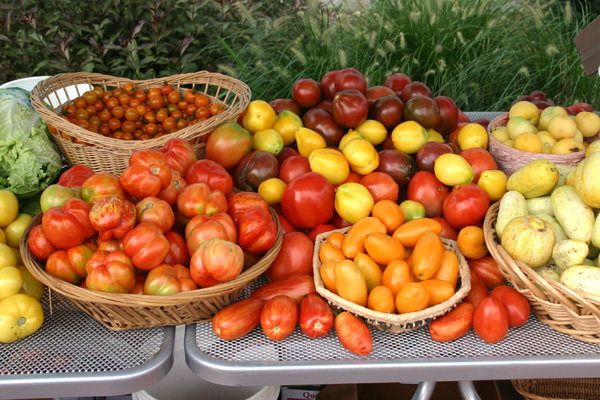 Wow! We had a lot of submissions for this month's tomato recipe contest. Thanks to everyone who participated! And congratulations to winner Mary Gage of State College for her Green Tomato Chutney. She is the recipient of a $25 gift certificate to Elk Creek Cafe + Aleworks in Millheim.
Continue reading to see all of the submitted recipes—from tomato cakes to tomato tarts to tomato bread pudding. Enjoy!
Continue Reading: Winner of the Tomato Recipe Contest
Posted by Emily Wiley on 09/01, 2011 at 12:39 PM
Tags: recipe | summer | tomatoes | recipecontest |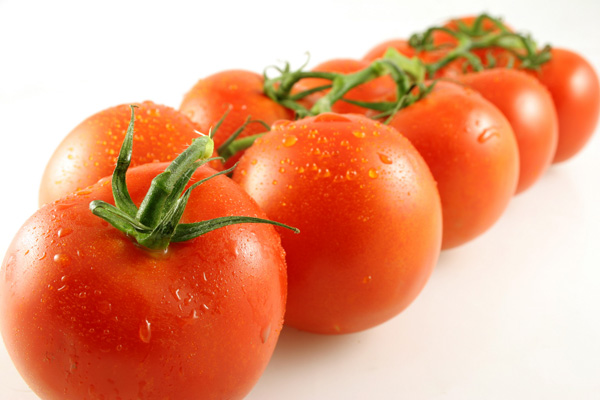 Today is the final day to share your favorite tomato recipe! Submit it now for your chance to win a $25 gift certificate to Elk Creek Cafe + Aleworks in Millheim. A winner will be randomly selected and announced by noon tomorrow. Good luck!
Continue reading for a seasonal salsa recipe from Steve Spanelli of Tait Farm.
Continue Reading: Cucumber-Tomato Salsa
Posted by Emily Wiley on 08/31, 2011 at 08:57 AM
Page 142 of 191 pages « First < 140 141 142 143 144 > Last »