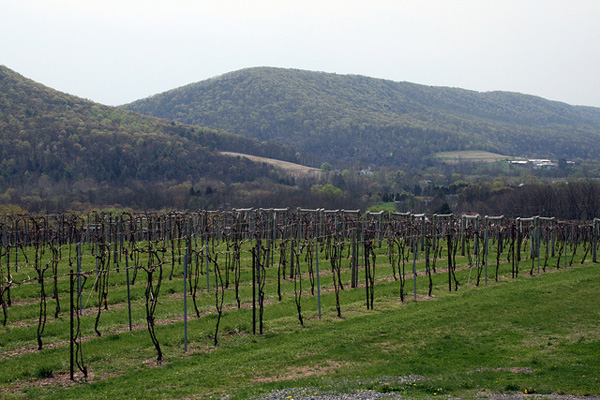 During the month of March, take a trip along the Susquehanna Heartland Wine Trail. The tour includes ten wineries, and the cost is $20 per person or $35 per couple.
Continue Reading: Susquehanna Heartland Wine Trail
Posted by Emily Wiley on 03/09, 2012 at 01:29 PM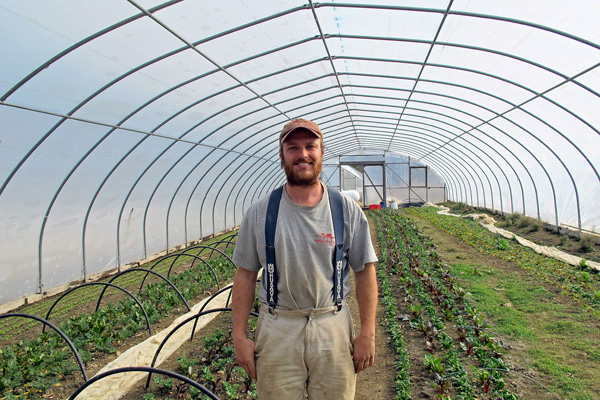 The feel of early spring is already in the air. The smell of sleeping soil waking up, the reddening tips of the trees as the sap begins to flow upwards, and the songs of robins are just a few of the early harbingers of spring. We are continuing to stay busy seeding in the greenhouse, spreading compost on the fields, finishing up the new high tunnel and generally trying to get all the winter
work completed.
Continue Reading: Field Notes: Early March
Posted by Kim Tait on 03/08, 2012 at 09:00 AM
Tags: fieldnotes | farm |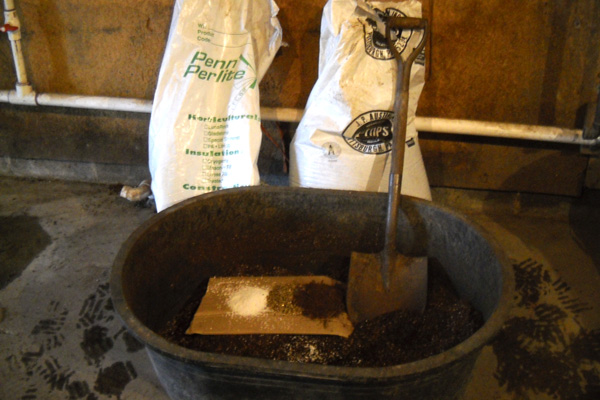 Seeding is a critical component of farming. No seed flats planted in February means no crops later. It is a laborious and painstaking, but oddly, satisfying task that I tackled two weeks ago. Here is how it works.
Continue Reading: Farm Diary: Seeding Fun in Late February
Posted by James Eisenstein on 03/07, 2012 at 10:00 AM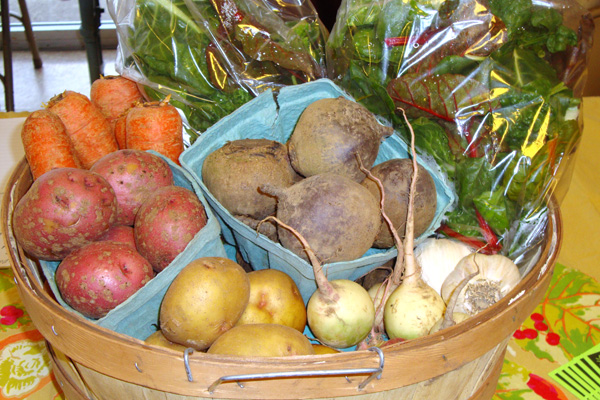 This is the time of year when many Community Supported Agriculture Farms, or "CSAs" are selling shares for the coming growing seasons. WPSU's Kristine Allen visited a CSA Fair in State College last week to get the lowdown on this growing practice.
Continue Reading: Farms and Customers Gather at Centre County CSA Fair
Posted by Kristine A. on 03/06, 2012 at 10:23 AM
Page 141 of 206 pages « First < 139 140 141 142 143 > Last »