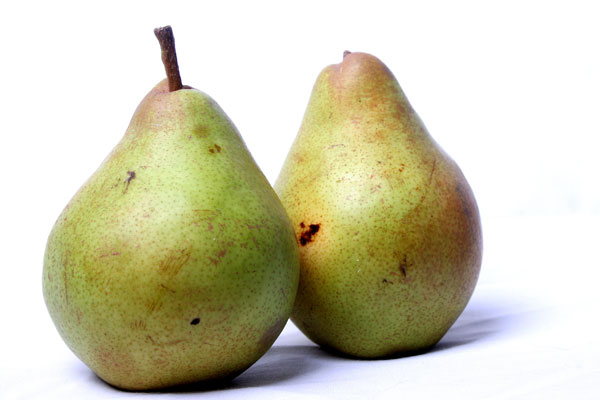 Congratulations to Sarah Zappe of Port Matilda for her Cream Cheese and Pear Tart! She is the recipient of a $25 gift certificate to Fasta Ravioli Company.
Continue reading to see Sarah's recipe, as well as Pamela's Stewed Pears.
Continue Reading: Winner of the Pear Recipe Contest
Posted by Emily Wiley on 12/01, 2011 at 02:40 PM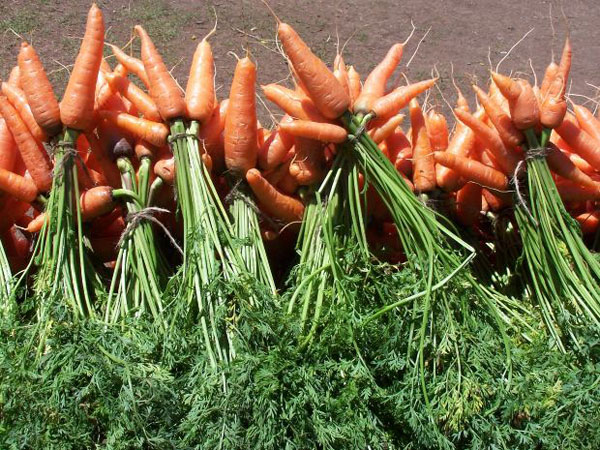 Pennsylvania Buy Fresh Buy Local has proposed an interesting Ten Dollar Solution that we would like to share and encourage all Local Food Journey readers to consider supporting.
Continue Reading: The Ten Dollar Solution
Posted by Harrison's Fresh + Local on 11/29, 2011 at 04:18 PM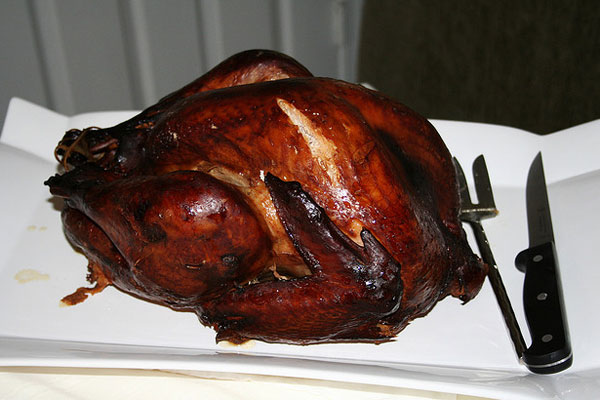 Most of us will admit that one of the best parts of Thanksgiving is the leftovers. Here is a favorite recipe for creating another delicious meal from the turkey that might be left on the platter at the end of your annual feast.
Continue Reading: Turkey Croquettes
Posted by Steve Spanelli on 11/25, 2011 at 03:55 PM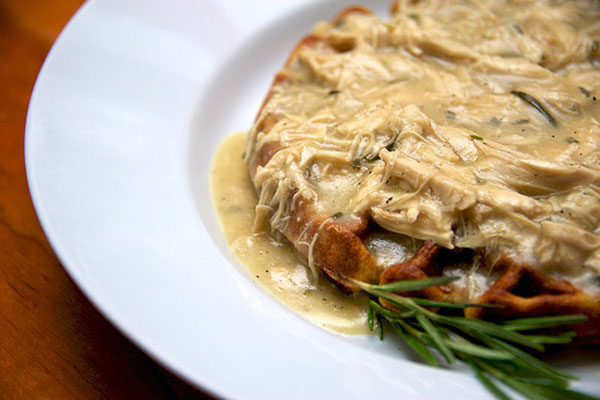 Looking for a tasty way to use those Thanksgiving turkey leftovers? This dish takes a savory, rosemary-infused Belgian Waffle and tops it with turkey stewed in marsala-laced and butter-rich gravy.
Continue Reading: Turkey with Marsala Gravy over Rosemary Belgian Waffles
Posted by Kristin Camplese on 11/25, 2011 at 09:00 AM
Page 141 of 198 pages « First < 139 140 141 142 143 > Last »