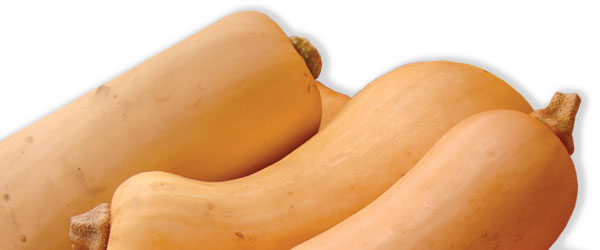 Thanks to everyone who participated in this month's butternut squash recipe contest! Congratulations to Ashley of State College and her Butternut Squash Risotto recipe. She is the recipient of a $25 gift certificate to Harrison's Wine Grill & Catering
Continue reading to see all of the submitted recipes. Enjoy!
Continue Reading: Winner of the Butternut Squash Recipe Contest
Posted by Local Food Journey on 11/02, 2011 at 08:08 AM
Tags: butternutsquash | recipe | recipecontest |

We're pleased to announce that starting November 6, the The Splendid Table with Lynne Rossetto Kasper will be joining the WPSU-FM line-up Sunday mornings at 11:00 a.m. (with The Thistle and Shamrock moving to Sundays at 8:00 p.m.).
Continue Reading: The Splendid Table Comes to WPSU-FM
Posted by Local Food Journey on 10/27, 2011 at 12:33 PM
Tags: wpsu |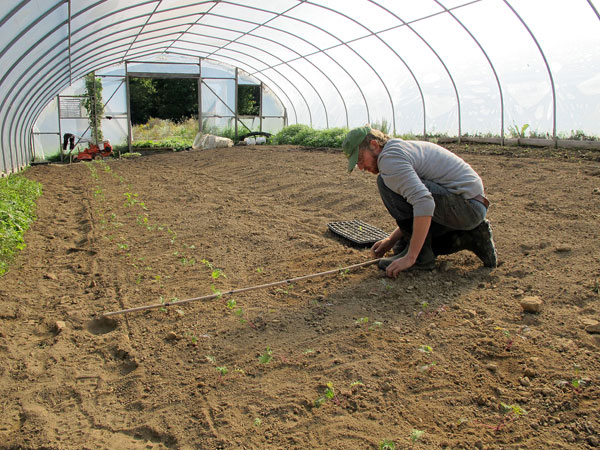 This week as we are adding more fall greens to the selection of choices, we are embarking on a project that will provide us with the ability to extend the season and have even more greens!
Continue Reading: Field Notes
Posted by Erin McKinney on 10/25, 2011 at 06:00 AM
Tags: gardening | hightunnels | fieldnotes |
While we haven't quite yet had a true killing frost, it's inevitable - at some point, your 2011 garden will be covered in frost, and soon after, snow. The garden will go to sleep until it warms again, but there is some work yet to do on your garden that will make things easier next spring. Time to put it to bed.
Continue Reading: Get your garden ready for a long winter's nap
Posted by Jamie Oberdick on 10/21, 2011 at 06:00 AM
Page 140 of 194 pages « First < 138 139 140 141 142 > Last »