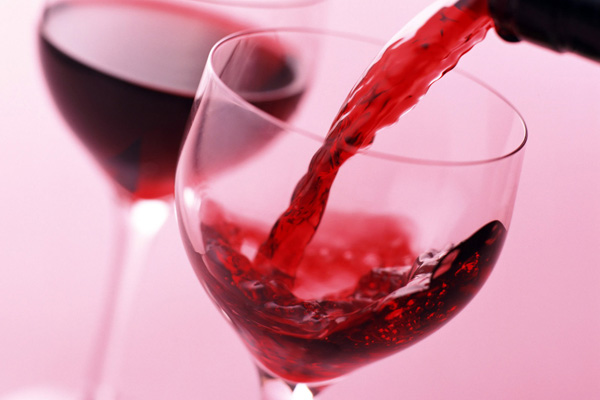 In addition to the regular local menu at Harrison's Wine Grill in State College, the restaurant is also featuring the flavors of rustic Italy during the month of February. Beginning today, sample a salad of arugula, fresh pear, and Pecorino; veal ravioli with fresh sage brown butter; seared sea scallops with whipped potatoes; and polenta with berries. Download the full menu.
Continue Reading: Rustic Italian Fare at Harrison's
Posted by Emily Wiley on 02/03, 2012 at 10:29 AM
Tags: restaurant |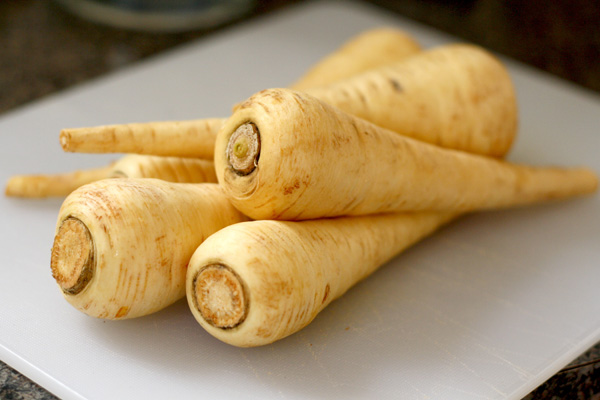 Parsnips are root vegetables, similar to carrots, and are one of the few pieces of produce available locally in Pennsylvania during the winter. They are buttery and slightly spicy and get sweet when cooked. Parsnips are commonly broiled, roasted, or cooked in soups and stews. Let us know how you prepare parsnips by sharing your favorite recipe this month. Submit your recipe for a chance to win a $25 gift certificate to Tait Farm Foods.
Continue reading for some of our favorite parsnips recipes.
Continue Reading: Parsnips Recipe Contest
Posted by Emily Wiley on 02/02, 2012 at 10:47 AM
Tags: recipecontest | parsnips |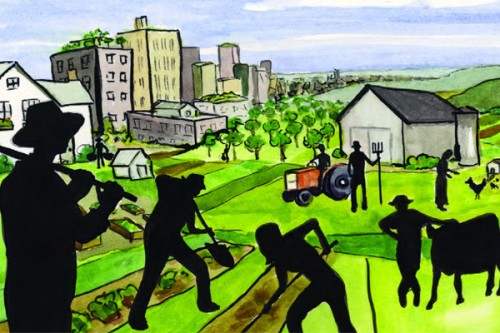 The Pennsylvania Association for Sustainable Agriculture's (PASA) 21st Annual Farming for the Future Conference begins today at the Penn Stater Conference Center Hotel. Each year the conference gets bigger and better. Discover successful tomato growing techniques, take back the means of beekeeping, reclaim leftover landscapes, raise healthy chickens, and more. See the full workshop agenda and follow PASA on Facebook and Twitter for updates throughout the week.
Continue Reading: Farming for the Future
Posted by Emily Wiley on 02/01, 2012 at 11:09 AM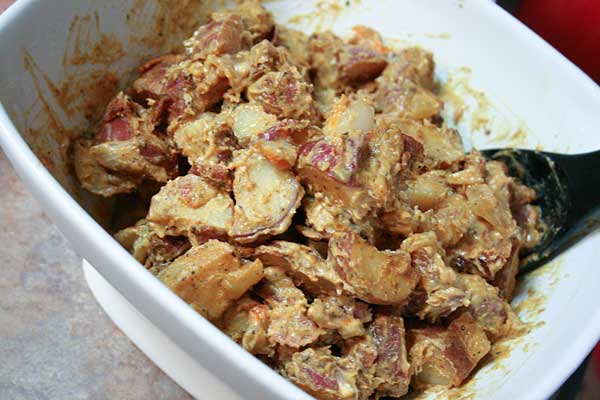 Tomorrow is the last day to enter our potatoes recipe contest! How do you prepare Russet potatoes, sweet potatoes, fingerling potatoes, and new potatoes? Share your recipe for a chance to win a $25 gift certificate to Nature's Pantry.
Looking for inspiration? Continue reading for my favorite potato salad recipe.
Continue Reading: Roasted Potato Salad
Posted by Emily Wiley on 01/30, 2012 at 03:52 PM
Page 138 of 200 pages « First < 136 137 138 139 140 > Last »