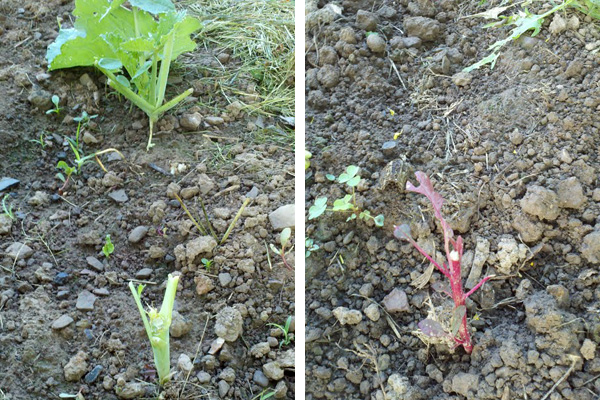 I have heard before that a mild spring means a lot of rabbits the following summer. 2012 seems to be proving this true, as we have had both a warm spring and seemingly, a lot of rabbits.
Continue Reading: Rabbit vs. Gardener
Posted by Jamie Oberdick on 06/25, 2012 at 11:50 AM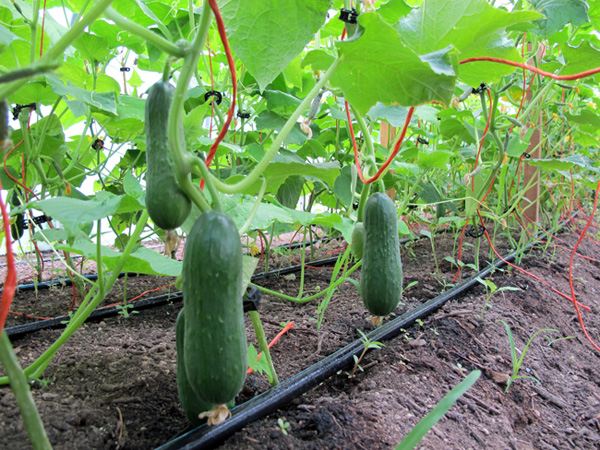 As we roll into summer, things on the farm seem to be going pretty well. The sugar snap peas are coming on, and we will start seeing them in the share this week – they are such a treat! The farmers got the strawberry plugs planted late last week, and we will look forward to having delicious berries in the share next year. We thought we might be able to get one more year out of the old patch, but it gave up the ghost earlier in the spring.
Continue Reading: Summer Field Notes + Recipe for Cucumber Salad with Mint and Feta
Posted by Kim Tait on 06/21, 2012 at 10:07 AM
Tags: fieldnotes | recipe | summer | cucumbers | onions | radishes | mint |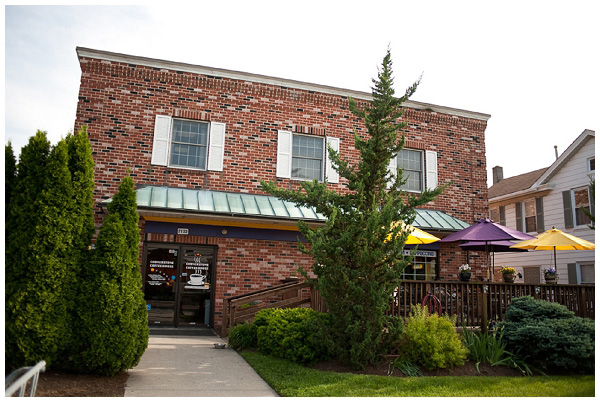 Located just across the river from Harrisburg, Cornerstone Coffeehouse offers a wide variety of food, drink, ice cream, and desserts. Correction: This place has a mind-boggling array of food choices.
Continue Reading: The Great Coffee Adventure: Cornerstone Coffeehouse in Camp Hill
Posted by Naomi Elle Schwartz on 06/19, 2012 at 10:37 AM
Tags: coffee |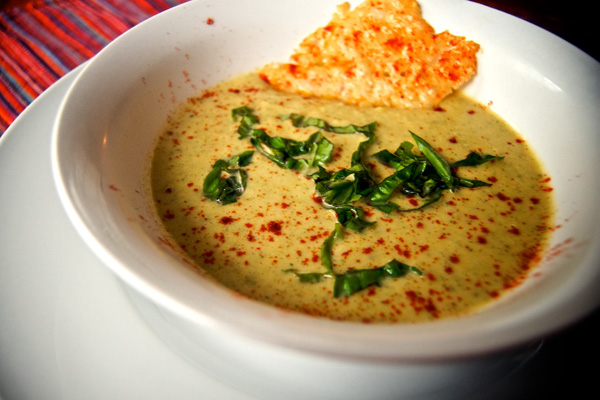 Making soup is one of my greatest pleasures. After you know the basic models and processes, you can do just about anything and use up just about anything. Plus, it is obviously about the best comfort food you can find.
Continue Reading: Corn and Zucchini Bisque
Posted by Kristin Camplese on 06/18, 2012 at 08:00 AM
Page 136 of 219 pages « First < 134 135 136 137 138 > Last »