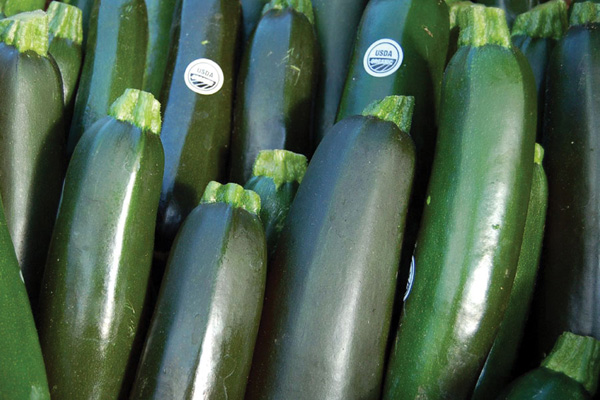 Congratulations to Ashley and Ruth, winners of our June recipe contest and recipients of a bunch of organic zucchini from our friends at Jade Family Farm. Continue reading to view the winning recipes.
Continue Reading: Zucchini Recipe Contest Winners
Posted by Emily Wiley on 07/03, 2012 at 09:50 AM
Tags: recipecontest | zucchini |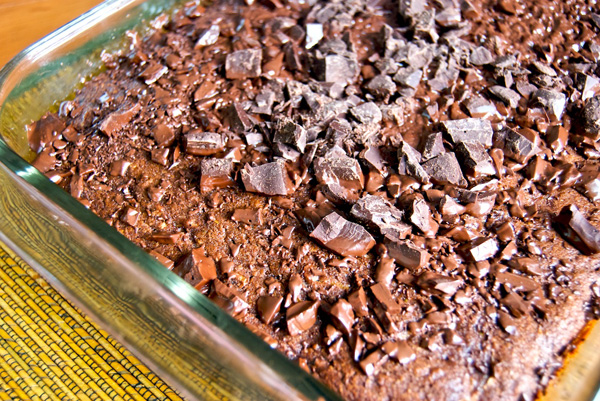 A chocolate cake that's healthy, too? You got it.
Continue Reading: Chocolate Zucchini Cake
Posted by Kristin Camplese on 06/28, 2012 at 08:05 PM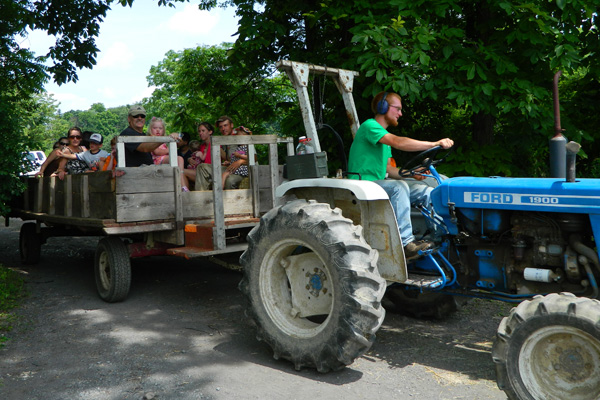 Tait Farm hosted the second annual Summer Solstice Celebration of Local Farms, Food, and Art on Saturday, June 16th from 1-4pm. The event, which benefited the Centre County Farmland Trust, drew a crowd of over 500.
Attendees enjoyed live music, local food and beverage sampling, and an art exhibit presented by the Farmland Preservation Artists.
Continue Reading: Summer Solstice Celebration a Success
Posted by Cara McShane on 06/27, 2012 at 09:41 AM
Tags: event |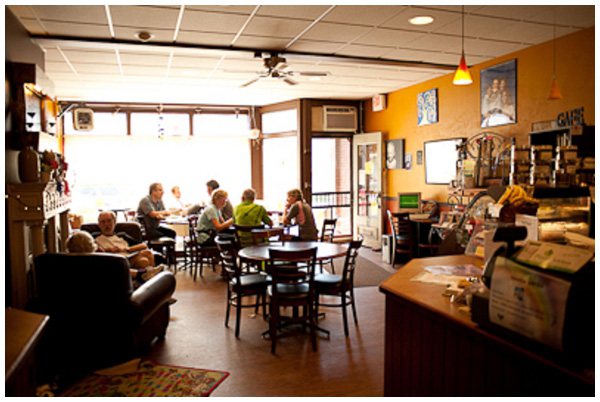 Our next stop on The Great Coffee Adventure took us all the way to Kutztown. Kutztown is a fascinating mix of old-school architecture and new-world culture. While the town is quite interesting, our focus was Global Libations.
There were several bikes parked just outside the front door. Evidently, this is a frequent stop of biking townspeople. It makes sense to me. Bike a few miles, burn some calories, stop to fill up that food/drink tank of your stomach, then bike away again. Everyone's happy!
Continue Reading: The Great Coffee Adventure: Global Libations in Kutztown
Posted by Naomi Elle Schwartz on 06/26, 2012 at 08:58 PM
Tags: coffee |
Page 135 of 219 pages « First < 133 134 135 136 137 > Last »