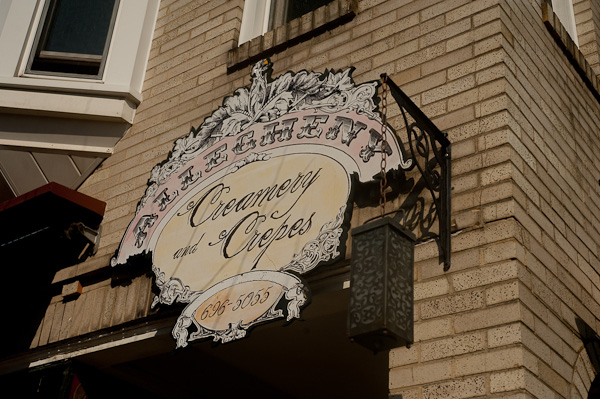 Finding Allegheny Creamery & Crepes was unintentional. A fully-delicious-delectable accident that I am very grateful for! We had intended to check out another cafe in Hollidaysburg, but it wasn't open when we thought it would be. Just imagine us, trudging slowly back to our vehicle, saddened, dejected, and desperately in need of the espresso/coffee/sugar-blended beverages that we regularly consume. Then I looked up, "Oh! Crepes! I love crepes!" I said to my husband "Maybe they would know of another coffee shop?"
So in we went.
Continue Reading: The Great Coffee Adventure: Allegheny Creamery & Crepes in Hollidaysburg
Posted by Naomi Elle Schwartz on 05/15, 2012 at 03:12 PM
Tags: coffee |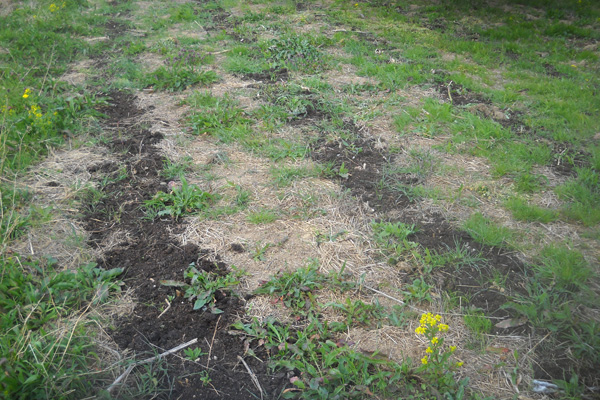 You may think that spending some 20 hours hand weeding asparagus would be an onerous task, but only because you haven't had to slog through grading a big stack of blue books or papers. I'd much prefer the weeding, though my knees and back provide a dissenting view.
Continue Reading: The Zen of Weeding
Posted by James Eisenstein on 05/14, 2012 at 02:14 PM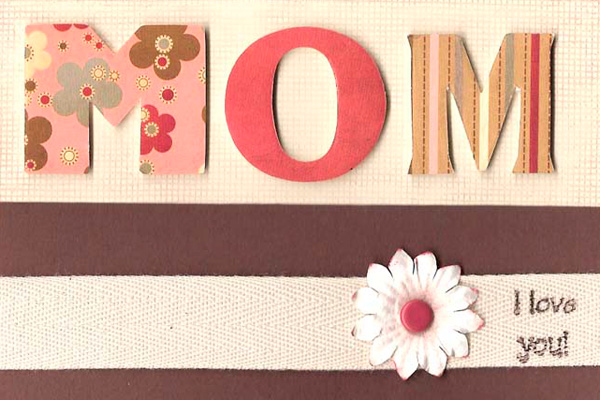 Don't forget to spoil your mother this weekend! Here are a few recipe suggestions for an extra special Mother's Day brunch.
Continue Reading: Mother's Day Brunch
Posted by Emily Wiley on 05/11, 2012 at 01:26 PM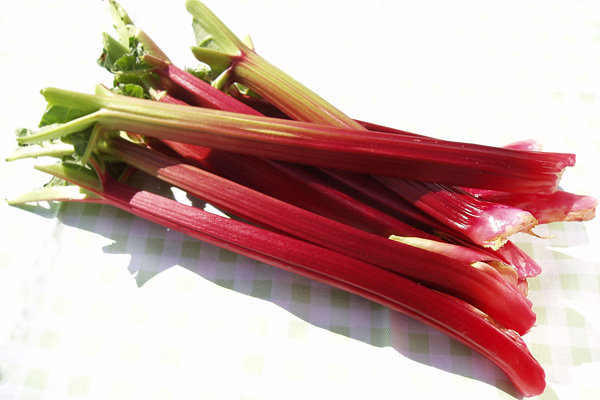 Serve this sweet and tart vinaigrette from Chef Harrison Schailey over mixed greens. Then toss with sunflower seeds or almonds and local strawberries for a satisfying spring salad. And don't forget to share your favorite rhubarb recipe!
Continue Reading: Rhubarb Vinaigrette
Posted by Kit Henshaw on 05/09, 2012 at 10:18 AM
Page 135 of 211 pages « First < 133 134 135 136 137 > Last »