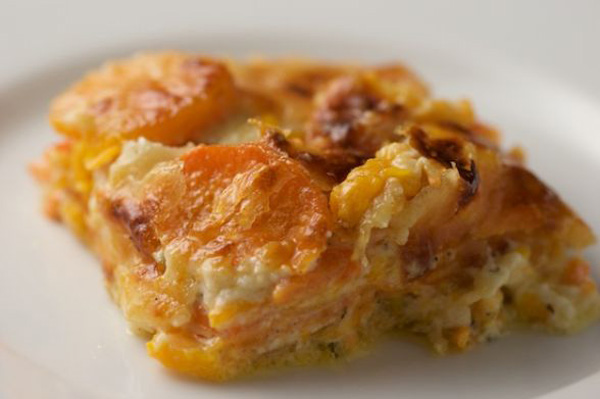 Our local food partners are the stars behind the scenes at Harrison's Wine Grill – we purchase from more than 20 local businesses during the growing season. During the winter, we focus more on the year-round products, especially locally produced cheese like our Goot Essa cheddar and Three Belle goat cheese, both from Millheim, Pa. We are working to bring more Pennsylvania artisanal cheeses onto our menu this year because our menu items designed around Goot Essa Sharp Cheddar have been so popular, especially the gratin recipe featured below.
Continue Reading: Year Round Good Eating and Gratin Recipe
Posted by Harrison's Fresh + Local on 01/10, 2012 at 01:07 PM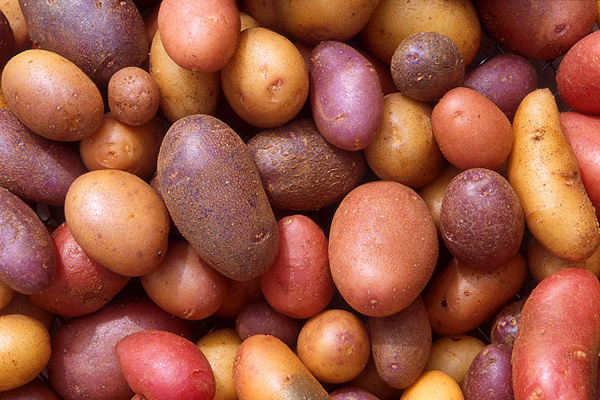 Russet potatoes. Sweet potatoes. Fingerling potatoes. New potatoes. How do you eat this starchy vegetable? Share your favorite recipe this month for a chance to win a $25 gift certificate to Nature's Pantry in State College. Entries must be submitted by midnight on January 31st. See contest details. And good luck!
Continue Reading: Potatoes Recipe Contest
Posted by Emily Wiley on 01/05, 2012 at 11:23 AM
Tags: recipecontest | potatoes |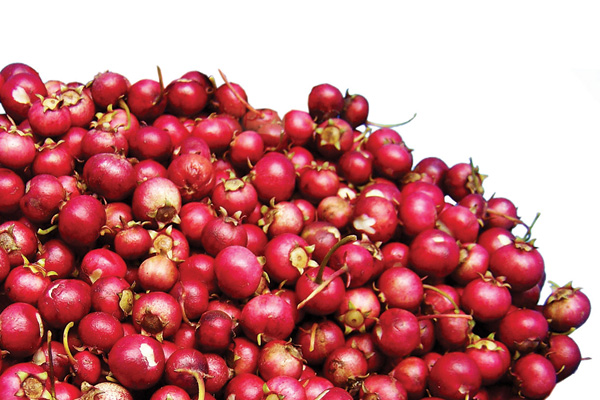 Congratulations to Dee Saylor of State College! Her recipe for Cranberry Salsa Dip with Cream Cheese is the winner of the December recipe contest and the recipient of a $25 gift certificate to Elk Creek Cafe + Aleworks.
Continue reading for Dee's salsa recipe, along with others for cranberry cookies, cakes, and muffins.
Continue Reading: Winner of the Cranberries Recipe Contest
Posted by Emily Wiley on 01/04, 2012 at 11:33 AM
Tags: recipe | recipecontest | cranberries |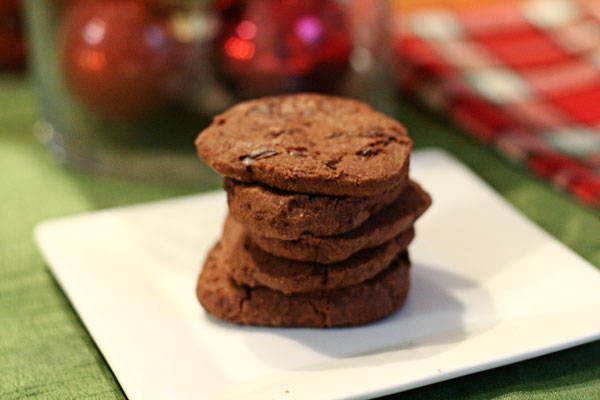 Dorie Greenspan is an accomplished food writer and cookbook author, and her World Peace cookies are all over the Internet. (Find out how they got their name here.)
They are French shortbreads with a generous amount of bittersweet chocolate and a touch of fleur de sel (French finishing sea salt) to yield a really intense flavor. Find more of Dorie's delectable dessert recipes in her book, BAKING: From My Home to Yours.
Continue Reading: December Cookies: World Peace Cookies from Dorie Greenspan
Posted by Emily Wiley on 12/22, 2011 at 09:00 AM
Page 133 of 192 pages « First < 131 132 133 134 135 > Last »