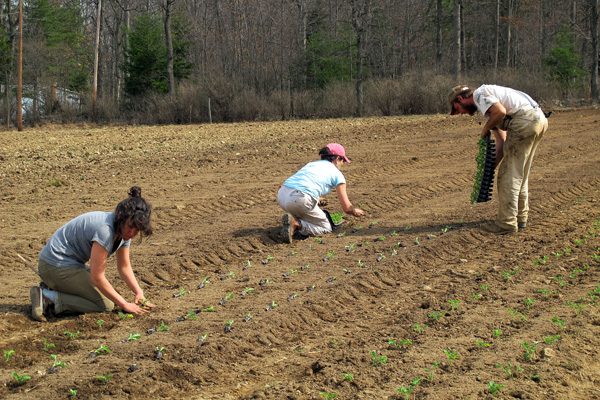 For over 25 years, the CSA movement has been gaining popularity with small to medium size farms across the country. In its simplest form, a group of individuals become paying members of a farm and in return, the farm grows fresh produce for the members. In this mutual partnership, the farm and the members share in both the abundance and short falls associated with farming.
Continue Reading: Why Community Supported Agriculture (CSA)?
Posted by Kim Tait on 03/19, 2012 at 01:32 PM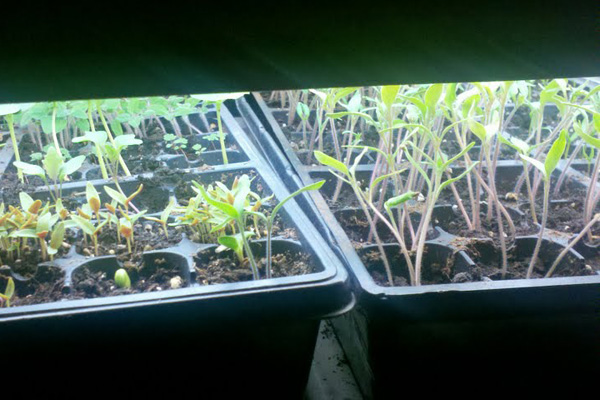 The weather has been warm lately, warm enough to start thinking about gardening. However, while the mild weather is great for daffodils, crocuses, and forsythia, it's still too chilly to plant vegetables, especially frost-sensitive types like tomatoes and beans. You want to hold off planting those outside until early-mid May.
Continue Reading: Starting Seeds is Easy: How to Set Up
Posted by Jamie Oberdick on 03/16, 2012 at 09:00 AM
Tags: gardening |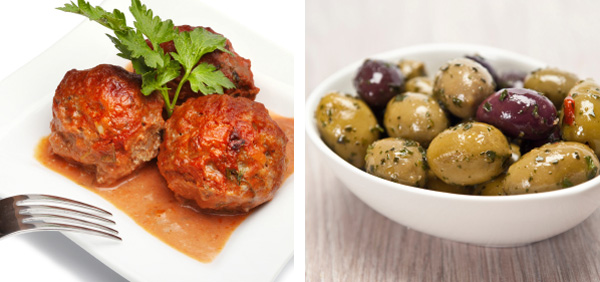 As part of the celebration of our local wine trail, Mount Nittany Winery is offering special wine and food pairings during the month of March. This weekend we will feature local food products including cheese from Clover Creek Cheese Cellar, gourmet crackers from Rip Rap Bakery, and Cooke Tavern potato soup in honor of St. Patrick's day!
Purchase your "Ticket to Good Taste and Adventure" at one of the ten participating wineries. Cost is $20 each or two for $35. For more information, visit: www.pawinetrail.com.
Continue reading to see recipes for the Mediterranean dishes that we served during last weekend's pairings.
Continue Reading: Mediterranean Recipes from Mount Nittany Winery
Posted by Linda Weaver on 03/15, 2012 at 09:31 AM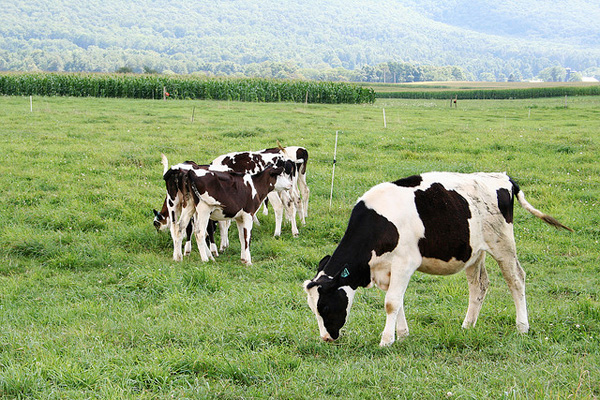 Is mighty Marcellus squeezing the milk industry? That's the finding of a new Penn State study. The Allegheny Front's Reid Frazier set out to find why dairy farms are folding amidst the gas boom.
Continue reading to hear Frazier's audio story.
Continue Reading: Why are Dairy Farms in the Marcellus Shale Closing?
Posted by Emily Wiley on 03/14, 2012 at 04:59 AM
Page 131 of 198 pages « First < 129 130 131 132 133 > Last »