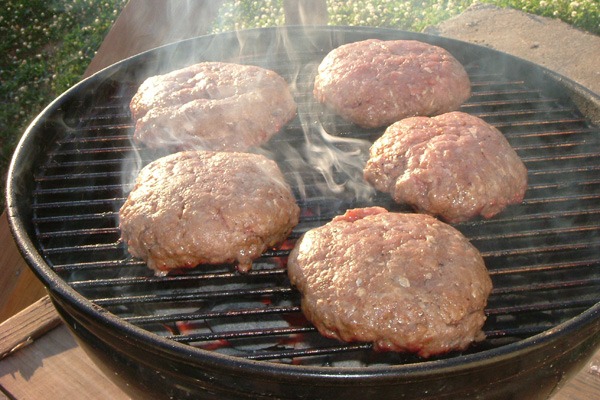 Americans have turned up their noses at the hamburger additive officially known as Lean Finely Textured Beef, now infamously called Pink Slime. Technically it IS beef, just not what consumers generally think of as beef. A celebrity chef's televised expose about the amonia-treated beef scraps set off consumer outcry, prompting supermarkets nationwide to stop selling the stuff. So, what's all the fuss about?
WPSU's Patty Satalia begins her audio report at the meat case in the State College Wegmans.
Continue Reading: Pink Slime
Posted by Emily Wiley on 04/19, 2012 at 01:29 PM
Tags: audio |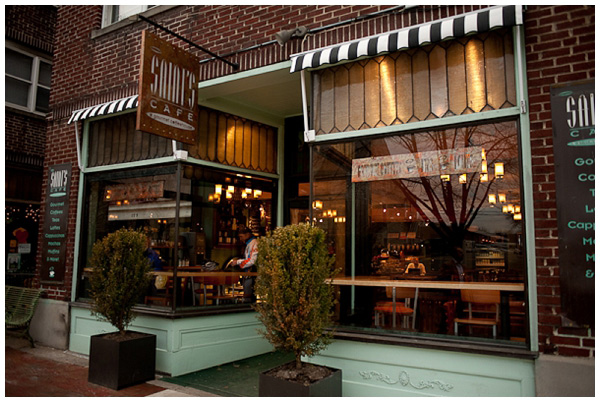 When you talk to any State College resident about locally-owned coffee shops, Saint's Cafe is without-a-doubt the first place they mention. And it's no wonder; it's been voted State College's Best Gourmet Coffee for years!
My husband and I drive by Saint's Cafe on our daily commute, and we're always amazed at its popularity. People practically tumbling out the door all of the time. And so it would be Saint's Cafe and their obvious success that determined our visiting time at 7:00 am on a Friday morning. We arrived before the place opened and were the first ones through the doors.
Continue Reading: The Great Coffee Adventure: Saint's Cafe in State College
Posted by Naomi Elle Schwartz on 04/17, 2012 at 03:37 PM
Tags: coffee |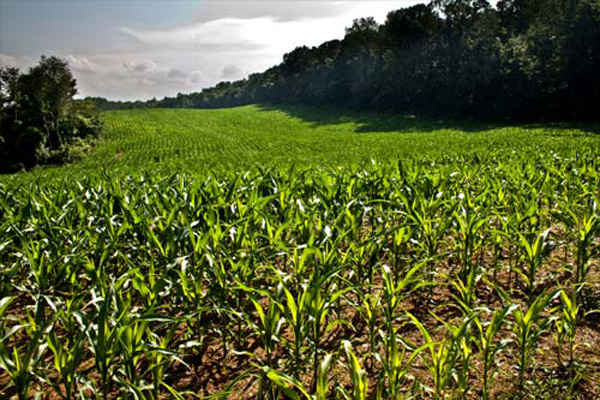 Two fundamental truths proved most useful to students in my environmental politics class—both from the field of ecology. The first is, "You can't do just one thing." The second explains why the first is true: "Everything is connected to everything else."
Previous parts of this "Why Organic" series illustrate the usefulness of these two principles. A conventional farmer can't just kill harmful insects or noxious weeds or boost crop growth with chemical fertilizers without doing other not so wonderful things. Not so wonderful things include killing pollinators and other beneficial insects, depleting the soil, reducing the nutritional content of food, and jeopardizing human health with pesticide and herbicide residues in food.
Continue Reading: Why Organic? Part 5: GMOs
Posted by James Eisenstein on 04/16, 2012 at 09:32 AM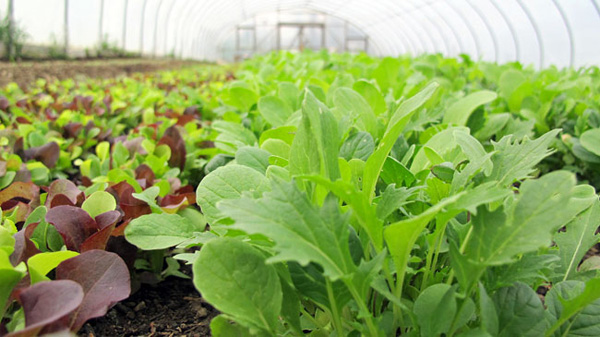 Thank goodness the weather seems to be back to normal for this time of year. The past few weeks of warm weather had us moving around at warp speed trying to get fields prepared and planted.
In all my years at Tait Farm, I have never seen anything quite like this spring. We already have kales, chard, beets, Asian greens, and head lettuce seedlings planted out, as well as peas, carrots, and lettuce mix seeded in the fields.
Continue Reading: Field Notes: An Unusual Start to Spring
Posted by Kim Tait on 04/12, 2012 at 09:33 AM
Tags: fieldnotes | farm |
Page 128 of 200 pages « First < 126 127 128 129 130 > Last »