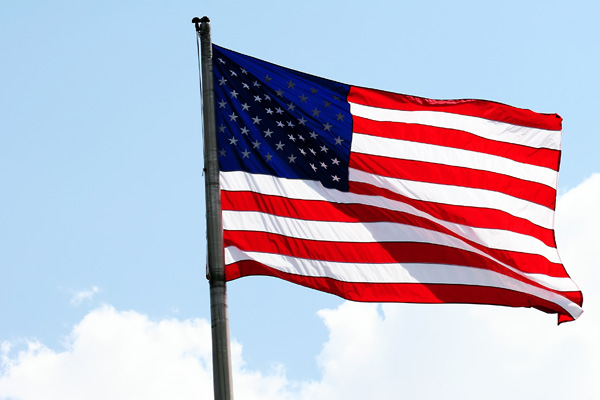 Need help with your July 4th menu? Continue reading for recipe ideas.
Continue Reading: Celebrate July 4th with Summertime Favorites
Posted by Emily Wiley on 07/03, 2012 at 10:01 AM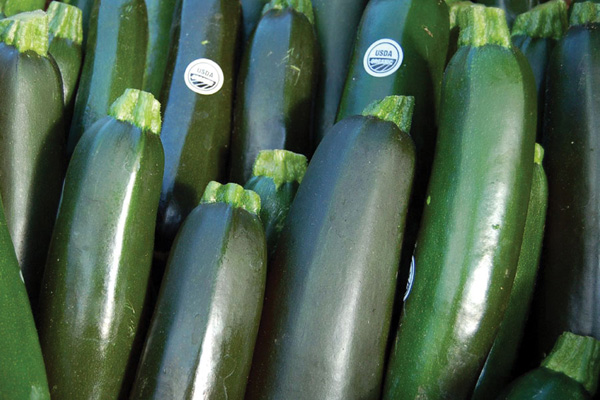 Congratulations to Ashley and Ruth, winners of our June recipe contest and recipients of a bunch of organic zucchini from our friends at Jade Family Farm. Continue reading to view the winning recipes.
Continue Reading: Zucchini Recipe Contest Winners
Posted by Emily Wiley on 07/03, 2012 at 09:50 AM
Tags: recipecontest | zucchini |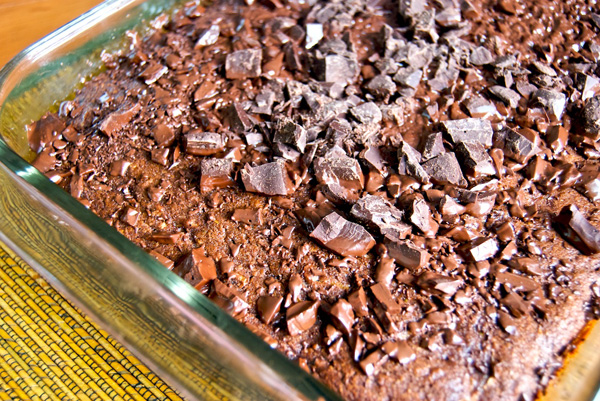 A chocolate cake that's healthy, too? You got it.
Continue Reading: Chocolate Zucchini Cake
Posted by Kristin Camplese on 06/28, 2012 at 08:05 PM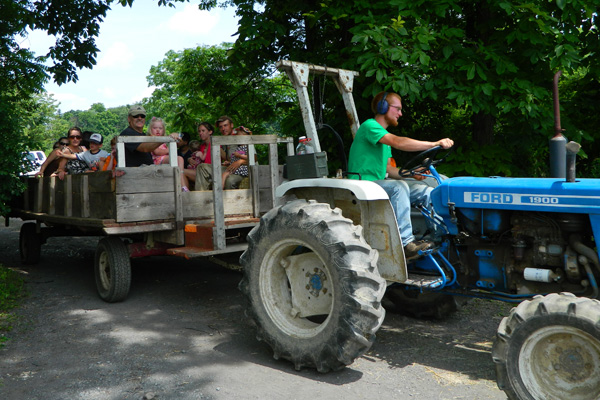 Tait Farm hosted the second annual Summer Solstice Celebration of Local Farms, Food, and Art on Saturday, June 16th from 1-4pm. The event, which benefited the Centre County Farmland Trust, drew a crowd of over 500.
Attendees enjoyed live music, local food and beverage sampling, and an art exhibit presented by the Farmland Preservation Artists.
Continue Reading: Summer Solstice Celebration a Success
Posted by Cara McShane on 06/27, 2012 at 09:41 AM
Tags: event |
Page 127 of 211 pages « First < 125 126 127 128 129 > Last »