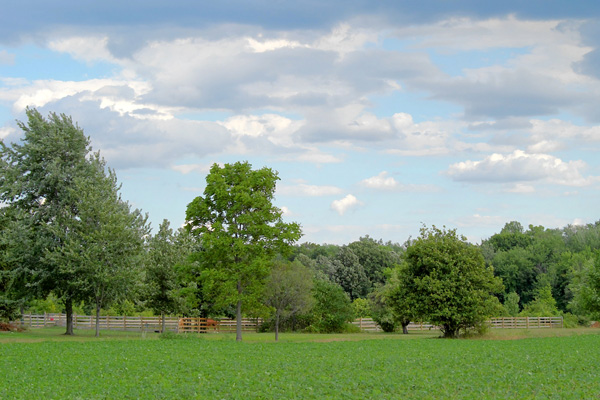 Snow may be falling today, but it is April, and Harrison's Wine and Grill is serving its seasonal spring menu.
The globally-inspired menu includes a few new partners that attended the PASA conference in February—Vale Wood Farms and Clover Creek Cheese Cellar, with several more in the works. Harrison's now has over 25 local growers and purveyors. See the full list here.
Continue Reading: Harrison's Seasonal Spring Menu
Posted by Emily Wiley on 04/23, 2012 at 11:31 AM
Tags: spring | restaurant |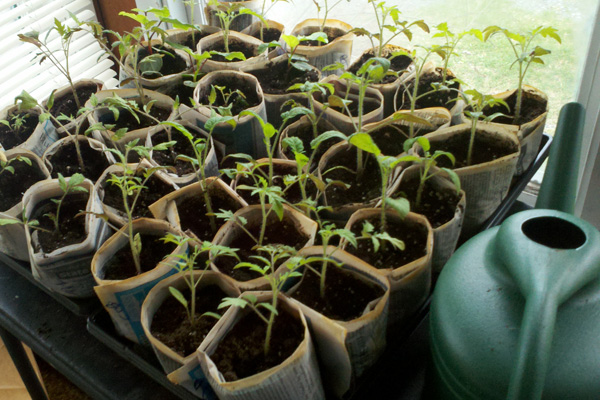 In my last post I talked about planting seeds indoors. And given that we are four to six weeks away from the last frost as I write this, you should have seedlings growing somewhere in your house.
Continue Reading: Paper Pots Offer Cost-Effective, Environmentally Friendly Home for Seedlings
Posted by Jamie Oberdick on 04/20, 2012 at 09:00 AM
Tags: gardening |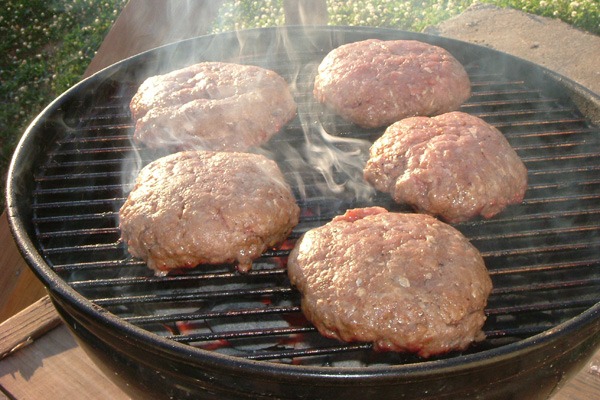 Americans have turned up their noses at the hamburger additive officially known as Lean Finely Textured Beef, now infamously called Pink Slime. Technically it IS beef, just not what consumers generally think of as beef. A celebrity chef's televised expose about the amonia-treated beef scraps set off consumer outcry, prompting supermarkets nationwide to stop selling the stuff. So, what's all the fuss about?
WPSU's Patty Satalia begins her audio report at the meat case in the State College Wegmans.
Continue Reading: Pink Slime
Posted by Emily Wiley on 04/19, 2012 at 01:29 PM
Tags: audio |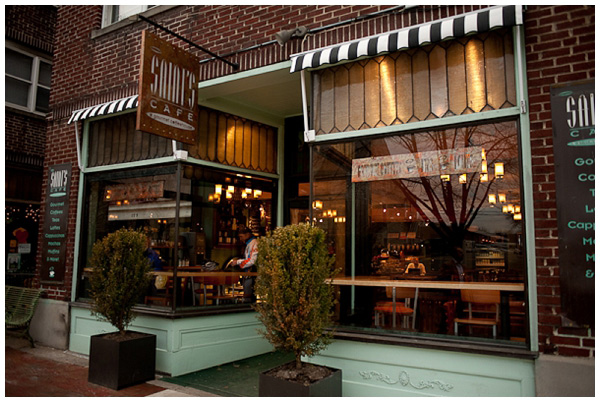 When you talk to any State College resident about locally-owned coffee shops, Saint's Cafe is without-a-doubt the first place they mention. And it's no wonder; it's been voted State College's Best Gourmet Coffee for years!
My husband and I drive by Saint's Cafe on our daily commute, and we're always amazed at its popularity. People practically tumbling out the door all of the time. And so it would be Saint's Cafe and their obvious success that determined our visiting time at 7:00 am on a Friday morning. We arrived before the place opened and were the first ones through the doors.
Continue Reading: The Great Coffee Adventure: Saint's Cafe in State College
Posted by Naomi Elle Schwartz on 04/17, 2012 at 03:37 PM
Tags: coffee |
Page 124 of 196 pages « First < 122 123 124 125 126 > Last »