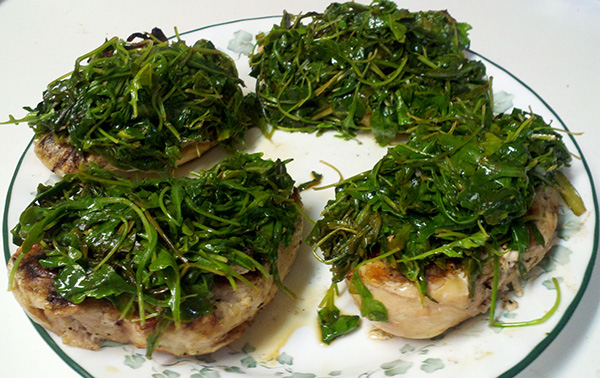 Well, what do you know. During the last several days the weather finally began to resemble spring after what was a pretty cold March, followed by a chilly start to April. Yesterday was especially nice and really got me thinking spring, a time of year that I just plain love.
There are two local-food related things that I love about spring time—the first fresh greens of the year and breaking out the grill. While a spring greens salad with a grill burger made from local beef is a nice way to kick off the spring season, I decided yesterday to try to combine greens and grilled meat in one dish.
Continue Reading: Tasting spring with grilled chicken with lemon-garlic arugula
Posted by Jamie Oberdick on 04/08, 2013 at 10:00 AM
Tags: spring | grilling | chickenbreast | arugula |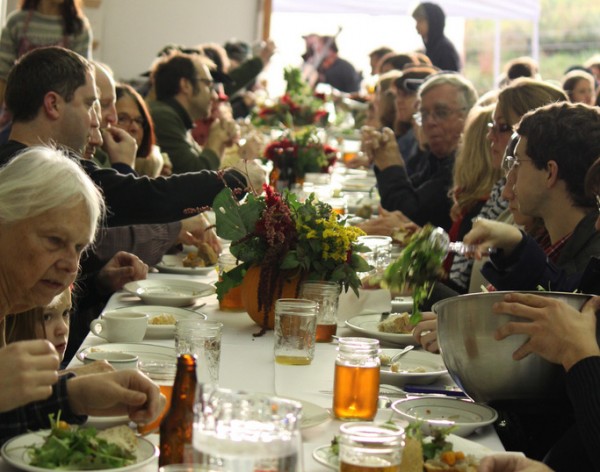 Some good news to report for those looking for more local food sources. Friends & Farmers, a food cooperative in State College committed to showcasing the best local products in support of a strong local economy, has taken several important steps toward opening a member-owned community grocery store that is open to the public, seven days a week.

Continue Reading: Newly incorporated Friends & Farmers to hold local food potluck April 16
Posted by Jamie Oberdick on 04/05, 2013 at 01:20 PM
Tags: localfoodorganizations | potluck | events |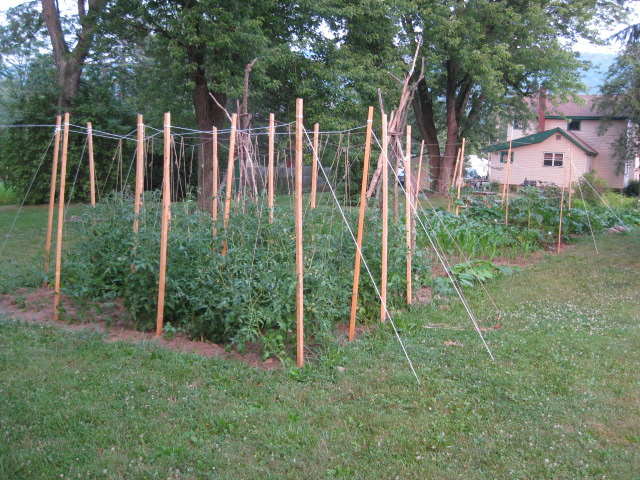 Even though winter is hanging around this week like a lazy brother-in-law who just won't get off the couch, those of us who garden turn our thoughts to planting seeds. While many gardeners have already started seeds indoors in trays under artificial light, we are really one warm spell away from being able to plant seeds outside.
Continue Reading: Check your garden temperature before sowing (even after it finally gets warm!)
Posted by Jamie Oberdick on 04/03, 2013 at 02:30 PM
Tags: garden | BackyardLocal | seeds | earlyseason |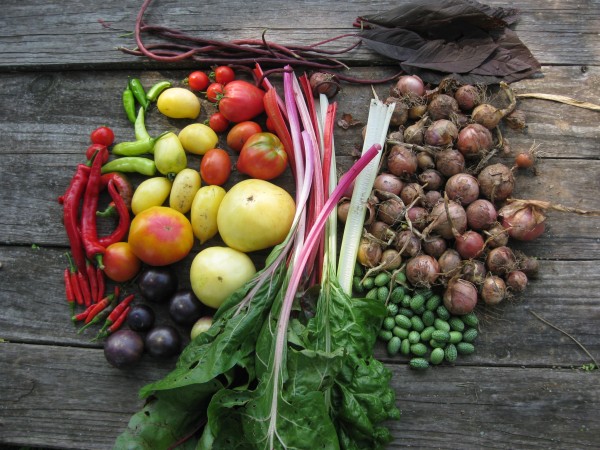 Hello everyone. My name is Jamie Oberdick. You may (hopefully? maybe?) recognize my name as one of the gardening bloggers here at Local Food Journey. I am the new editor of Local Food Journey.
Continue Reading: Local Food Journey announces new editor
Posted by Jamie Oberdick on 04/01, 2013 at 09:57 AM
Tags: NewEditor | JamieOberdick |
Page 123 of 219 pages « First < 121 122 123 124 125 > Last »