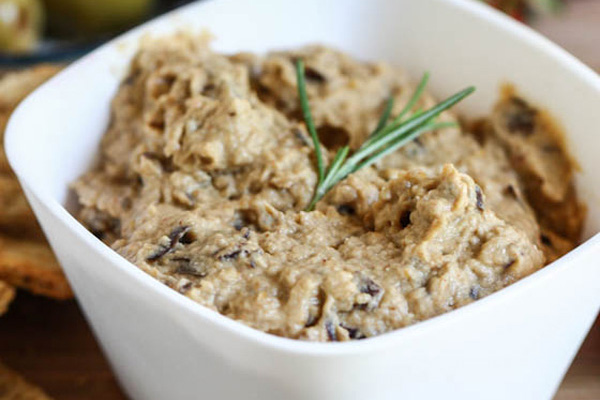 Just three more days left to enter our eggplant recipe contest! Share your favorite recipe now for a chance to win a $25 gift certificate to Harrison's Wine Grill in State College.
Looking for inspiration? Try this recipe for Baba Ghanoush from Jenna Weber for PBS Food. It makes use of the final eggplant of the season and is delicious as a sandwich spread or an appetizer with crackers and olives.
Continue Reading: Baba Ghanoush with Sea Salt
Posted by Emily Wiley on 08/29, 2012 at 07:39 PM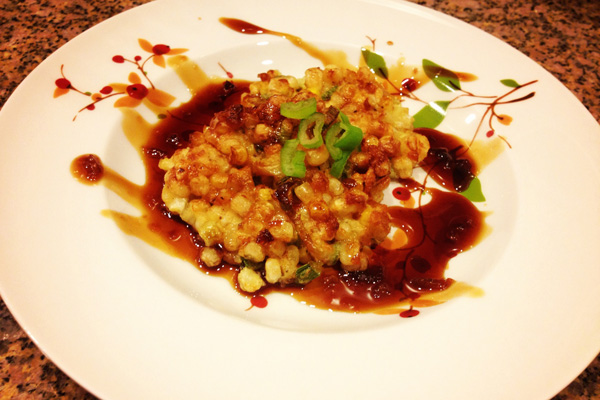 I rarely find the time to sit down and watch TV, but when I do, you better believe it is almost always going to be food-related.
I recently caught a re-run episode of The Best Thing I Ever Ate on Food Network. This particular episode was about crunchy food and featured the Indonesian Corn Fritters served with a sweet tangy chili soy sauce from E&O Trading Co. (now known as E&O Asian Kitchen) in San Francisco. They looked and sounded pretty heavenly. Since I don't have any plans to visit San Francisco in the near future, my next step was to re-create the dish in my own kitchen.
Continue Reading: Corn Fritters with Sweet Tangy Chili Soy Sauce
Posted by Cara McShane on 08/27, 2012 at 03:03 PM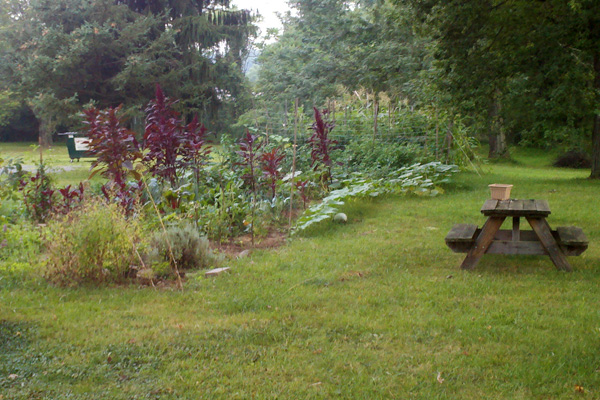 Recently, several fellow gardeners and I discussed something that ended up being very interesting: how do you define a successful garden year?
We came to a conclusion—it's all subjective. When you garden, you go into it with a variety of goals in mind. These might include fresh-grown herbs and veggies, saving money, or just making the yard look prettier. These are the yardsticks to measure a good garden year.
Continue Reading: Measure of garden success?
Posted by Jamie Oberdick on 08/24, 2012 at 02:54 PM
Tags: gardening |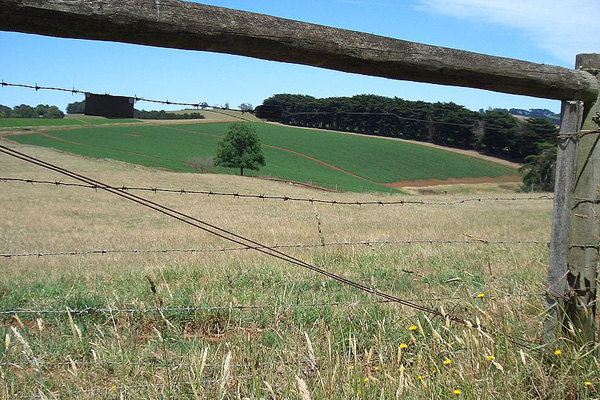 It's hard to keep focused on a farm in the middle of August. Most people think of it as the beginning of harvest time, with smooth sailing into bucolic fall days as we stuff our coolers, barns and root cellars with nature's bounty.
In reality it's always harvest time on a vegetable farm and August poses a special challenge because after months of ceaseless activity fueled on the previous winter's lethargy, the farmer has to pull out of some unmentionable orifice the energy and enthusiasm that made spring planting seem so appealing.
Continue Reading: Potato Patch
Posted by Tony Ricci on 08/22, 2012 at 10:14 PM
Tags: farming |
Page 121 of 211 pages « First < 119 120 121 122 123 > Last »