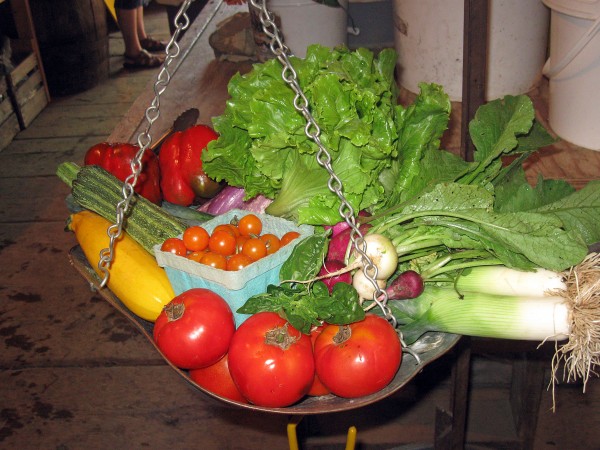 Participating in Community Support Agriculture - you probably know it as a "CSA" - is a lot like subscribing to a farm like you might a newspaper or magazine. You buy a subscription, or as it is better known, a share, at the beginning of the year. This helps participating farms, as they can establish their operating budget for the year, and gives the farm a known market for the produce, meat, eggs, dairy, etc. that their farm will produce that year. In turn, people with CSA shares get a regular source of the best food their local farm can offer. So, how do CSA farms manage this system? How do they plan the growing season and work with the community each year to give them a bounty each week or month? To find out, I talked to Kim Tait of Tait Farms.

Continue Reading: How one CSA plans planting with you in mind
Posted by Jamie Oberdick on 04/11, 2013 at 11:30 AM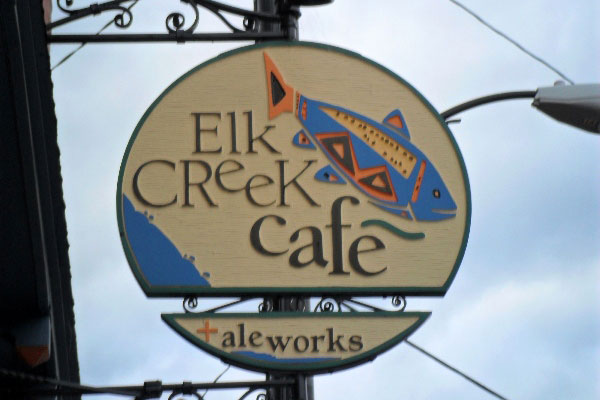 The Vermont-based local food advocacy Strolling of the Heifers, has released its second annual Strolling of the Heifers Locavore Index, ranking all 50 states and the District of Columbia in terms of commitment to local food. Where does Pennsylvania rank?
Continue Reading: Pennsylvania moves up in 2013 Locavore Index
Posted by Jamie Oberdick on 04/10, 2013 at 08:38 AM
Tags: issues | rankings | organizations | LocavoreIndex |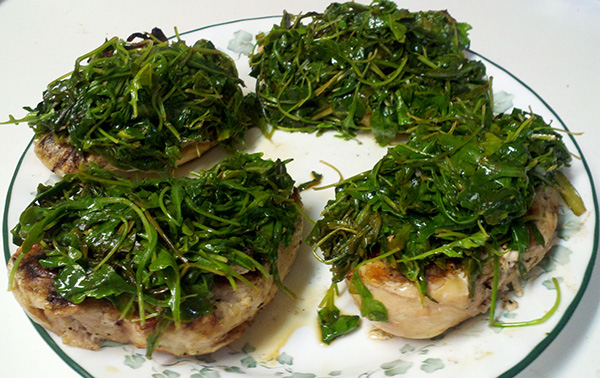 Well, what do you know. During the last several days the weather finally began to resemble spring after what was a pretty cold March, followed by a chilly start to April. Yesterday was especially nice and really got me thinking spring, a time of year that I just plain love.
There are two local-food related things that I love about spring time—the first fresh greens of the year and breaking out the grill. While a spring greens salad with a grill burger made from local beef is a nice way to kick off the spring season, I decided yesterday to try to combine greens and grilled meat in one dish.
Continue Reading: Tasting spring with grilled chicken with lemon-garlic arugula
Posted by Jamie Oberdick on 04/08, 2013 at 10:00 AM
Tags: spring | grilling | chickenbreast | arugula |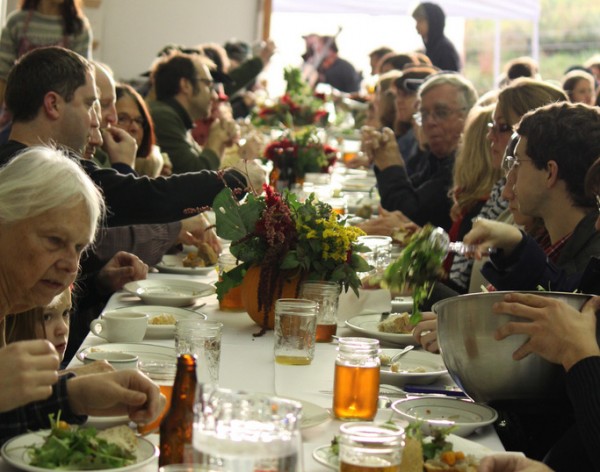 Some good news to report for those looking for more local food sources. Friends & Farmers, a food cooperative in State College committed to showcasing the best local products in support of a strong local economy, has taken several important steps toward opening a member-owned community grocery store that is open to the public, seven days a week.

Continue Reading: Newly incorporated Friends & Farmers to hold local food potluck April 16
Posted by Jamie Oberdick on 04/05, 2013 at 01:20 PM
Tags: localfoodorganizations | potluck | events |
Page 115 of 211 pages « First < 113 114 115 116 117 > Last »