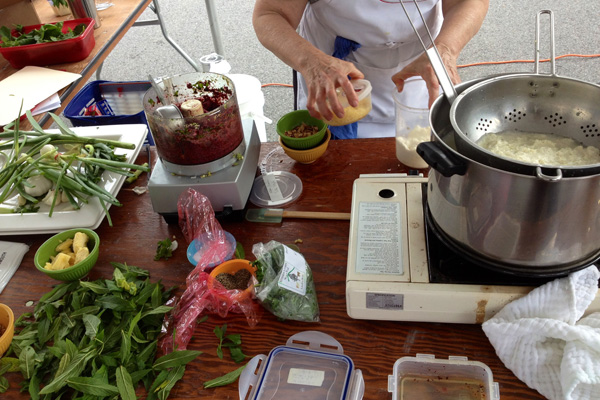 The Boalsburg Farmers Market will host its second Learning Kitchen event tomorrow, July 10th, from 2-4pm at the Pennsylvania Military Museum.
Join Sc'eric, Master Cocktailian from Fuji Jade Garden Restaurant, for "Cocktails from the Garden," and Paul Kendeffy, Executive Chef at Zola's New World Bistro and The Gamble Mill Restaurant, for "Farm to Fork: Fast and Flavorful." Find out how to use market fresh ingredients to make cocktails and sangria and learn how to incorporate less common vegetables into everyday meals.
If you missed the first Learning Kitchen event, continue reading for recipes from Mark Johnson and Grace Pilato.
Continue Reading: recipes from the last Learning Kitchen plus details about tomorrow's event
Posted by Cara McShane on 07/09, 2012 at 03:01 PM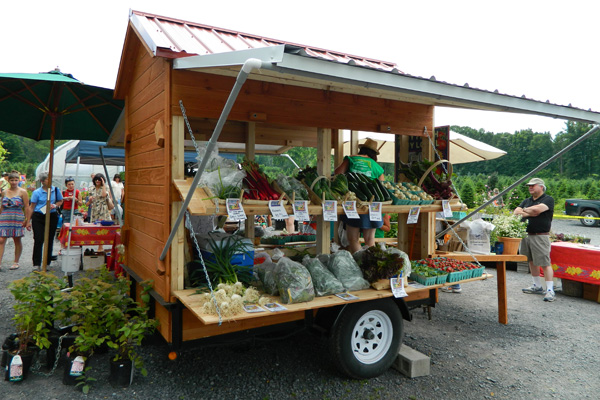 One of my fondest childhood food memories was frequenting local farm stands in the summer to get fresh fruits and vegetables. I remember our dinners often consisting of sweet corn, green beans, sliced tomatoes, and peaches for dessert. I was fascinated that the fields growing the food were right there, sandwiched between the rapidly expanding housing developments of Southern California. But it was that experience that developed my true appreciation for the taste of fresh food and I have never looked back.
Continue Reading: Field Notes: Early July
Posted by Kim Tait on 07/05, 2012 at 03:16 PM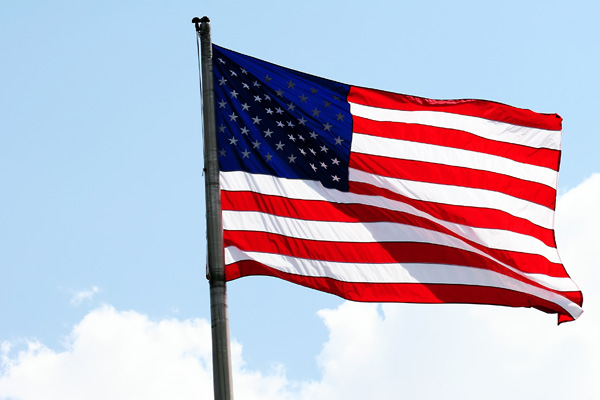 Need help with your July 4th menu? Continue reading for recipe ideas.
Continue Reading: Celebrate July 4th with Summertime Favorites
Posted by Emily Wiley on 07/03, 2012 at 10:01 AM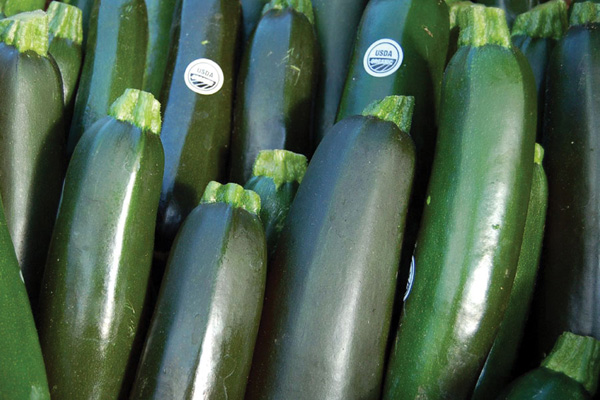 Congratulations to Ashley and Ruth, winners of our June recipe contest and recipients of a bunch of organic zucchini from our friends at Jade Family Farm. Continue reading to view the winning recipes.
Continue Reading: Zucchini Recipe Contest Winners
Posted by Emily Wiley on 07/03, 2012 at 09:50 AM
Tags: recipecontest | zucchini |
Page 115 of 200 pages « First < 113 114 115 116 117 > Last »