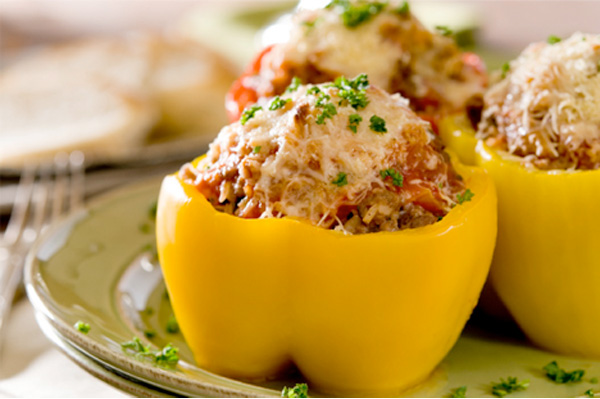 I've always thought the best part of fall is its' warm colors: green, red, orange, and yellow. Not only do these colors represent a changing of the leaves, but the crisp, vibrant flavors of fresh bell peppers.
The bell pepper's quirky shape is a perfectly sweet substitute for the average bowl, and can hold flavors twice as savory as its own.
Try adding a festive kick to your favorite fall dishes with these Spicy Beef Stuffed Peppers.
Continue Reading: Spicy Beef Stuffed Bell Peppers
Posted by Brittany Smith on 10/23, 2012 at 11:49 AM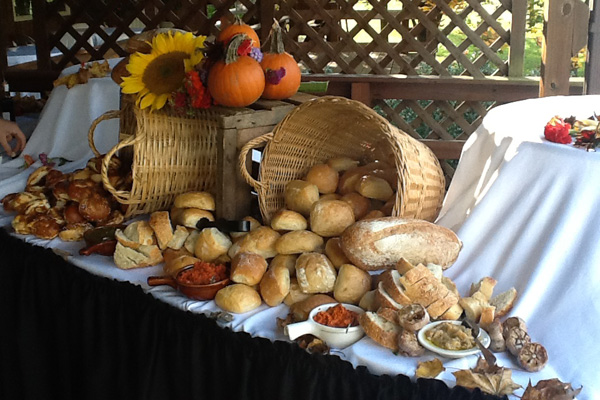 Guests of the first annual Plow to Plate Harvest Festival on Wednesday, October 10th enjoyed seasonal dishes and fall-inspired decorations at Mount Nittany Winery in Centre Hall.
More than 25 vendors from the Boalsburg Farmers Market supplied produce to the region's best restaurant chefs, who prepared delicious dishes for guests to sample. The festival was organized to thank community members, customers, and vendors of the market for their support throughout the year.
Continue Reading: Plow to Plate Harvest Festival
Posted by Jessica Illuzzi on 10/18, 2012 at 02:09 PM
Tags: event |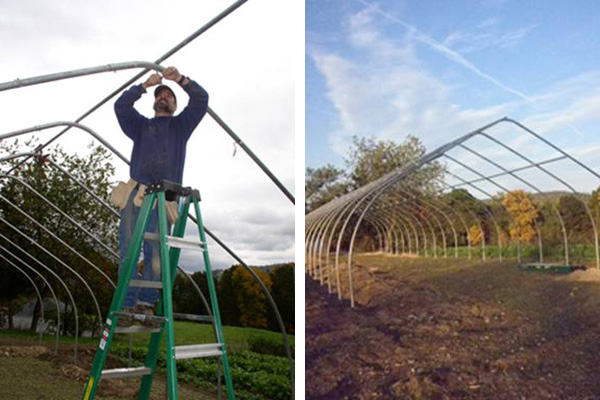 The frost hit hard last week, which did a few crops in, but made others perk up a bit. Anything in the cabbage family just got sweeter.
Continue Reading: Greenhouse Woes
Posted by Tony Ricci on 10/17, 2012 at 07:59 PM
Tags: farming |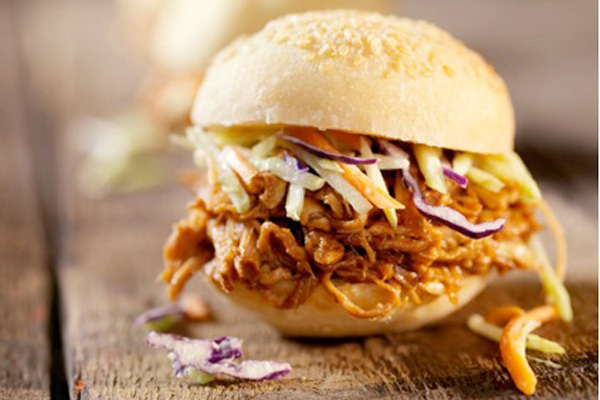 Second quarter, 30 seconds until the half, and the only thing standing between you and the end zone is your hungry belly. What better way to continue this season than by combining seasonal ingredients in a way sure to spike your taste buds
If you love fall and football as much as I do, check out this simple recipe for a sweet and tangy apple coleslaw that everyone will love. Serve it cold or atop your favorite pulled pork recipe to land an automatic first down every time.
Continue Reading: Apple Coleslaw: Tastebud Touchdown
Posted by Brittany Smith on 10/11, 2012 at 11:03 AM
Page 114 of 207 pages « First < 112 113 114 115 116 > Last »