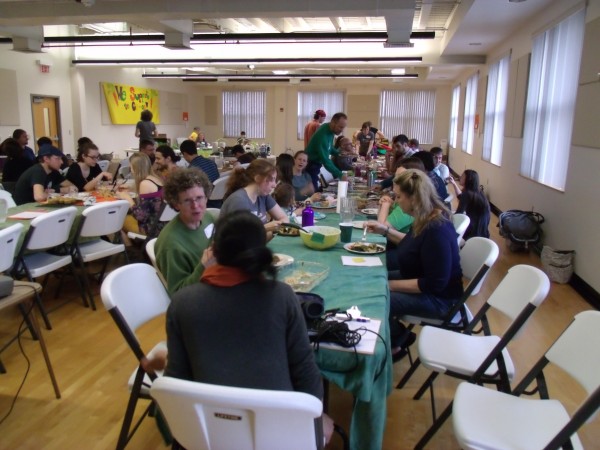 Editor's note: You can read Part One of this post here.
What would a local food system look like? Unless really hard times come when we are unable to import anything, we are likely to continue to draw upon distant sources for such things as olive oil, citrus fruit, avocados, pistachios, and high fructose corn syrup (just testing to see if you are paying attention on that last one).
Continue Reading: My Local Food Fantasy Revisited: Part Two
Posted by James Eisenstein on 04/19, 2013 at 02:20 PM
Tags: unpaidfieldhand | localfood | |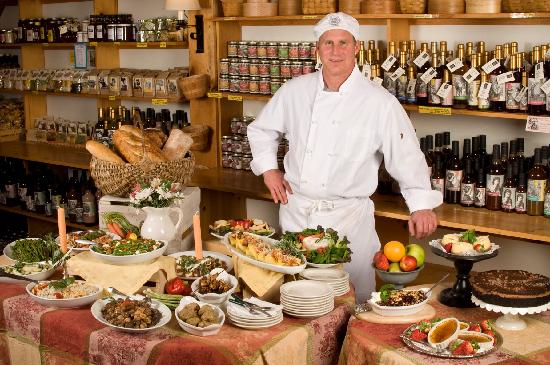 As our Unpaid Field Hand pointed out yesterday, the local food scene here in Central Pennsylvania is growing as rapidly as a tomato plant in June. One of the pioneers and advocates of local food is Harrison's Wine Grill and Catering, located within the State College Hilton Garden Inn. They do local food and they do it quite well, as evidenced by multiple awards for both their restaurant and their catering. This Local Food Journey post will take a look at how Harrison's built relationships with local farms and other vendors to become a go-to source for innovative dishes made with Central Pennsylvania ingredients.
Continue Reading: How Harrison's innovation, partnerships with local vendors create great dishes for diners
Posted by Jamie Oberdick on 04/18, 2013 at 02:48 PM
Tags: Harrison's | localvendors |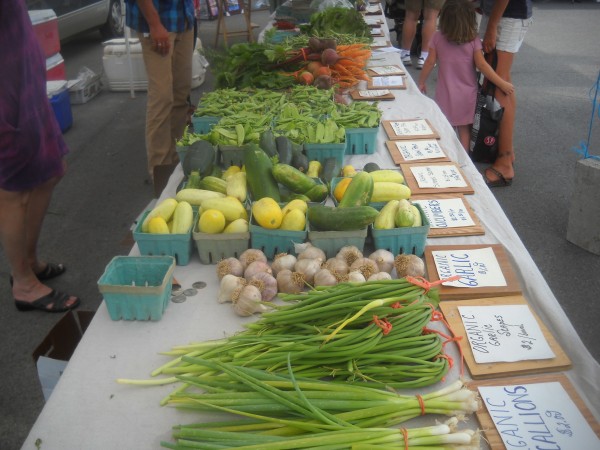 Several years ago, I shared what I called my "local food fantasy," one of the results (besides soreness and sweat) of performing repetitive tasks on the farm that require little thought (think weeding and digging carrots). Could we move to a "local food system" here? We live in a rich agricultural setting, have an educated population and some large institutional purchasers of food (Penn State, the hospital, schools, retirement communities), a supportive media, and a small but growing supply of locally grown food. "Why not?" I concluded But this was, as my title indicated, just a daydream.
Continue Reading: My Local Food Fantasy Revisited: Part One
Posted by James Eisenstein on 04/17, 2013 at 04:51 PM
Tags: LocalFoodFantasy | community |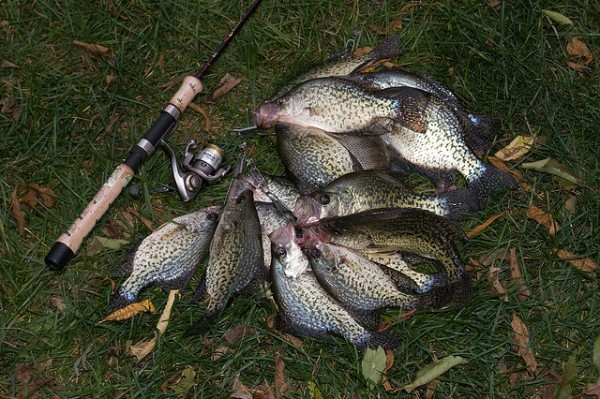 Saturday was the first day of trout season in Central Pennsylvania, and thousands of anglers hit Pennsylvania waterways in hopes of catching their own local food. While many fish for trout due to the fish's delicious flavor, there is another group of Pennsylvania fish that are as tasty and like trout are often caught in the spring - panfish. Panfish such as crappie, yellow perch, and bluegill may offer small fillets, but their sweet, mild flavor make them a welcome addition to the local food table.
Continue Reading: Recipe: Oven-fried Pennsylvania panfish a surprisingly tasty dish
Posted by Jamie Oberdick on 04/15, 2013 at 09:00 AM
Page 114 of 211 pages « First < 112 113 114 115 116 > Last »