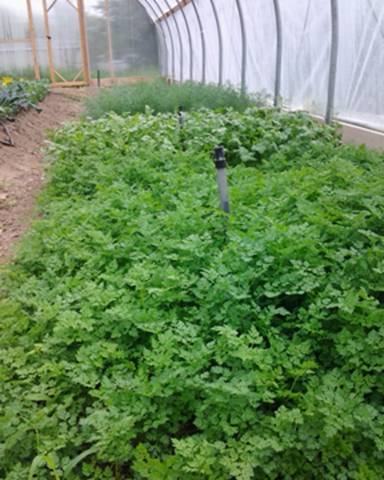 Editor's Note: The LFJ Farm Report is a sort-of-regular-whenever-I-get-copy series here on Local Food Journey that takes a look at what is happening on area farms. If you would like your farm to get a mention and report on what you have happening, please send an email to .(JavaScript must be enabled to view this email address).
Continue Reading: LFJ Farm Report: Mud season at Green Heron Farm
Posted by Jamie Oberdick on 05/17, 2013 at 09:22 AM
Tags: FarmReport | GreenHeronFarm | mud | spring |

A few weeks ago, WPSU ran a story by Kate Lao Shaffner during Morning Edition on the new Friends & Farmers organization. We wrote about them back in early April. Their goal is to establish a co-op grocery store with local food here in State College.
Continue Reading: WPSU radio story asks: Can State College support a local food co-op store?
Posted by Jamie Oberdick on 05/15, 2013 at 10:39 AM
Tags: Friends&Farmers | co-op | WPSU | KateLaoShaffner |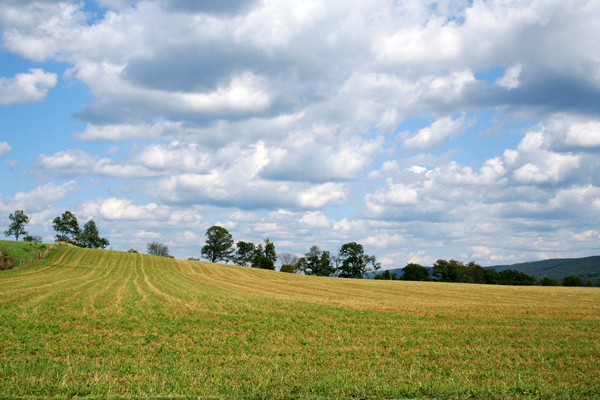 Hi everyone! We are looking for volunteer writers for Local Food Journey. If you have a passion for local food, the philosophy behind local food, and enjoy writing, then we would love to have you join us as a contributor. This blog has always been about the local food community and having the community contribute to content we believe makes perfect sense.
Continue Reading: Want to become a food blogger? Write for Local Food Journey!
Posted by Jamie Oberdick on 05/14, 2013 at 01:58 PM
Tags: writers | helpwanted |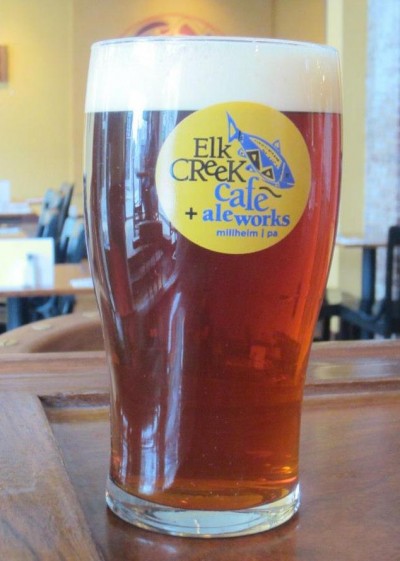 Editor's Note: This is part 1 of a two-part look at summer food and beer pairings with Centre County brewers - today, Elk Creek Cafe + Aleworks, and next Friday, Otto's Pub and Brewery. Traditionally, pairings of food and drink has usually been about wine. But over the last decade or so, as craft beers and ales have become more and more prevalent, beer and food pairings have come to the forefront. Everybody knows how well a nice cold glass of beer goes with wings or burgers, but what about more adventurous pairings? I recently talked to Tim Yarrington, the brewer responsible for the excellent libations that Elk Creek Cafe + Aleworks puts out on a regular basis, about some beer food pairings that will make you want to head to Millheim and grab a growler or two.
Continue Reading: Elk Creek brewer offers summer beer/food pairings
Posted by Jamie Oberdick on 05/10, 2013 at 11:35 AM
Tags: beer | ElkCreekCafe+BrewWorks | beerpairings | summer |
Page 111 of 211 pages « First < 109 110 111 112 113 > Last »