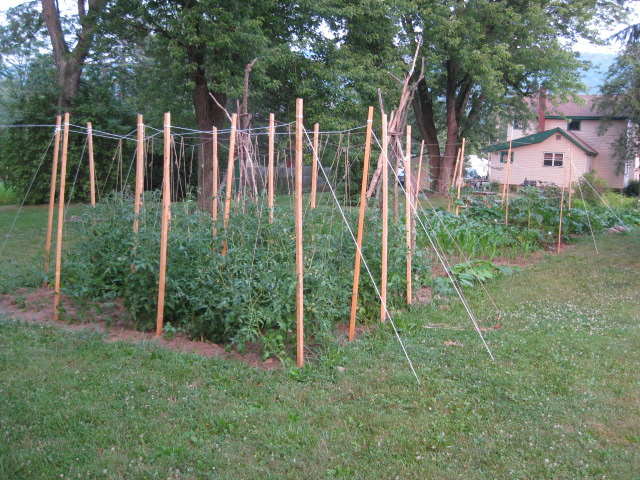 Even though winter is hanging around this week like a lazy brother-in-law who just won't get off the couch, those of us who garden turn our thoughts to planting seeds. While many gardeners have already started seeds indoors in trays under artificial light, we are really one warm spell away from being able to plant seeds outside.
Continue Reading: Check your garden temperature before sowing (even after it finally gets warm!)
Posted by Jamie Oberdick on 04/03, 2013 at 02:30 PM
Tags: garden | BackyardLocal | seeds | earlyseason |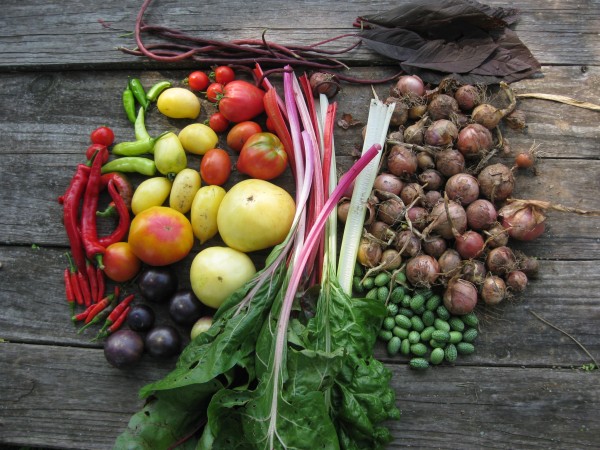 Hello everyone. My name is Jamie Oberdick. You may (hopefully? maybe?) recognize my name as one of the gardening bloggers here at Local Food Journey. I am the new editor of Local Food Journey.
Continue Reading: Local Food Journey announces new editor
Posted by Jamie Oberdick on 04/01, 2013 at 09:57 AM
Tags: NewEditor | JamieOberdick |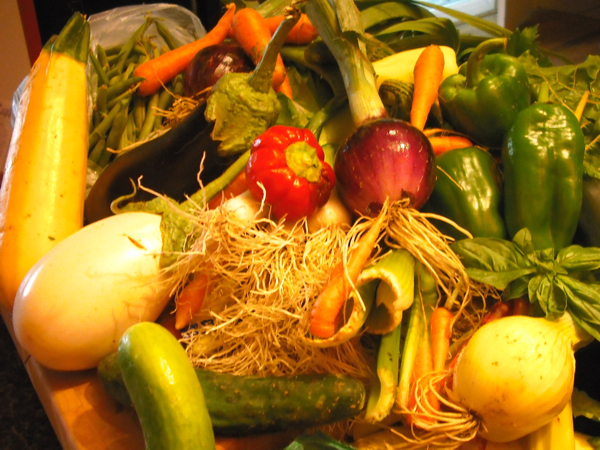 The premise behind the Volumetrics Diet, created by Dr. Barbara Rolls, is that people like to eat. Her solution is to eat more food that is less dense, like non-starchy vegetables, and to sneak them in to the dishes we're already eating. Dr. Rolls is a professor of nutritional sciences and the Helen A. Guthrie chair in nutrition at Penn State. She's creator and author of The Ultimate Volumetrics Diet, a #1 New York Times Bestselling Diet book. Listen to her interview with WPSU's Patty Satalia.
Continue Reading: Sneak More Veggies Into Your Recipes
Posted by Frosty on 03/22, 2013 at 09:46 AM
Tags: food | diet | Rolls | BarbaraRolls | Dr.BarbaraRolls |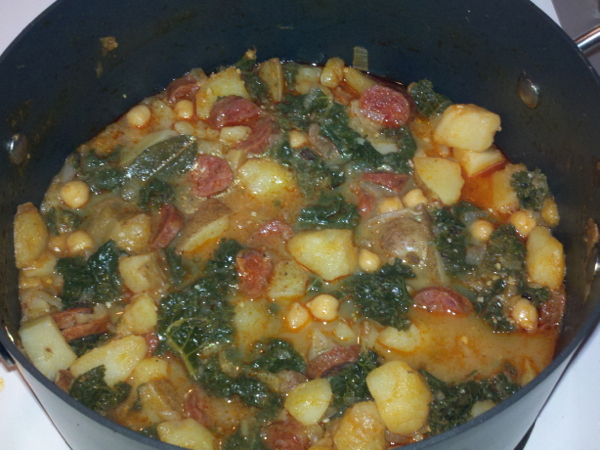 It's February. There's nothing I can really say that's redeeming about local eating in February in Pennsylvania except that we're one month closer the return of good local veggies than we were in January.
Okay, there's one other thing I can say. It's a good time for soup, and I love soup. Far and away my favorite soup of all time is a Portuguese chorizo, kale and potato soup. I don't know where the recipe is from, unless "my mother" is a suitable answer. This soup is flavorful and hearty and a good way to use any potatoes you have put up from last year that are getting all wrinkly and soft.
Continue Reading: Hearty Chorizo, Kale and Potato Soup
Posted by Emily Reddy on 02/08, 2013 at 12:57 PM
Page 111 of 206 pages « First < 109 110 111 112 113 > Last »