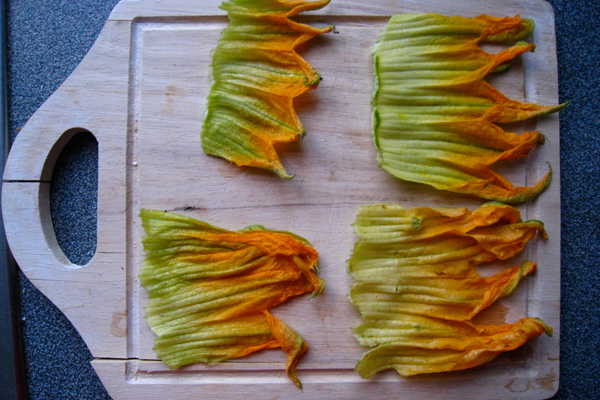 Tons of zucchini are a garden cliche. They are so easy to grow that's it's almost impossible to not have more zucchini than you need. By this time of the year, all your friends politely turn down your offer of free zucchini because everyone in their family, at work, and in their circle of friends has given them about 1,000 zucchinis.
Continue Reading: Too Much Zucchini? Try Ricotta Stuffed Squash Blossoms
Posted by Jamie Oberdick on 08/17, 2012 at 01:32 PM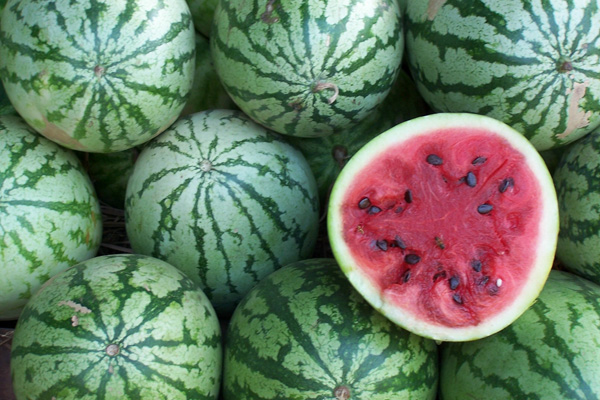 The Ides of August are upon us, which as everyone knows has no particular historical significance other than the looming advance of summer into fall.
Continue Reading: Ides of August
Posted by Tony Ricci on 08/14, 2012 at 03:01 PM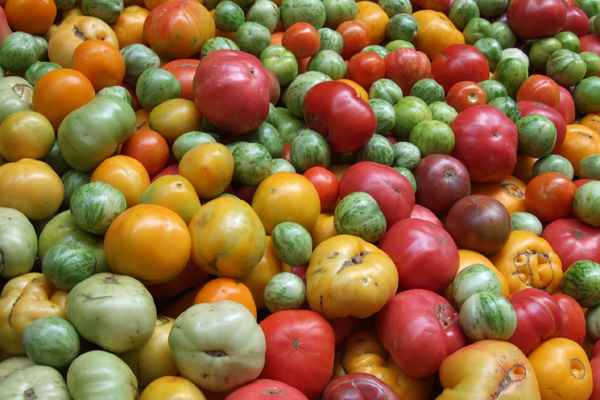 The inevitable finally happened. Late blight has taken most of our tomatoes.
Continue Reading: The Inevitable
Posted by Tony Ricci on 08/09, 2012 at 08:00 AM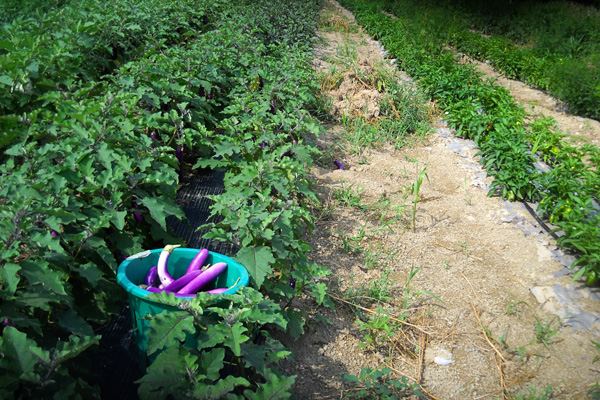 Many Americans have lost touch with the land and food production, and know little about what the folks who grow vegetables actually do. A student of mine on a class visit to a farm was amazed when she pulled a carrot out of the ground. So this is where they come from!
People around here often either grew up on a farm or have gardens, and know how carrots grow. Still, I suspect few know the details of growing less common vegetables. Today's discussion reveals the shocking truth about life in the eggplant patch at harvest.
Continue Reading: Harvesting Eggplant
Posted by James Eisenstein on 08/08, 2012 at 01:42 PM
Page 109 of 198 pages « First < 107 108 109 110 111 > Last »