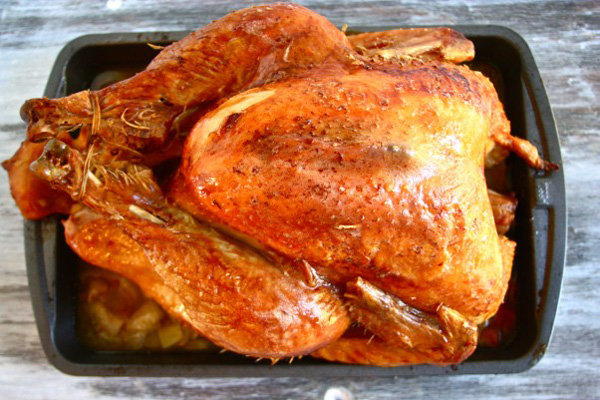 Thanksgiving Day can be daunting for even the most experienced cook. PBS Food is ready to help you pick out your Thanksgiving recipes, plan ahead to stay on track, and remember what Thanksgiving is really about – being grateful and spending time with family.
Continue Reading: Thanksgiving Recipes from PBS Food
Posted by Emily Wiley on 11/19, 2012 at 03:15 PM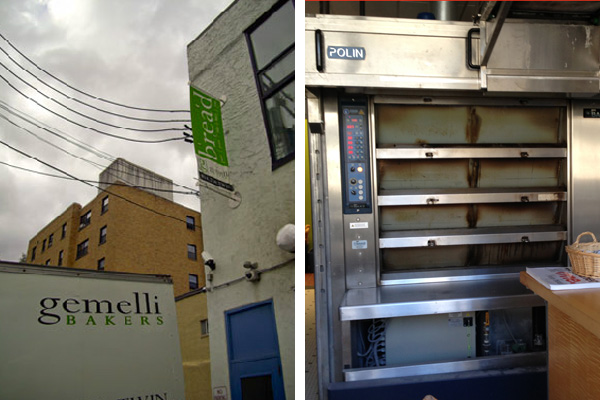 The smell of baking bread and the clatter of bakers working in the kitchen creep up to the still empty, sunlit front room of the Gemelli Bakers, where owner Anthony Sapia drinks his morning coffee on a wooden stool.
"I say I've been retired since I was 26 because I wake up with the same question as a retired person. What am I going to do today? If I want to watch birds I watch birds, if I want to drink 10 cups of coffee I drink 10 cups of coffee," Sapia said, lifting his cup.
Continue Reading: Community Profile: Tony Sapia
Posted by Jessica Illuzzi on 11/15, 2012 at 09:52 PM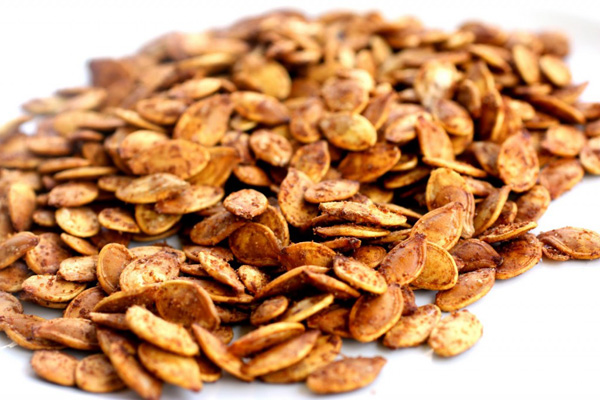 Carving pumpkins is a great family activity, but if you've had experiences like mine, the large mess it leaves behind is such a hassle to clean. After all the time spent effortfully cutting and sawing, usually, the inner guts are gratefully tossed into the trashcan.
Thankfully, my mom taught me this salty little secret when I was growing up and it led us to having yearly masterpieces on the porch and in the kitchen. It's so simple and delicious how the flavors marry to create an Autumn-style sunflower seed.
The best thing about this recipe is that it will work with plenty of other seedy seasonals – in my opinion, most tastefully with butternut squash.
Continue Reading: Roasted Pumpkin Seeds
Posted by Brittany Smith on 11/02, 2012 at 11:04 AM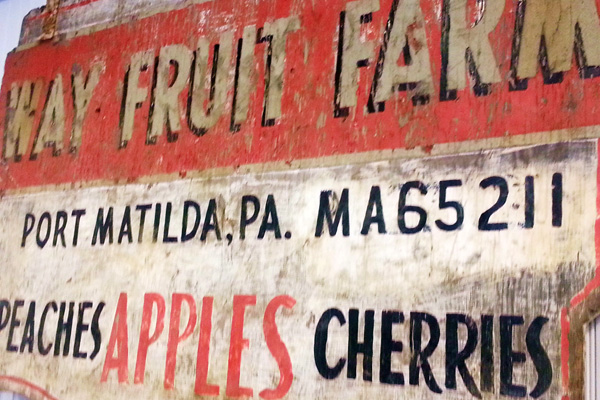 The Saturday before last, Way Fruit Farm officially said "goodbye" to summer by launching into the fall season with the conclusion of the annual Apple Festival.
Continue Reading: Apple Festival at Way Fruit Farm
Posted by Brittany Smith on 10/31, 2012 at 01:59 PM
Page 106 of 200 pages « First < 104 105 106 107 108 > Last »