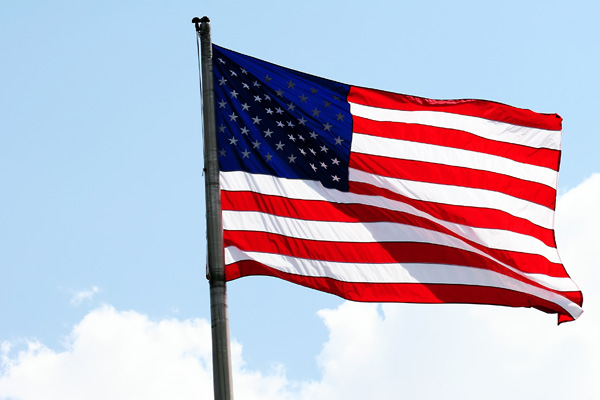 July 4th is a fun time, almost as much of a celebration of our American summer as it is a celebration of our American freedom. As a general rule, the gatherings of friends and family take place outside (weather permitting, of course) and take the form of the cookout/backyard barbeque. I am sure other culture do this, but the American version is unique to us. We play a variety of lawn games like horseshoes, ladder toss, etc., hang out with friends and family, and enjoy a variety of summer foods. This is the time of the year when local food really shines; and I asked a sampling of local food vendors and Local Food Journey vendors to offer some favorite Independence Day recipes that will dazzle backyard diners. In fact, I got so many I decided to do this in two parts. Today, we offer you part one.
Continue Reading: Fantastic Fourth recipes that will rock your holiday cookout
Posted by Jamie Oberdick on 07/02, 2013 at 10:15 AM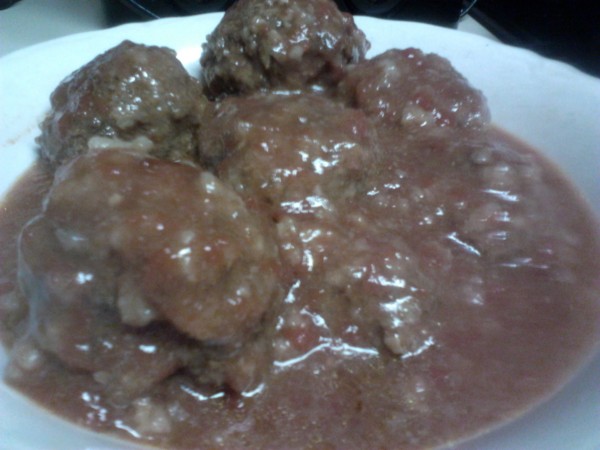 When I was growing up one of the things my mother used to make was Porcupine Meatballs. I think one of the reasons I liked them so much is they were sort of a rite of passage. We knew that when we were allowed to help make the meatballs we were on our way to being grown up.
Continue Reading: Local Food Recipe: Porcupine meatballs
Posted by James Sechrengost on 07/01, 2013 at 11:15 AM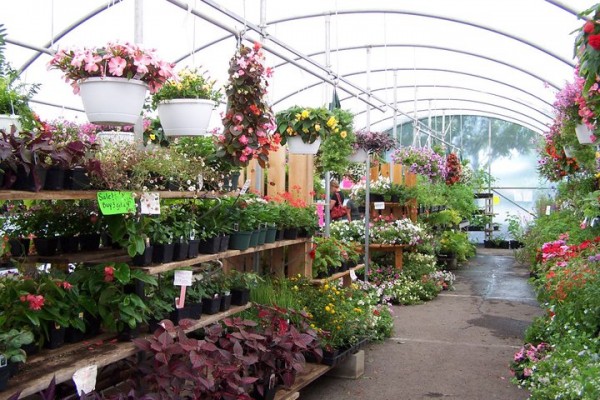 Oh, man! A rabbit ate half your annual bed…your tomato plants got trashed by a storm…the neighbor's dog dug up your favorite herb plant…too late to plant something new now, right? Actually, that's not the case. You can can still plant flowers, vegetables, herbs, etc. and still get beauty and flavor from your 2013 garden.
Continue Reading: Not too late to get plants in the garden
Posted by Jamie Oberdick on 06/28, 2013 at 01:37 PM
Tags: PatchworkFarms | gardening | annuals | perennials | vegetables |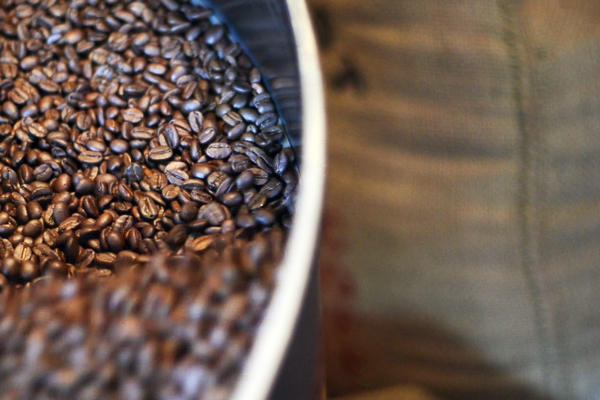 Bill Clarke talks about the importance of understanding the process of coffee production, from the country where beans grow to the coffee mug. The Cheese Shoppe, named after its original product, allows customers to see the roasting process while serving themselves to a selection of flavors from around the world.
Continue Reading: Local Food Video: The Cheese Shoppe—Locally roasted coffee beans from afar
Posted by Jessica Paholsky on 06/28, 2013 at 11:56 AM
Tags: CheeseShoppe | cheese | video |
Page 105 of 211 pages « First < 103 104 105 106 107 > Last »