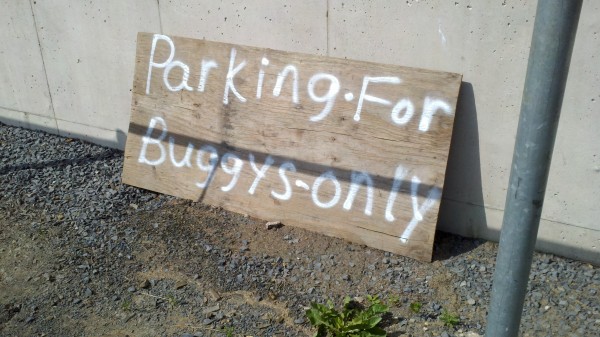 Tucked into a beautiful slice of Pennsylvania known as the Big Valley, Belleville is a small town around 25 miles to the southeast of State College in Mifflin County. Belleville is a community with a variety of different Amish and Mennonite groups. One of the groups of Amish are known as the Peachey or Renno Amish, also known as "black-toppers". Named after the Peachey family, the Peachey folk are industrious with a variety of businesses in the general Belleville area carrying the Peachey name. Two of my personal favorites are local food related—Peachey Greenhouse and the famous A.J. Peachey and Sons. This past Saturday, I decided to take a drive and pay a visit to both of them.
Continue Reading: Things are just Peachey in Belleville
Posted by Jamie Oberdick on 06/03, 2013 at 11:33 AM
Tags: Peachey | Belleville | meat | greenhouse | garden |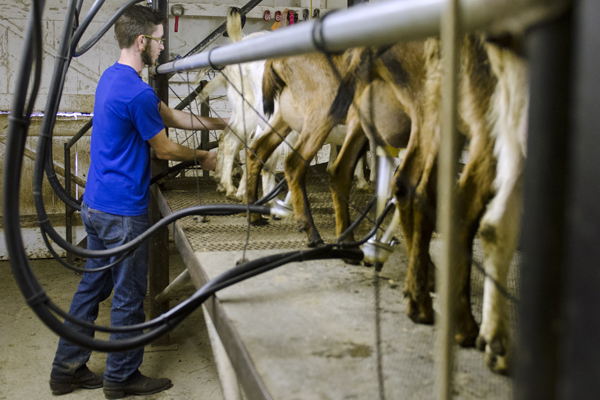 Local Food Journey is pleased to announce that Penn State student and WPSU Multimedia Intern Jessica Paholsky will be producing videos for us that will cover a variety of local food topics, places, businesses, and more. These will generally run every Friday. The first one looks at a few of the challenges of being a goat dairy farmer with Three Belle Cheese General Manager Darren Rhyne.
Continue Reading: Video: Three Belle Cheese…Milking past financial and cultural limits
Posted by Jamie Oberdick on 05/31, 2013 at 02:00 PM
Tags: ThreeBelleCheese | goats | video | JessicaPaholsky |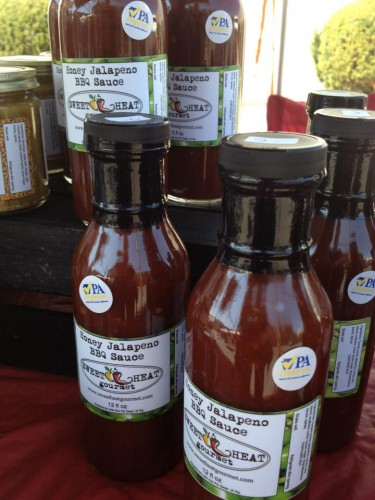 This edition of At the Dinner Table (a conversation with someone involved with local food), is with Shellie Mierwald, founder/owner of Sweet Heat Gourmet, a State College-based sauce company that uses local vendors for the ingredients.
Continue Reading: At the Dinner Table: Shellie Mierwald, founder of Sweet Heat Gourmet
Posted by Jamie Oberdick on 05/28, 2013 at 02:08 PM
Tags: SweetHeatGourmet | AttheDinnerTable | peppers | sauce | farmer'smarket |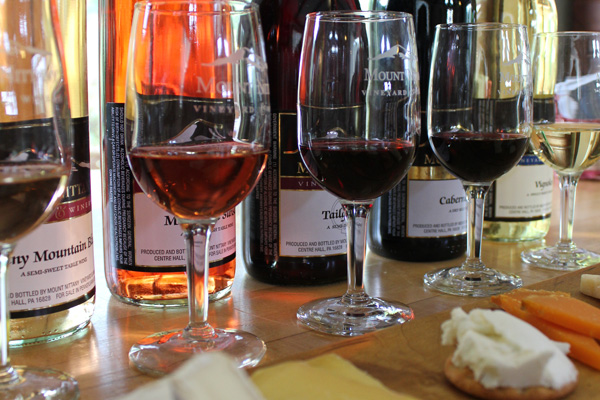 Post by Jamie Ryan, Wine Consultant & Educator, Mt. Nittany Winery
In wine and food pairing, the fundamental goal is balance. The flavors found in both the wine and the elements of a dish should be balanced and neither should overpower the other. A well-matched pairing should enhance the existing elements of each and ultimately bring out new flavors that are not detected in the wine or food when they stand alone. As a wine educator, the most frequent questions my students always ask how they can make safe pairing choices when they are on their own, either at home or dining out. Here are some basic guidelines that are fairly universal in the world and I find that they are a great place for beginners to dive in and start playing with their pairings.
Continue Reading: Fundamentals of Pairing Wine with Food
Posted by Jamie Oberdick on 05/23, 2013 at 12:17 PM
Tags: wine | foodpairing | JamieRyan | Mt.NittanyWinery |
Page 105 of 207 pages « First < 103 104 105 106 107 > Last »