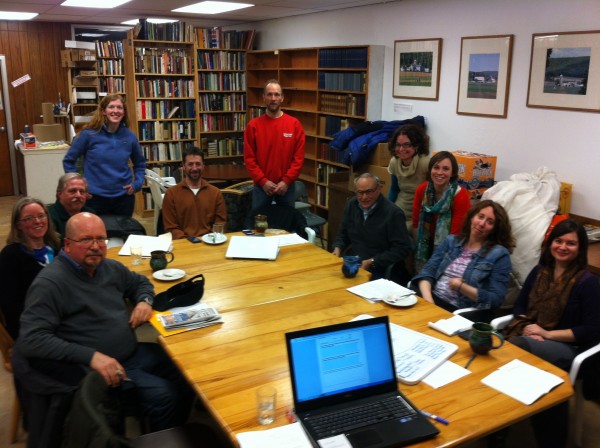 How might the proposed Friends and Farmers Food Co-Op Store contribute to making my local food fantasy a reality? (My fantasy envisions a future in which much of the food we eat comes from local farms and producers. The first four installments include Part One, Part Two, Part Three, and Part Four. As a member of the interim board of Friends and Farmers, I've been thinking about this question off and on for almost a year.
Continue Reading: Local Food Fantasy Revisited: Part V
Posted by James Eisenstein on 08/21, 2013 at 01:57 PM
Tags: localfoodfantasy | co-op |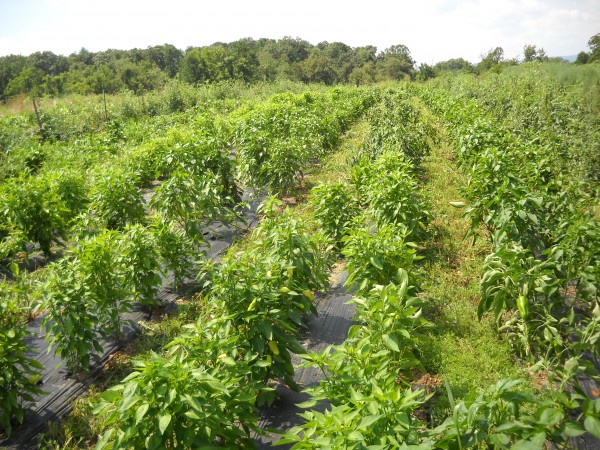 I've been revisiting my 2011 "Local Food Fantasy" piece describing how much of what we eat could be produced locally. The last installment described how the growing demand for local food can be accelerated. Here I want to explore the question of how supplies might rise to meet increasing demand.
Continue Reading: My Local Food Fantasy Revisited Part IV
Posted by James Eisenstein on 08/19, 2013 at 08:00 AM
Tags: localfoodfantasy |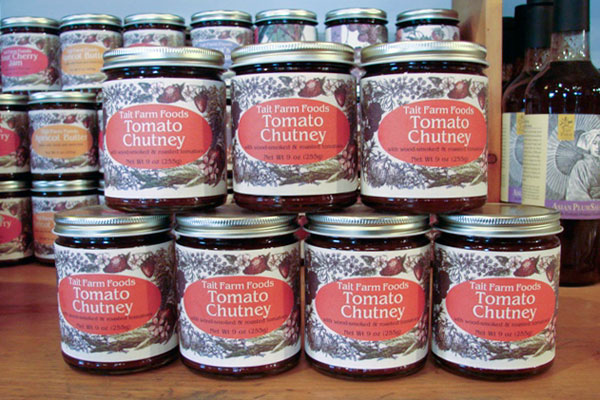 It's mid-August already? Don't lament that we are this late in the summer, celebrate that we are in what I think is the peak period for local food. And there's lots to do that has a local food angle this week! Go celebrate tomatoes at Tait Farm, attract butterflies at Rose Franklin's Perennials, get artsy/crafty in Bellefonte, learn how to survive The End with really local food, and/or have a tasty cold one at the State College Brew Fest. Keep on reading…
Continue Reading: Your Local Food Weekend for August 17-18
Posted by Jamie Oberdick on 08/16, 2013 at 10:35 AM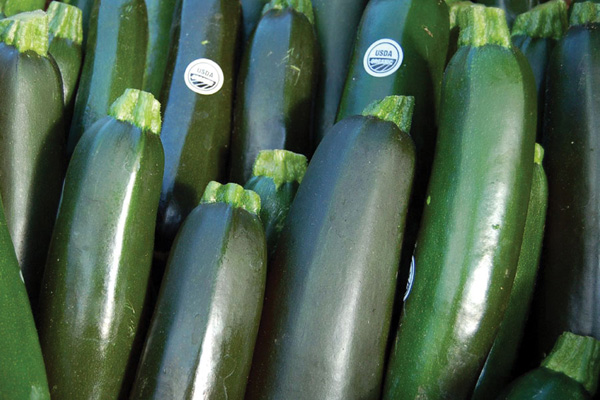 When I was a young lad I was in Sicily in the city of Palermo doing the tourist thing checking out the castles. After much walking around viewing the sights my tired feet and grumbling stomach reminded me I had not had lunch. I stopped in a small ristorante and had a dish similar to the recipe below. Years later I remembered the dish and recreated it from what I remembered. This recipe comes from a lot of trial and error, mostly error, until I got it to the point it closely matched my memory of the dish.
Continue Reading: Here's two recipes to give you something to do with all those zucchinis
Posted by James Sechrengost on 08/15, 2013 at 09:19 AM
Page 105 of 219 pages « First < 103 104 105 106 107 > Last »