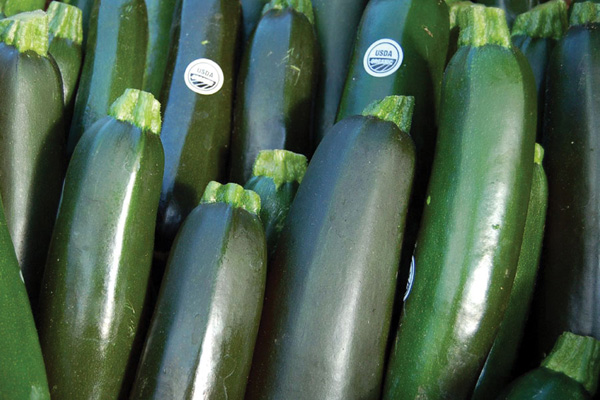 When I was a young lad I was in Sicily in the city of Palermo doing the tourist thing checking out the castles. After much walking around viewing the sights my tired feet and grumbling stomach reminded me I had not had lunch. I stopped in a small ristorante and had a dish similar to the recipe below. Years later I remembered the dish and recreated it from what I remembered. This recipe comes from a lot of trial and error, mostly error, until I got it to the point it closely matched my memory of the dish.
Continue Reading: Here's two recipes to give you something to do with all those zucchinis
Posted by James Sechrengost on 08/15, 2013 at 09:19 AM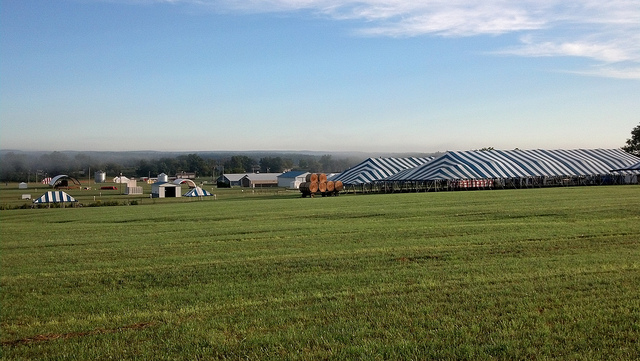 Billed as one of the largest outdoor farm-related shows in the East, Ag Progress Days continues today and tomorrow out at the Russell E. Larson Agriculture Research Center on State Route 45 near Rock Spring. The festival of farming runs opens today and tomorrow at 9:00 a.m. Today the show runs until 8:00 p.m., giving those of us with a day job an opportunity to head out after work and perhaps have supper at one of the food vendors at the event.
While some may have the idea that it's just for farmers and farm machinery enthusiasts looking for a Tractorpalooza, Ag Progress Days has something for everyone, including kids' activities. The event is put on by Penn State's College of Agricultural Sciences.
Continue Reading: Something for everyone at Ag Progress Days
Posted by Jamie Oberdick on 08/14, 2013 at 08:57 AM
Tags: Agprogressdays | agriculture | events |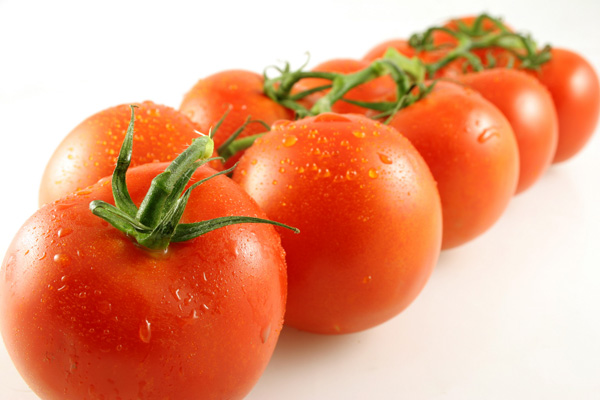 This weekend I was at a very nice event, a barn dance. In between promenades, I was chatting with some people about gardening, one of my favorite small talk subjects. As often happens when talking gardening, tomatoes came up. And as often happens when talking tomatoes, concerns about fruit not ripening came up. So, are there any ways to speed up the process?
Continue Reading: "Why won't my tomatoes ripen?"
Posted by Jamie Oberdick on 08/12, 2013 at 09:42 AM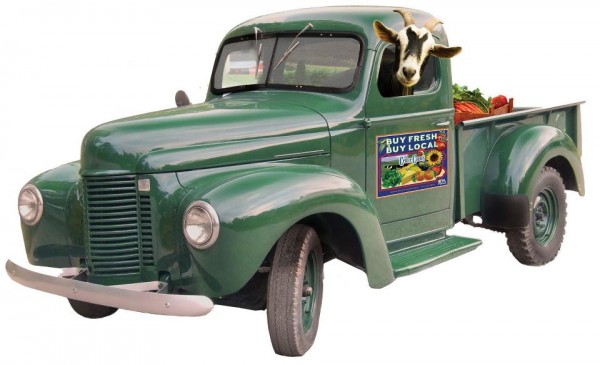 A look at various local food-related events being held this weekend around the area. The headline event is the Pennsylvania Association for Sustainable Agriculture's 2013 Centre County Farm Tour which will be held tomorrow. You can find a four-part preview series on this farm tour here, here, here, and here. To find more local food-related things to do this weekend, keep reading.
Continue Reading: Your Local Food Weekend for August 10-11
Posted by Jamie Oberdick on 08/09, 2013 at 10:44 AM