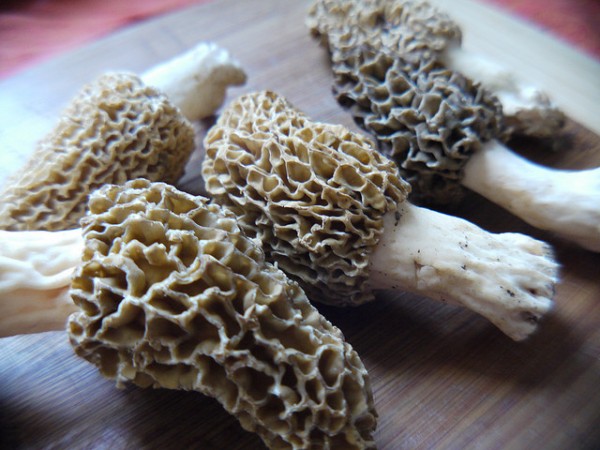 Editor's Note: This story is by one of our new Local Food Journey bloggers, Jim Sechrengost, a Penn State employee who prior to entering the tech world was a chef in restaurants ranging from diners to Chinese places in Southern CA. He grew up in the Somerset/Johnstown area so he has a lot of local recipes from all types of ethnic backgrounds, and will be sharing them with us in the months to come.
When I was young I lived in Somerset County and my uncle introduced me to camping and all the wonders of nature at an early age. We used to go camping as much as his work would allow and he showed me how to live off the land hunting and gathering edible plants. When I joined the military I carried this love of the outdoors with me and every chance I got I would explore and find the new plants that were edible where ever I happened to be. This turned into a love of cooking and trying to find new ways to prepare some of these edible delights. I have cooked in almost every type of restaurant you can think of from Mom and Pop Diners to Chinese.
Continue Reading: Morel madness!
Posted by Jamie Oberdick on 06/12, 2013 at 10:42 AM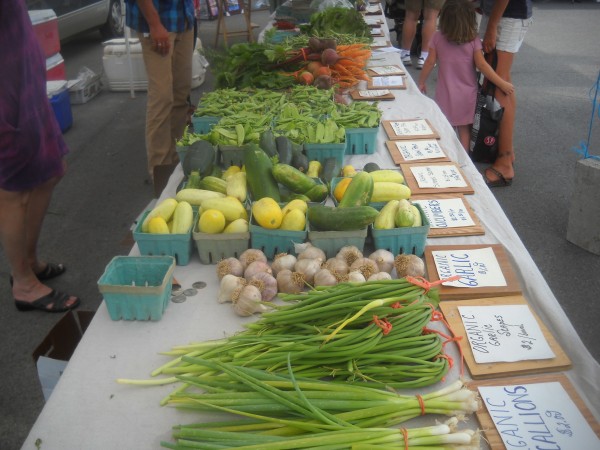 Kids Day at the Boalsburg Farmer's Market will occur Tuesday, June 11. The event will feature Tony Sapia of Gemelli Bakers demonstrating to children how to prepare simple dishes from products available at the market. This will happen at 3:00 p.m. at the Pennsylvania Military Museum. After the demonstration, farmers and other vendors will be available to talk to children in attendance about what they do.
Continue Reading: June 11 is Kids Day at the Boalsburg Farmer's Market
Posted by Jamie Oberdick on 06/10, 2013 at 10:08 AM
Tags: Kid'sDay | BoalsburgFarmer'sMarket | children | events |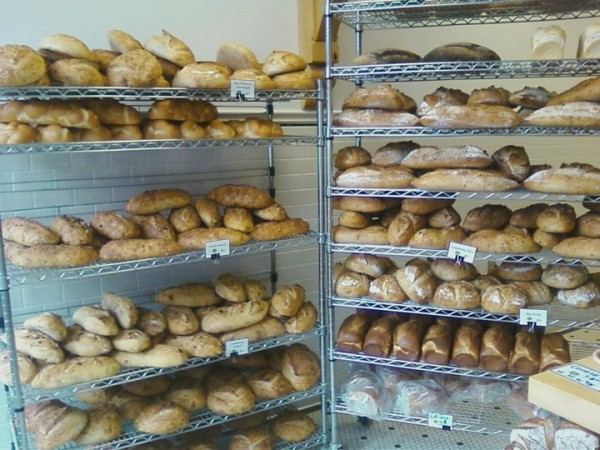 Gemelli Bakers owner Tony Sapia talks about the role bread has played in the everyday lives of people worldwide. An international cook and national award recipient, he strives to meet the demands of locals in downtown State College and at farmers markets.
Continue Reading: Video: Talking bread with a real expert—Gemelli Bakers' Tony Sapia
Posted by Jessica Paholsky on 06/07, 2013 at 08:05 AM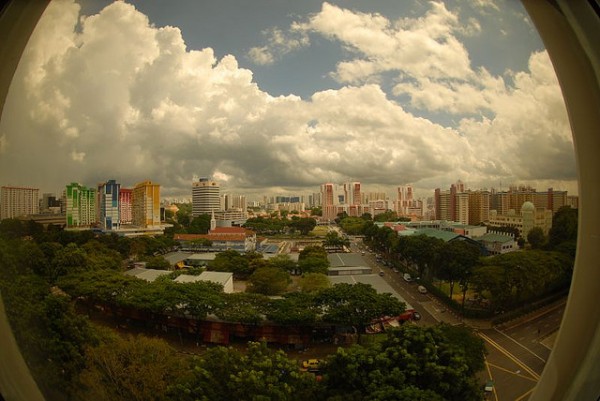 Singapore is known for its food. For those who have been there, Singapore is a world of delicious and unique flavors. Much of this food is trucked in, but an entrepreneur has come up with a vertical farming idea that uses limited energy and may enable Singapore to grow more local food for its residents and visitors.
Continue Reading: Local food innovation in Singapore is something you can look up to
Posted by Jamie Oberdick on 06/06, 2013 at 09:13 AM
Tags: Singapore | localfood | innovation |